Victoria Ivleva: from Chernobyl to War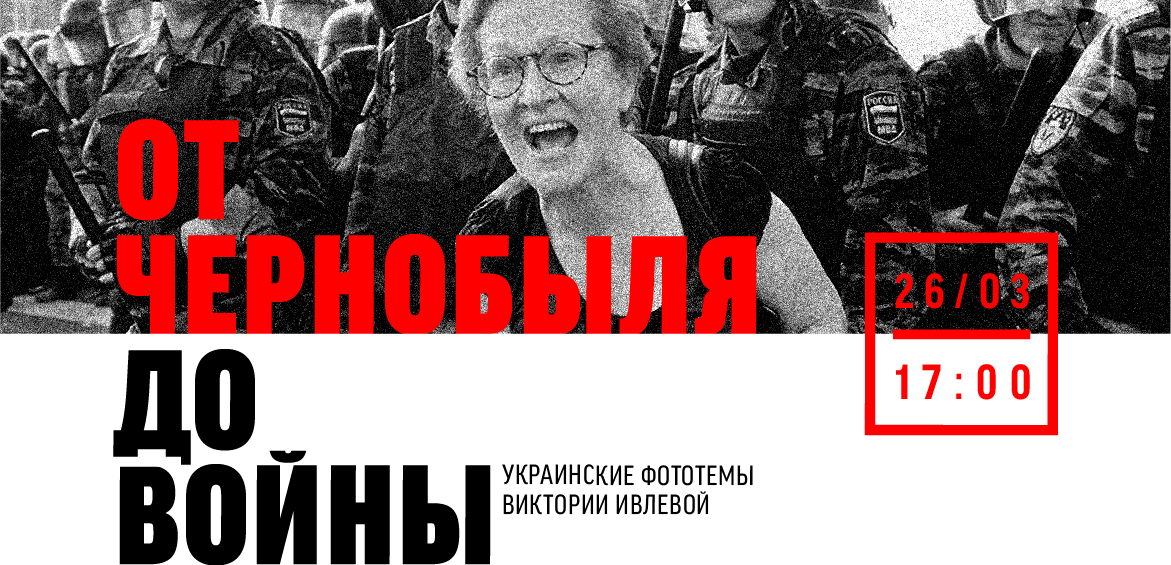 This Saturday, March 26 at 17.00, IZONE holds a public talk of Victoria Ivleva, russian photographer, the winner of the World Press Photo Award for reportage from Chernobyl reactor (1990). This time Victoria visits Ukraine for her new photo project, which, in particular, she will speak about during the public talk this Saturday.
Free admission. Click here for details.

Victoria Ivleva about Ukraine:
"It seems to me that it is very nice to be a documentary photographer in your gentle country: the people here are always willing to contact, they never suspect you in evil intentions, they help as much as they can - in other words, the people's behavior here is a dream of any photographer. My first photographic meeting with Ukraine was back in 1990, when I entered the reactor hall of Unit 4 at Chernobyl, my latest photo project dedicated to Ukraine, is in process right now."

The event is made possible with the support of the Human Rights Fund of the Netherlands Embassy in Ukraine.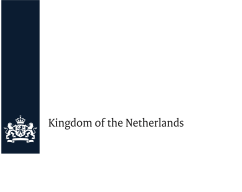 Published:
24 March 2016, 10:39
Media partners