IZOLYATSIA participates in the Art Encounters in Arad, Romania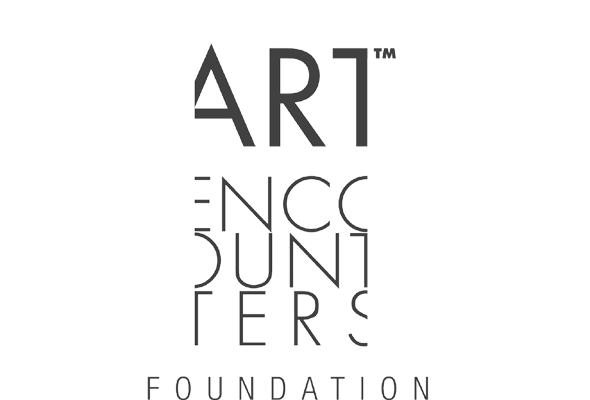 On October 23 and 24, Anya Medvedeva, Communications Director of IZOLYATSIA, will participate in discussions as a part of Arad Talks Art Encounters in Arad, Romania.
Timişoara Art Encounters is a platform for the presentation of the Romanian contemporary art and the development of international curatorial practices. Discussion program Arad Talks gathers representatives of various artistic initiatives from Europe to discuss prospects for the development of Arad as a cultural centre.
Discussions schedule:
October 23, 17:00 - 19:00
October 24 10:00 - 12:00 and 16:00 - 19:00
Address: TEBA Factory, 14C Patria Street, Arad, Romania
Curators: Rainald Schumacher & Nathalie Hoyos.
Published:
19 October 2015, 16:44
Media partners