Ukraine in Flames: What Art Can Tell After the Revolution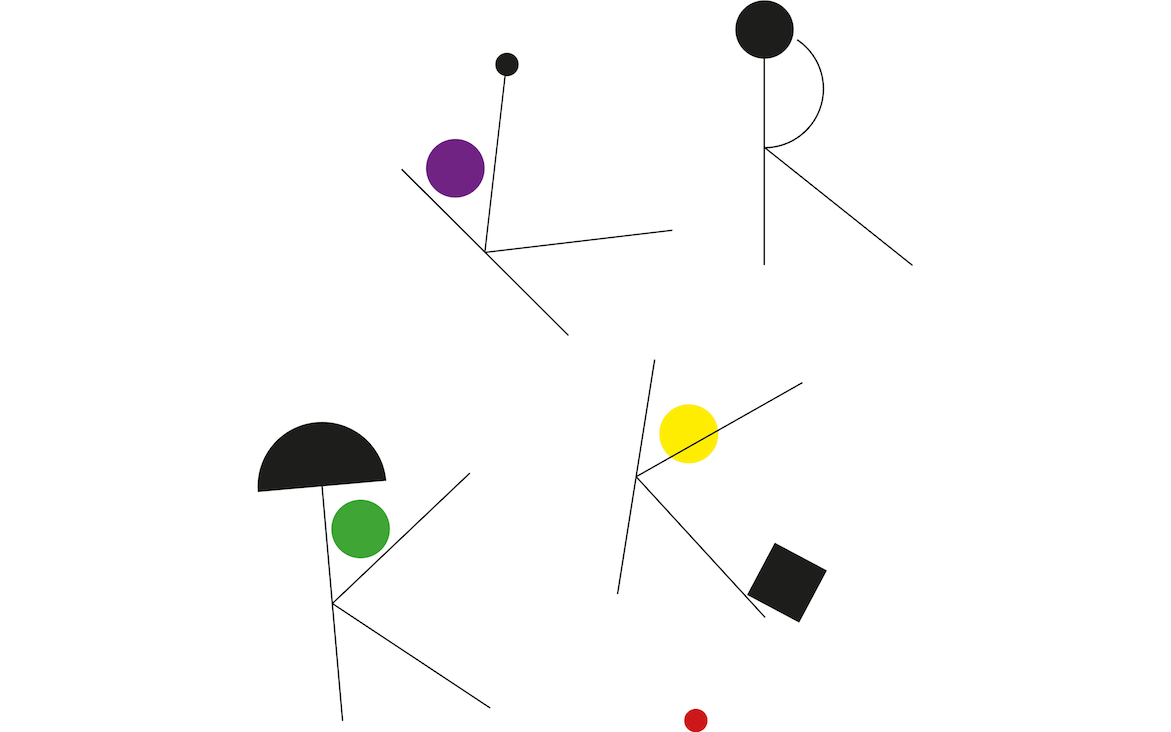 On May 18, 2016, at 4 PM, Anya Medvedeva, Communications Director of IZOLYATSIA, participates in the discussion Ukraine in Flames: What Art Can Tell After the Revolution, which will take place in Vienna, Austria.
The events of winter 2013/2014 that brought new media to their extreme, constituted what is widely claimed to be a "social media revolution" or even a "visual revolution" with billions of shots of user-generated content and thousands of narratives. Broadly televised, Maidan also ignited new processes in film, music, and art. But after two years of Maidan, Ukraine is still a land between revolution and war, surviving a hybrid warfare in the east of the country and nourishing a new Hydra of right-wing politics and corruption in the centre.
What is the task of contemporary art in a (post-)revolutionary situation? Is contemporary art meant to be one of the media of the revolution? At the discussion, speakers will try to address the place of a professional artist and art institution in the current state of affairs, as well as to question what makes their statements legitimate.
Participants: Oleksandr Burlaka, Vasyl Cherepanin, Lesia Khomenko, Serhiy Klymko, Lesia Kulchynska, Anya Medvedeva, Maria Teteriuk.
Venue: Kunsthalle Exnergasse, 59 Währinger Street, Vienna.
The discussion Ukraine in Flames is part of a project by The School of Kyiv in collaboration with Kunsthalle Exnergasse.
Published:
10 May 2016, 14:53
Media partners