IZOLYATSIA at Photo Kyiv Fair 2018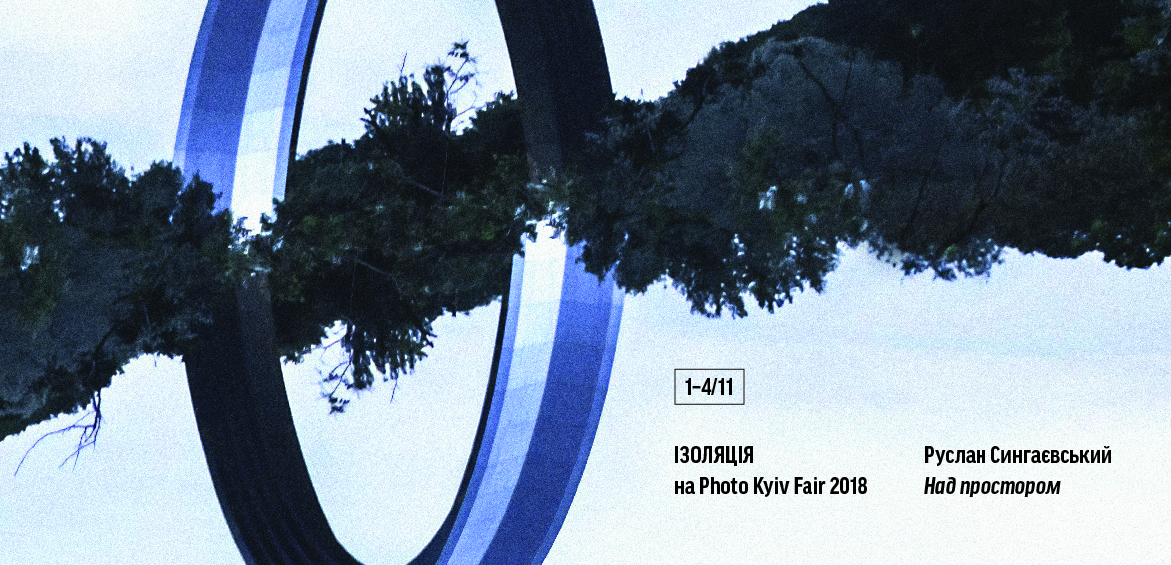 On November 1 — November 4, 2018, IZOLYATSIA participates in Photo Kyiv Fair - an annual art fair dedicated to the photography.
IZOLYATSIA will present a series of works Above Space of a young photographer Ruslan Synhaiewsky as part of the special fair project. While wandering the city of Kyiv, Ruslan made hundreds of photographs experimenting with light, sharpness and exposition. A series of works containing fragments of the city came out of this. This series could be called 'fractal architecture.' The presentation of this photo series took place at the Art-Wednesday project at IZOLYATSIA.
Ruslan Synhaewsky is an emerging photographer with 4 years of experience. He took photos of the OK projects lectures in Closer, documented School of Visual Communication events, Cultural Project and Stedley Art Foundation. He has also reported on experimental music events running at the clubs Otel and Plivka, and has worked for the concert agency Onesxtnth.
On November 4, at 2 PM, Valeriy Miloserdov will give a lecture on New Portrait (the review of artists from the exhibition Being: New Photography 2018 at MoMA).
Address:
Photo Kyiv Fair 2018 will be held at Chicago Central House
Kyiv, Antonovycha 44
Tickets:
Tickets are available following the link.
Published:
22 October 2018, 17:05