Artificial Conscience Action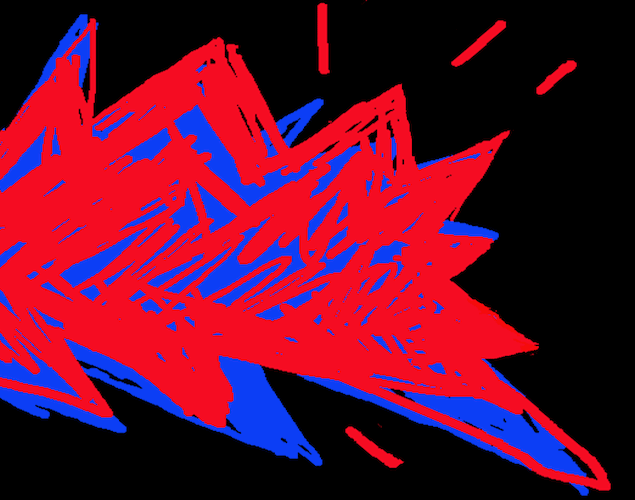 On March 9, the IZOLYATSIA foundation and #LetMyPeopleGo campaign carried out an Artificial Conscience action in Prague.
Its purpose is to raise awareness of violations of the human rights of the so-called "Kremlin prisoners" – Ukrainians who are illegally kept captive in Russia.
The action featured the presentation of a mobile phone application. In the digital age, memory suspiciously resembles spam, participation turns into Likes and becomes short and fictitious. Our conscience is transformed into an artificial phenomenon that we can be reminded of by an everyday gadget or mobile phone application. A tamagotchi can appear in each smartphone or iPhone — a Ukrainian prisoner in a Russian prison, reminding about their existence three times a day. They need to be fed twice a day, and once a day you can stop them from being beaten, thus showing your civil position.
Ukrainian prisoners are removed from the mediascape, living in a reality we know little about. The Artificial Conscience app aims to convert artificial pricks of conscience into real action to protect those imprisoned for political reasons, actions that can be undertaken by both Ukrainian and international community.
Application website — https://www.artificial-conscience.com
Published:
9 March 2016, 18:58
Media partners