Pilot Mobility Scheme for Artists and / or Culture Professionals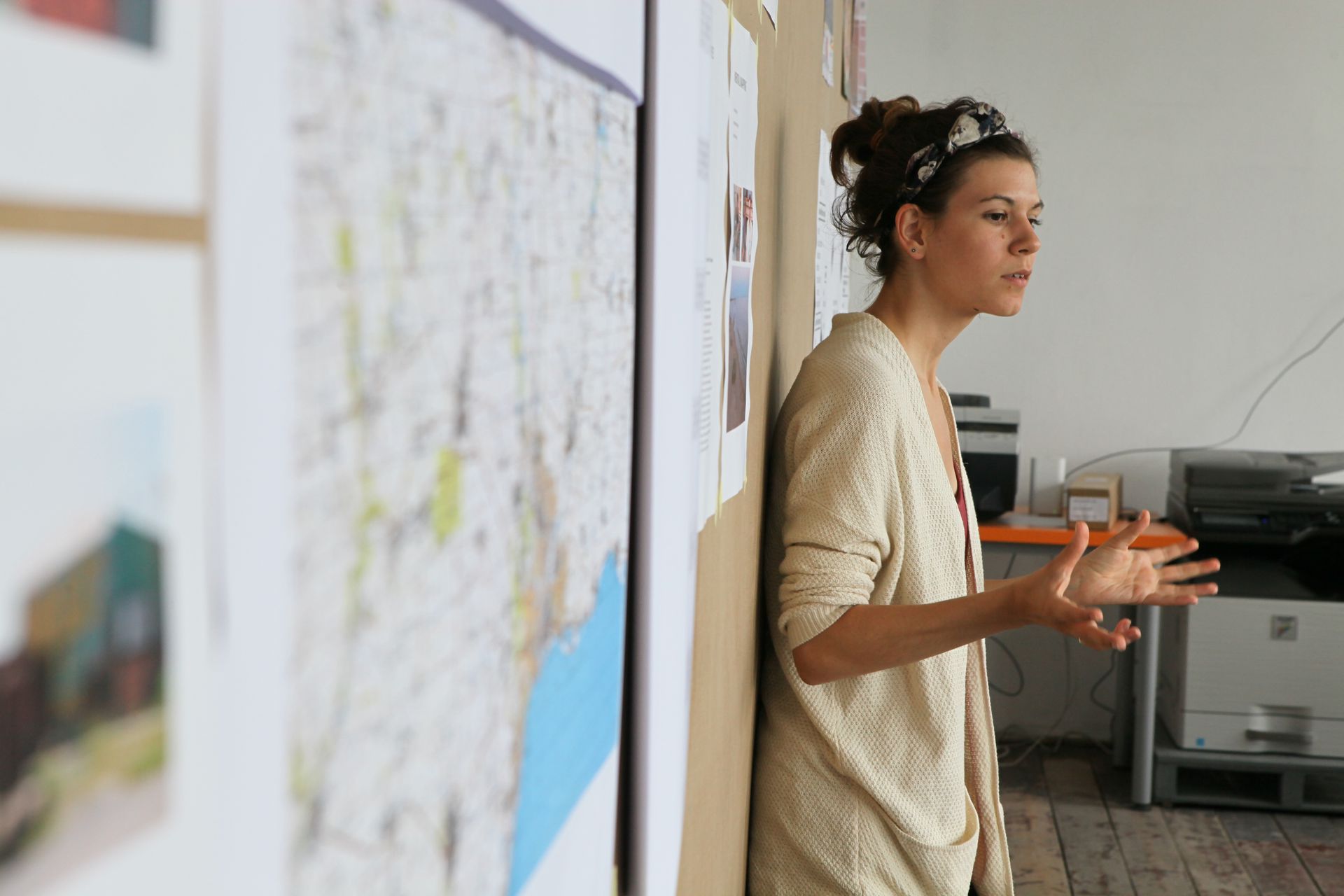 In May 2018, the European Commission published its Communication on "A New Agenda for Culture." The New Agenda proposes more direct action in relation to the mobility of artists and culture professionals, and more specifically to
encourage the mobility of professionals in the cultural and creative sectors and remove obstacles to their mobility.
It is in this context that Goethe-Institut, Institut français, Nida Art Colony of Vilnius Academy of Arts and IZOLYATSIA will be launching a pilot mobility scheme for artists and culture professionals in April 2019. The Consortium partners are physically present in most of the countries concerned by this project, i.e. those eligible under the «Creative Europe» programme, including non-EU countries.
A pilot mobility platform will allow 500 artists and / or culture professionals to take part in this experimental program which will test different durations of mobility for different professional purposes over the course of six months. Between April 2019 and September 2019 candidates can apply for support to work abroad (within the countries mentioned under the «Creative Europe» programme) from 15 to 85 days. More information on the project and the deadlines will follow on the mobility platform website in April 2019.
For more information, please send an email to: [email protected]
---
European Comission. A New European Agenda for Culture (2018)
Published:
5 February 2019, 17:22