Statement on a new stage of aggression by the Russian Federation in Ukraine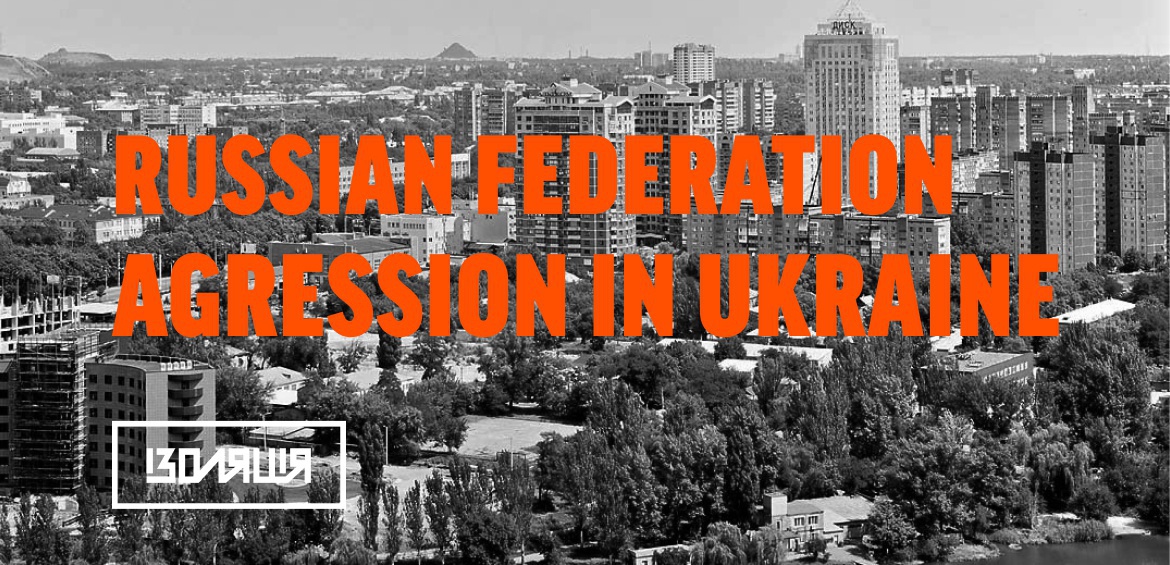 Due to the current situation, the IZOLYATSIA Foundation considers it necessary to announce its position on the escalation of the conflict in eastern Ukraine and the actions of the Russian Federation.
As a result of the open invasion of regular troops of the Russian Federation, the citizens of Ukraine might find themselves in one giant concentration camp, similar to the "Izolyatsia" illegal prison. The future of all citizens of Ukraine who are in temporarily uncontrolled territories is only in a free, open, independent, and democratic society, as we have repeatedly stated.
We call on all international partners to spread the information about the new round of Russian aggression in Ukraine, as well as to support charitable foundations that are currently working at the forefront, namely Return Alive / Повернись живим, Vostok-SOS, Voices of Children. We recommend not succumbing to panic and provocations from the Russian Federation and focusing on information from verified sources.
Donetsk, Luhansk and Crimea are Ukraine!
Photo by Marco Citron, 2011.
Published:
22 February 2022, 15:41