IZOLYATSIA in Chisinau, Moldova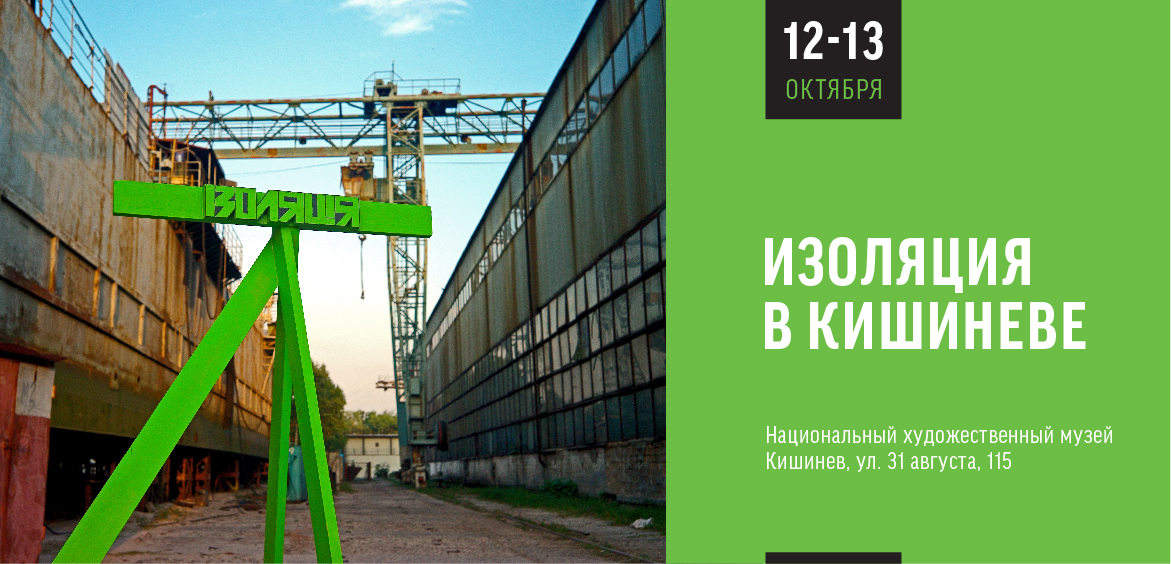 On October 12-13, 2015 the conference Museum security and the resolution of the post-war conflicts will be held in Chisinau. Anya Medvedeva, Communications Director of IZOLYATSIA, will participate in the event.
The conference is organized as a part of the joint project of the National Committee of ICOM Ukraine and Moldova Museums in the Firing Line: a Step from the Victim to the Peacekeepers, with the financial support of the International Council of Museums (ICOM). The first phase of the project is implemented by the ICOM Ukraine on October 7-11, 2015 in Chisinau, as a workshop for museum employees representing Ukrainian territories affected by military conflict. The workshop will result in an exhibition, which will be presented at the conference in Chisinau, and afterwards in museums in Ukraine, Moldova, Romania and other European countries.
The conference will feature presentations on the state of museums in Ukraine, as well as highlight problems of Ukrainian museums, working in the conflict zone.
Venue: National Museum of Art (Chisinau, 31 August Street, 115).
On October 13, 2015, at 8 pm the presentation of IZOLYATSIA and discussion on revitalization of industrial facilities and the development of cultural centers in industrial areas will take place at the art space Tipografia 5 (Chisinau, V. Parcalab Street, 45).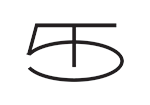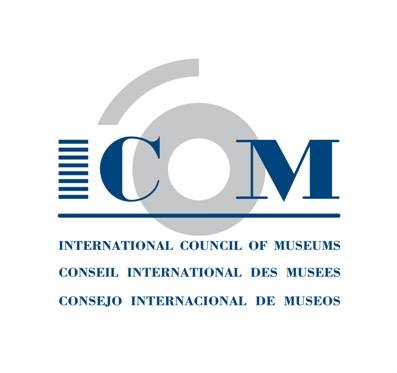 Published:
1 October 2015, 16:02
Media partners