Documentary film screening: Natura Urbana – the Brachen of Berlin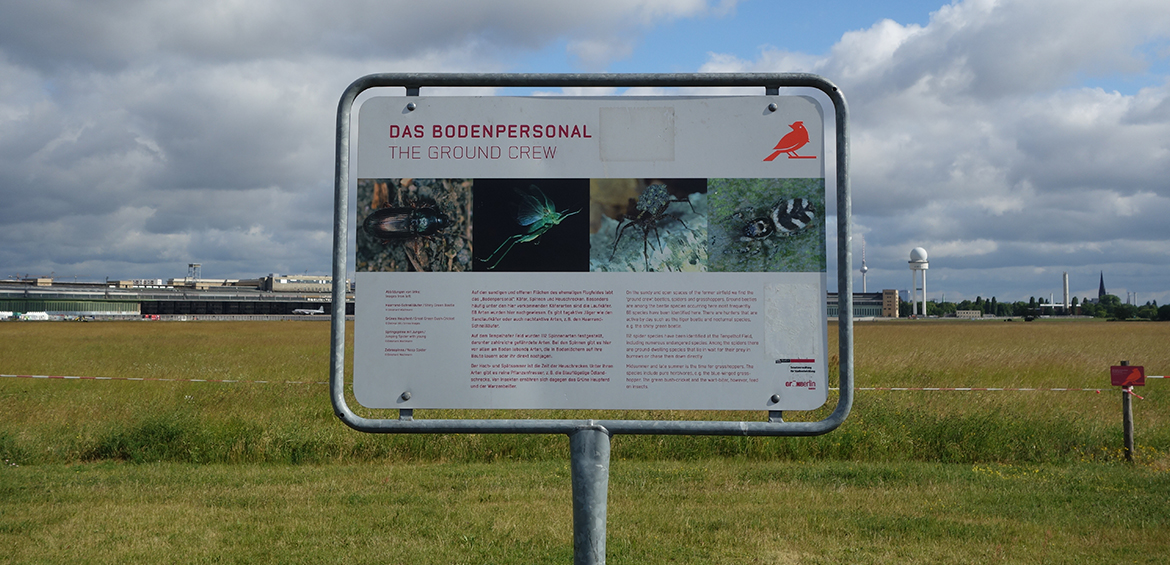 On the 26th of February 2021 at 19:00 there will be a screening of the documentary film Natura Urbana – the Brachen of Berlin in the IZONE creative community space.
Natura Urbana – the Brachen of Berlin examines Berlin's wastelands. At key moments in its history the landscapes of Berlin have been radically transformed to produce an array of unusual or unexpected biotopes: the post-war years were dominated by strange rubble landscapes that became a focus of intense cultural and scientific interest; the geo-political division of the Cold War years transformed the "island city" of West Berlin into an intense experimental zone; and with the fall the Wall in 1989, a series of new void spaces were produced among abandoned buildings and along the former "death strip". Natura Urbana conceives of Berlin as a living book, where every street corner is a potential part of the story.
After the screening there will be a discussion, with the participation of writer and director Matthew Gandy (over Skype) and PhD candidate Jonathan Turnbull from the University of Cambridge's Geography Department (in person).
Matthew Gandy is a professor of Cultural and Historical Geography and a fellow of King's College, University of Cambridge. He is the author of many books, research projects, and articles, and the creator of many educational programmes dedicated to questions of urbanism and the environment, Posthumanism, epidemiology, the political ecology of water, wastelands and urban biodiversity.
Jonathan Turnbull is a PhD candidate in Geography at King's College, University of Cambridge. Jonathan is studying cultural and ecological geography, researching human-animal relations in the Chornobyl Exclusion Zone.
Film website: https://www.naturaurbana.org
The event will take place in English. In order to participate, prior registration is necessary (the number of places is limited), and you must wear a mask and follow hygiene rules.
Published:
25 February 2021, 01:07