IZOLYATSIA presentation in Tokyo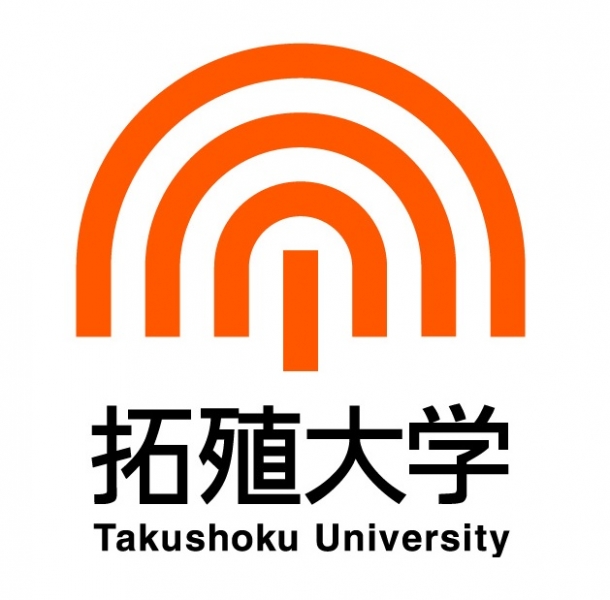 On November 24, at 1.20 pm Rick Rowbotham, architect and curator of art residencies in IZOLYATSIA, will make a presentation at Takushoku University (Tokyo) about the foundation's activities.
Invited by Professor Tadahisa Wada, Rick Rowbotham will present the initiatives of IZOLYATSIA, especially the projects carried out in Eastern Ukraine, will speak of creative industries and architecture and how these sectors influence urbanisation and regeneration.
IZOLYATSIA has collaborated with the Government of Japan since July 2015 within the framework of the project "Rapid Response to the Social and Economic Issues of Internally Displaced Persons in Ukraine". With the support of the Government of Japan and UNDP programme of co-financing new workplaces for the internally displaced persons, IZOLYATSIA has employed ten IDPs, who are currently in the foundation's crew, and opened a representative office in Mariupol.
Published:
19 November 2015, 13:13
Media partners