Fashion-print. Silk screen printing on textiles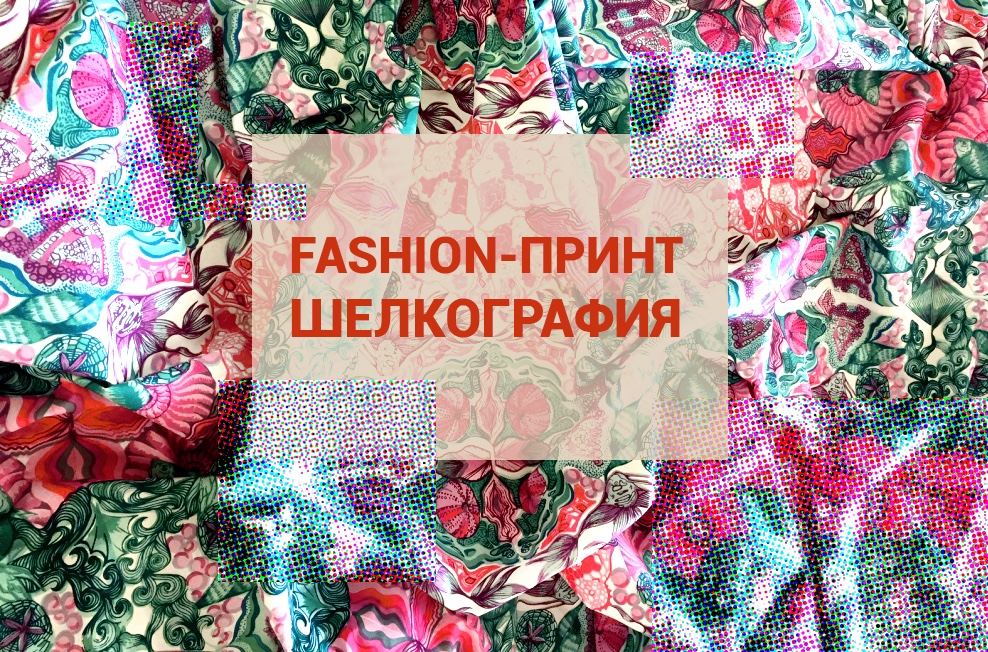 March 31 and April 1 IZONE creative community holds a two-day master class of British artist Alicia Rowbotham.
Alicia (22 years), from the Leeds College of Art - one of the UK's leading art univercities, specializes in print in the context of fashion and design. She'll hold only one workshop in Kyiv.
At the workshop, each participant will make a bag with a unique print.
And after, having these skills, you can always come to the screen printing studio to print on your bag / T-shirt / scarf etc. any kind of pattern.
The price of participation - 1000 UAH
Registration https://izone.center/ru/event/216
Published:
26 March 2016, 15:40
Media partners