Merry Christmas and Happy New Year 2023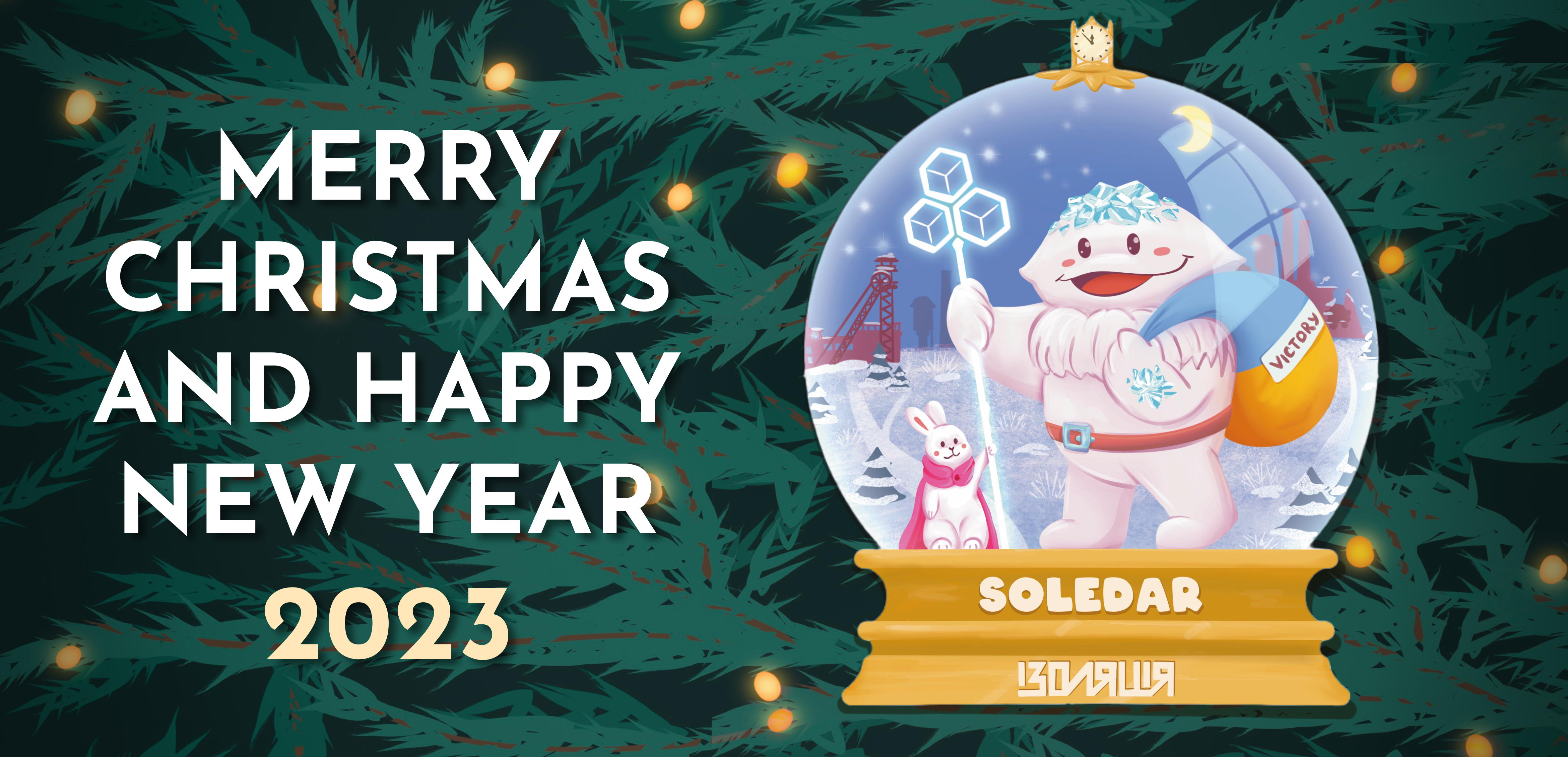 Dear friends,
This year has been one of the most challenging years in the history of Ukraine. Due to the invasion of the Russian Federation, many of us lost our homes, relatives and loved ones. But we kept the memory of the most precious thing in our hearts, we are ready to fight for our independence, and we will rebuild the destroyed cities. We are grateful to every Ukrainian man and woman who brings our victory closer every day. We are thankful to our partners who make every effort to help Ukraine.
We wish everyone peaceful holidays, strength and victory!
Glory to Ukraine!
Illustration by Anastasiia Ole.
Published:
24 December 2022, 12:28