Performative Strategies: Artist Talk by Liza Morozova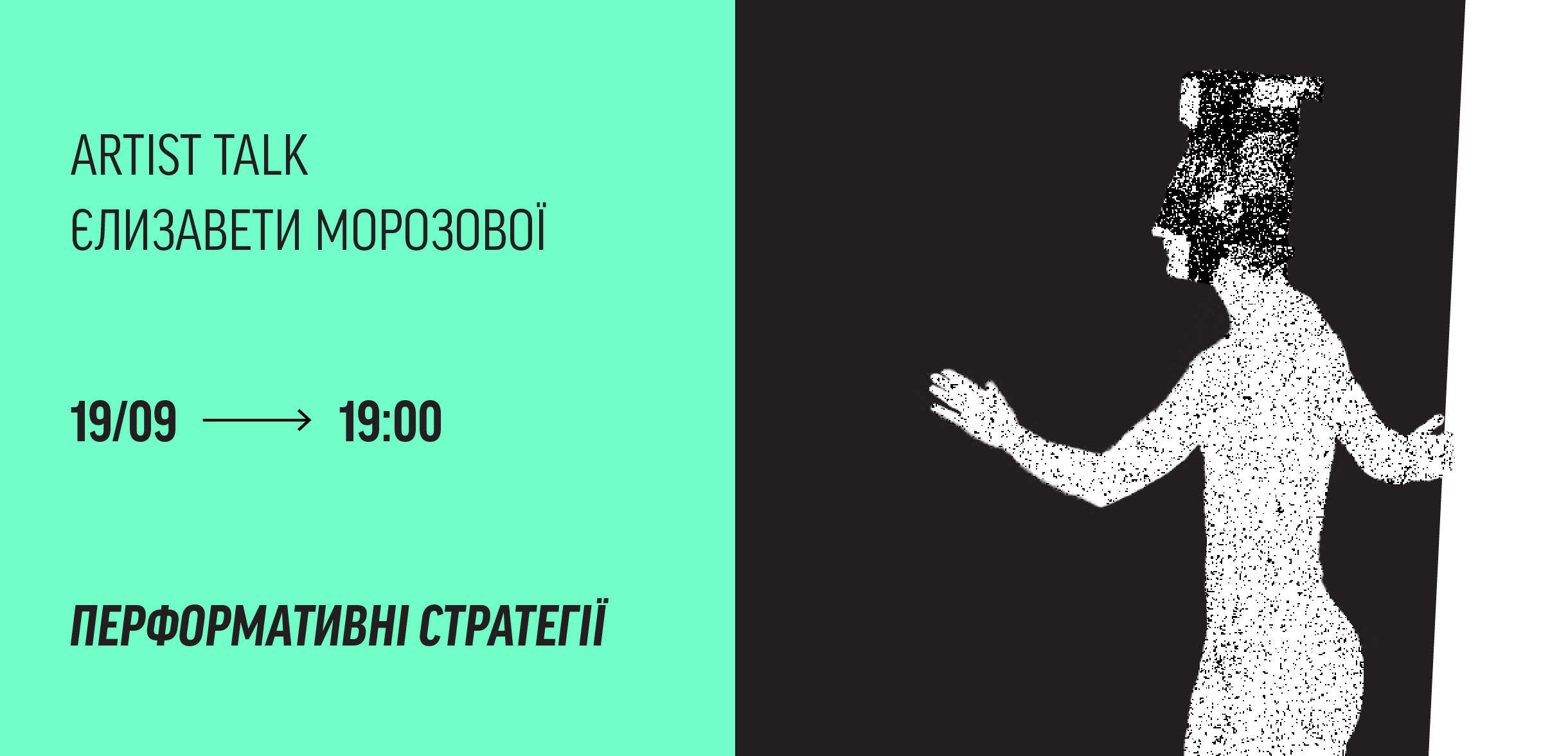 On September 19, at 7 PM, IZOLYATSIA presents the artist talk by performance artist Liza Morozova.
Liza Morozova is an independent artist based in Moscow, PhD in psychology (her research deals with social and psychological aspects of contemporary avant-garde art), and art therapist. She has been creating performances since 1995. For over twelve years, Morozova has conducted a social and educational project Performance Art Studio. She is also a columnist and has contributed to the OpenSpace.ru webzine since 2008. In 2011-2012, Liza Morozova has taught performance art at The Rodchenko Moscow School of Photography and Multimedia. Since 2015, she has been leading a course at the PYRFYR School of Performance at Solyanka (Moscow). Morozova has participated at Moscow Biennale (2005, 2007, 2009), Prague Biennale (2003), Thessaloniki Biennale (2011), PERFORMA (2011), as well as Venice Biennale (2005) in collaboration with ESCAPE Program. Nominee of the Kandinsky Prize (2013, 2015) and Moscow Biennale Award (2015).
Liza does not separate her artistic practice from the everyday life. At the artist talk, she will tell about herself and her work within the context of the recent developments of performance art in Russia.
The event will take place at 8 Naberezhno-Luhova Street, First Floor.
Published:
29 August 2016, 16:48
Media partners