Open call for art and cultural initiatives in Kyiv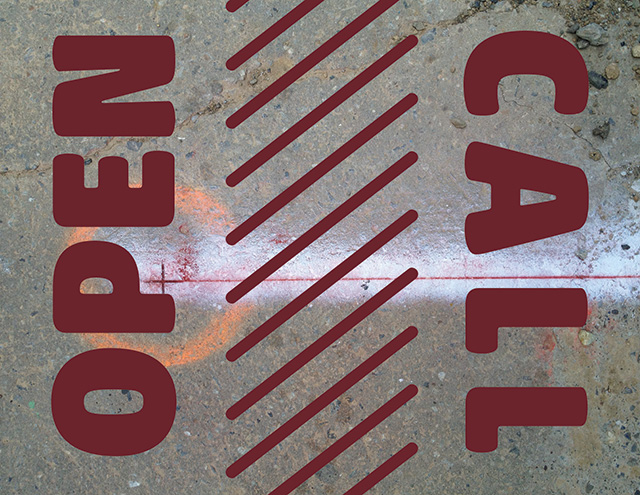 On Monday June 9th, IZOLYATSIA, Platform for Cultural Initiatives based in Donetsk, was occupied by forces of the "Donetsk People's Republic". The foundation has since relocated its operations to Kyiv. IZOLYATSIA, without space to perform its function in Donestsk, has created a program of art and culture initiatives throughout the city of Kyiv. This project challenges artists and thinkers to reimagine their relationship to public and social space.
IZOLYATSIA has scheduled several projects by international and Ukrainian artists that include live video painting, pirate radio broadcast, mobile printing studio, DIY filmmaking. The program will run from September 18th to October 12th, with projects each day at different locations around the city.
We invite you to submit your creative project proposal. Projects should reflect on the idea of occupation, be in conversation with occupation, and/or reappropriate and reinvent elements of occupation: physical, social, and psychological. Projects will be selected for participation based on feasibility and creative interpretation of the theme.
Please submit a detailed description of your idea, including plans, sketches, references, an equipment list, and a detailed budget. Selected projects will run for one day during the program period and must be designed to be installed and deinstalled on that date.
DEADLINE FOR PROPOSAL SUBMISSION: SEPTEMBER 1st, 2014
Send your propsals to [email protected].
Published:
15 August 2014, 12:04
Media partners