МБФ ИЗОЛЯЦИЯ объявляет открытый конкурс на позицию юриста по интеллектуальной собственности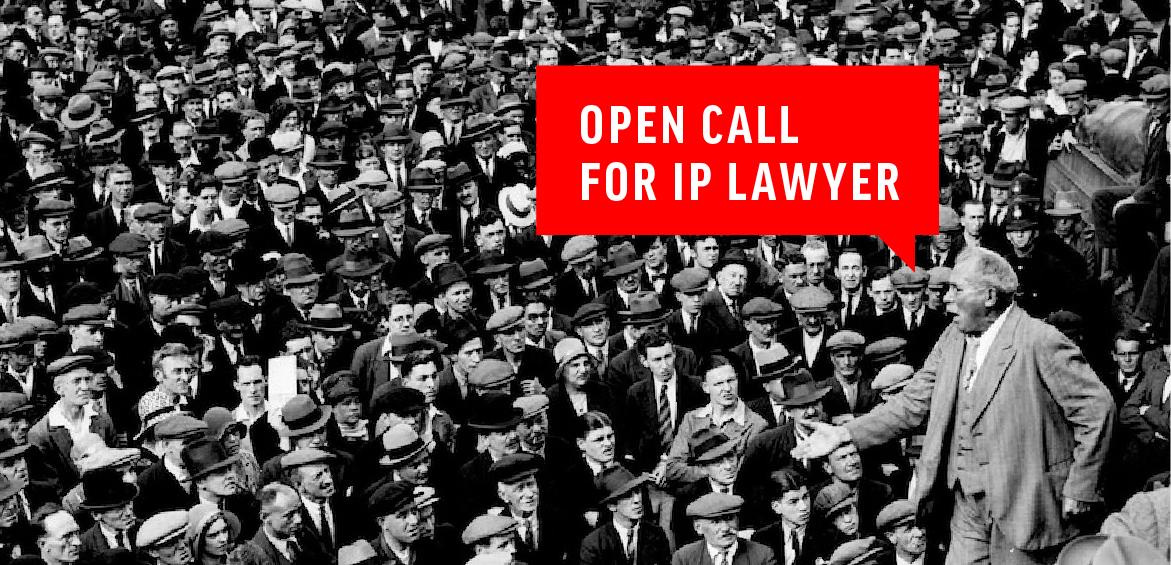 МБФ ИЗОЛЯЦИЯ объявляет открытый конкурс на позицию юриста по интеллектуальной собственности.
ТРЕБОВАНИЯ:
• высшее юридическое образование;
• специализация - право интеллектуальной собственности;
• опыт работы в культурных институциях, НГО или в общественных проектах по защите интеллектуальной собственности (авторское/имущественное право, создание произведений искусства, продакшн, проекты, ТМ, PR,);
• знакомство со следующими темами:
✓ IP,
✓ Copyright,
✓ Trademark protection
✓ Related Rights,
✓ Patent issues,
✓ Industrial Design,
✓ Collective IP and IP management
✓ Creative Commons
✓ Geographical indicators and unfair competition;
• усидчивость, внимательность, скрупулёзность;
• ответственность, высокая работоспособность, пунктуальность;
• аналитические способности;
• умение отстоять свою точку зрения;
• готовность работать в режиме многозадачности, воспринимать критику;
• свободное владение русским / украинским языками (письменно и устно)
• уверенное владение английским языком (письменно и устно)
• знание MS Office, Outlook, Лига:Закон;• интерес к искусству и культурным проектам
ПРИВЕТСТВУЕТСЯ:
• WIPO – certificate General Course on Intellectual Property (DL-101) и выше;
• Опыт обучения или работы зарубежом
• Опыт написания грантовых заявок
ОБЯЗАННОСТИ:
• разработка и сопровождение договоров с кураторами на организацию выставок, с кураторами и художниками на участие в выставках/ярмарках, в том числе и по условиям предоставления работ для выставок, изготовление предметов искусства;
• договорно-правовая работа (специализация - право интеллектуальной собственности);
• разработка и сопровождение схем договорного оформления проектов, выставок, создания произведений искусства и пр.;
• сопровождение договоров / проектов по приобретению прав на контент: лицензионные, форматные и т.д., в сфере производства контента, о предоставлении различного рода рекламных и PR-услуг и пр.;
• подготовка справочных материалов по законодательству, консультаций по правовым вопросам;
• обеспечение правовой аналитики (подготовка развернутых аналитических справок, юридических заключений) по законодательству об авторском и смежных правах.
УСЛОВИЯ РАБОТЫ:
• оформление согласно КЗоТ;
• официальная заработная плата;
• оплачиваемый отпуск;
• дружный коллектив.
Просьба указывать желаемый уровень заработной платы
Резюме и мотивационное письмо направлять на адрес [email protected].
Крайний срок подачи резюме: 30 апреля 2016.
Published:
11 April 2016, 13:00
Media partners