Slovak Short Film Screening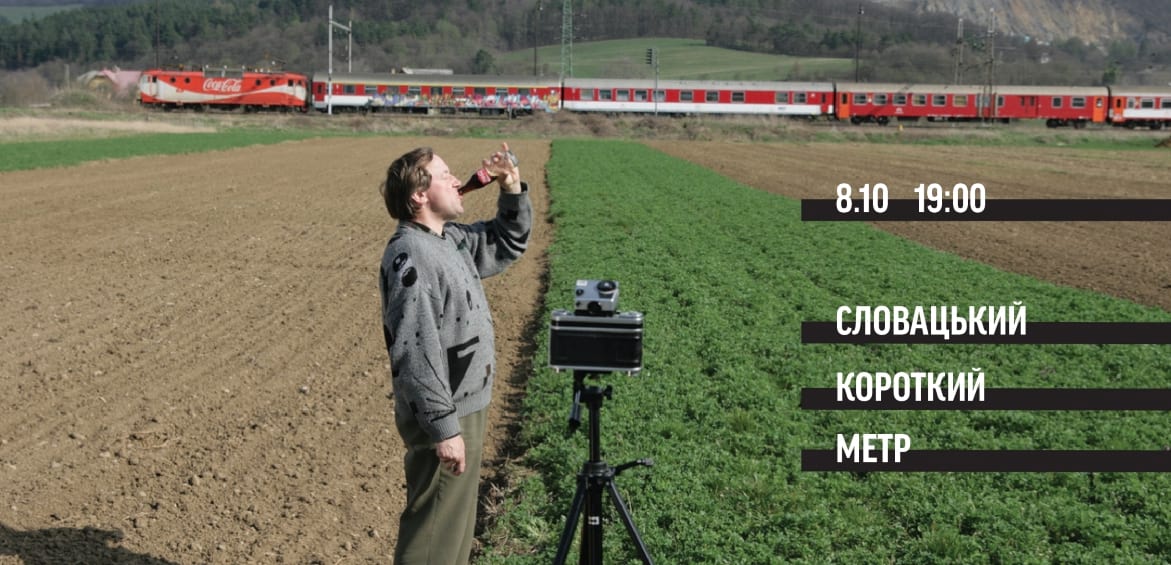 On October 8, at 7 PM, IZOLYATSIA presents the Slovak Short Cinema, a selection of the best contemporary Slovak short films. The screening will be introduced by Juraj Kovalčík, Slovak film critic and editor of the CinemaView.sk movie magazine.
Programme:
POSLEDNÝ AUTOBUS (The Last Bus, 2011)
DRUHÝ POKUS (Second Chance, 2014)
VÝSTAVA (The Exhibition, 2013)
ARSY-VERSY (2008)
HOMO CIRIS (2013)
The films will be shown in original language with English subtitles.
Juraj Kovalčík, PhD, is a professor of history of cinema and theatre at the Faculty of Mass Media and Communications of the University of Ss. Cyril and Methodius (www.fmk.sk).
The screening is organised by IZOLYATSIA and OZ Publikum.sk with financial support of the Slovak Audiovisual Fund.
The event will take place at 8 Naberezhno-Luhova Street, First Floor.
Published:
6 October 2016, 00:06
Media partners