IZOLYATSIA takes part in the discussions of One World film festival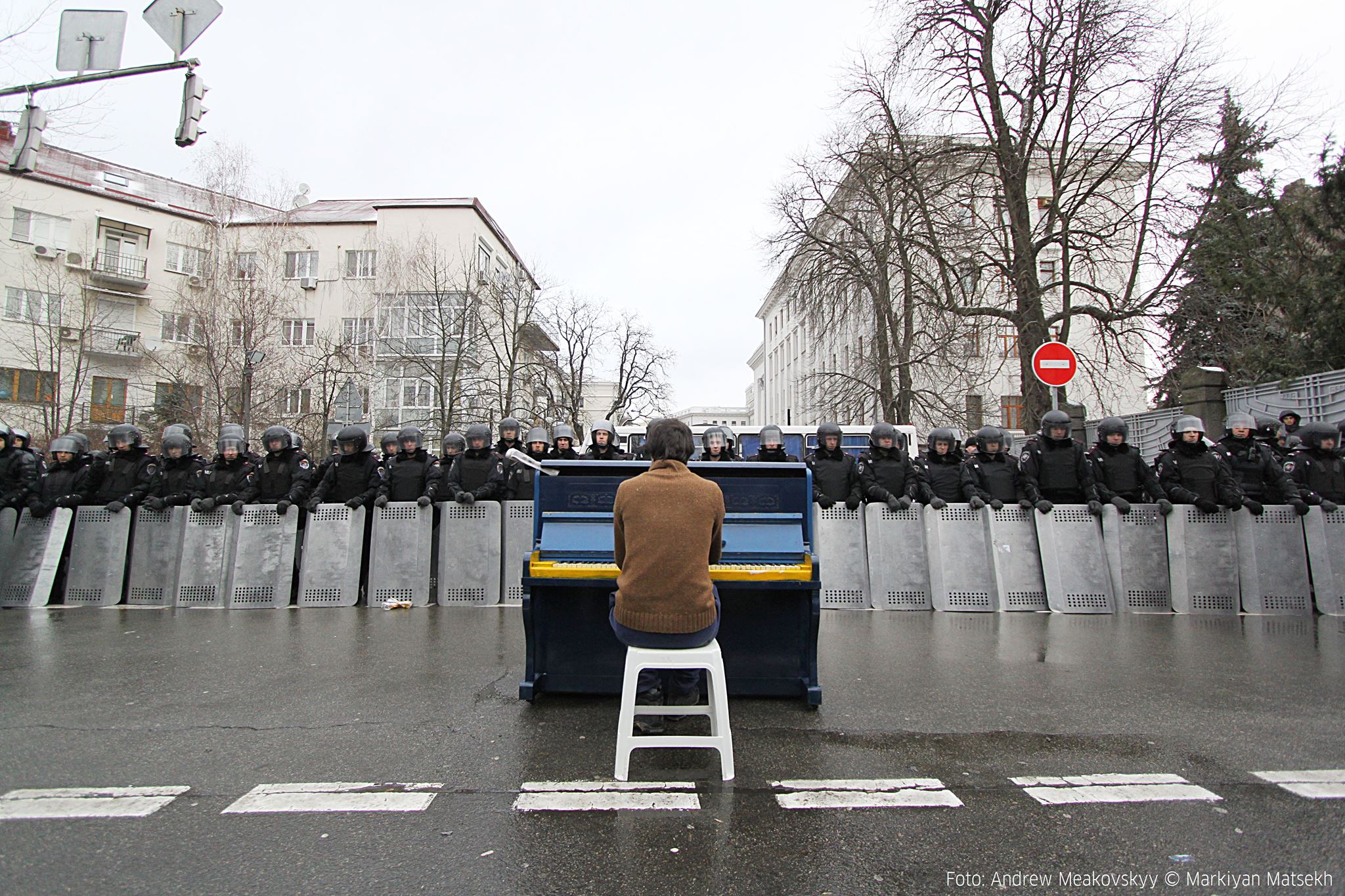 On March, 9-12, in Prague, Anya Medvedeva, Communications Director of IZOLYATSIA, participates in the discussion on the role of cultural actors and activists during the conflict in Ukraine. The discussion takes place as part of One World film festival organised by People in Need human rights organisation.
With more than 100.000 viewers, this Prague-based festival with additional screenings in 33 cities in Czech republic, has become the biggest human rights film festival in the world. The discussions on the topics related to the documentaries take place as part of the event. This year's edition focuses on the current situation in Ukraine.
In addition, Artificial Conscience project will be presented during the festival. The goal of the action is to bring awareness about the rights violations of "Kremlin prisoners" detained in Russia for the trumped-up criminal cases.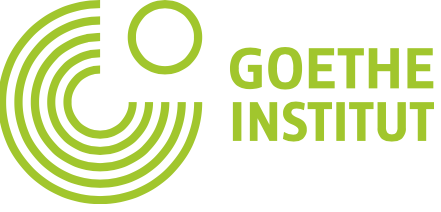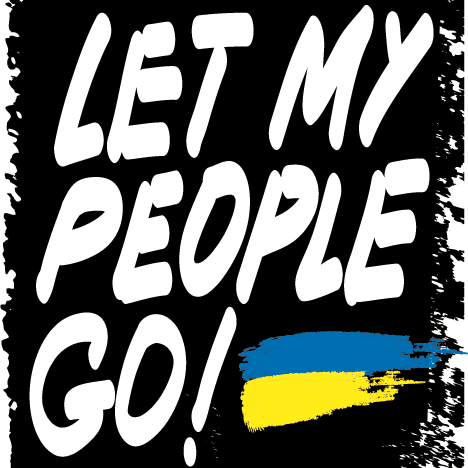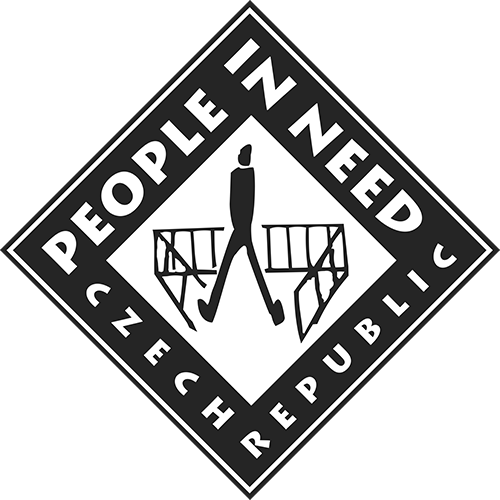 Published:
3 March 2016, 19:36
Media partners