Artist talk by cultural manager Francis Coraboeuf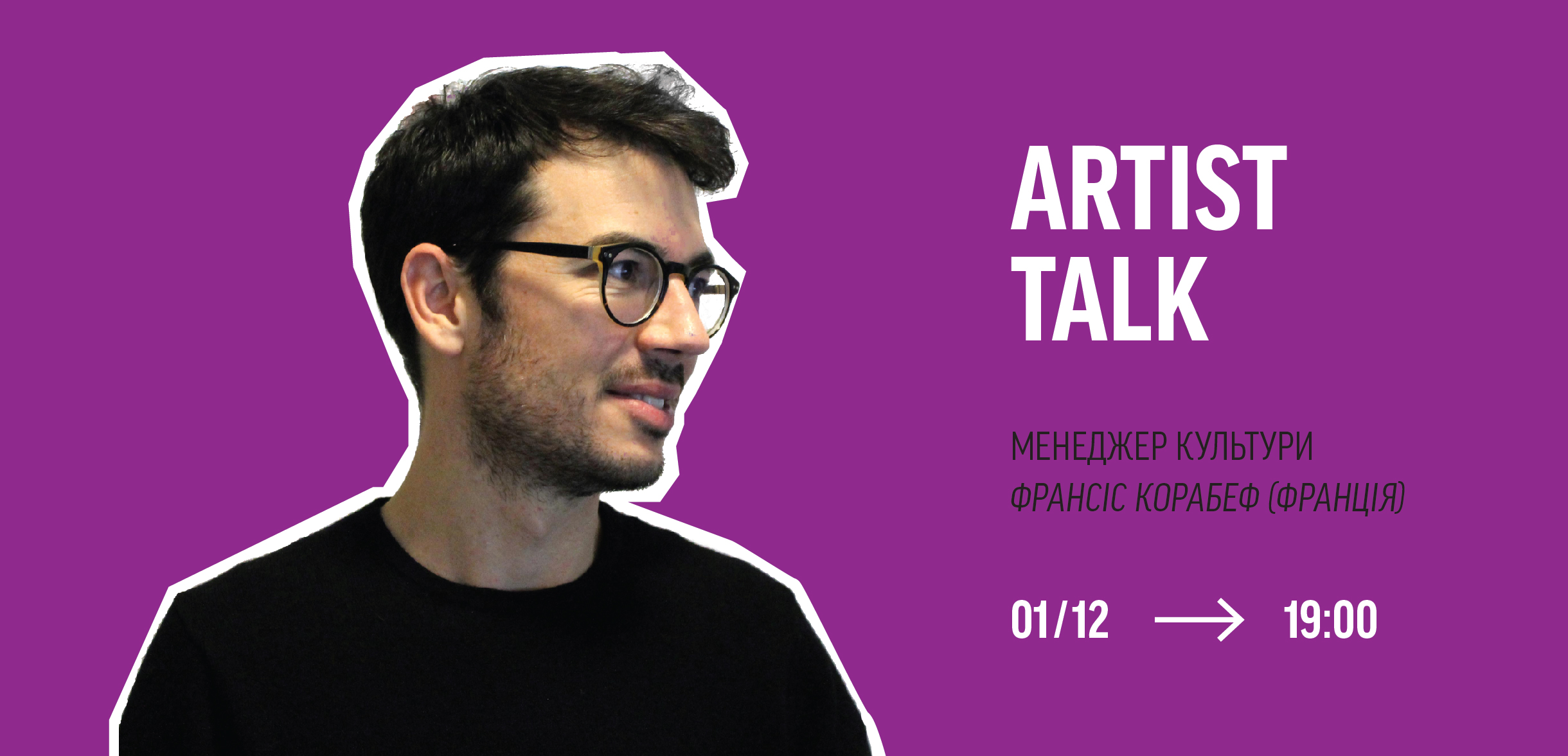 On December 1, at 7 PM, IZOLYATSIA presents the artist talk by cultural manager Francis Coraboeuf. After graduating from Paris-VIII University with a Master's degree in Cultural management, Francis took part in the development of the Galerie Bertrand Grimont, a young contemporary art gallery in Paris. After a short period spent building co-operative projects in his hometown, Nantes, he decided to work abroad. In 2013 Francis joined the team of Galerie Cecile Fakhoury in Abidjan, Ivory Coast, as Exhibition Manager, specialising in contemporary West-African art. In 2014, he moved to Tirana, Albania, to work as a Cultural Affairs Officer for the French Embassy and Alliance Française. There, he implemented a programme to enhance the visibility of young Albanian artists. Since 2012, Francis assist a French sculptor, Vincent Mauger, in his work and the development of his activities.
For Francis, the main goal of meeting is to introduce his experience of working in different art spheres, describe their problems and present a short seminar for local artist about self-promotion within the contemporary art scene.
The event will take place at 8 Naberezhno-Luhova Street, Fourth floor.
Published:
22 November 2016, 13:47
Media partners