Artist talk by Pavel Makov: Print in Art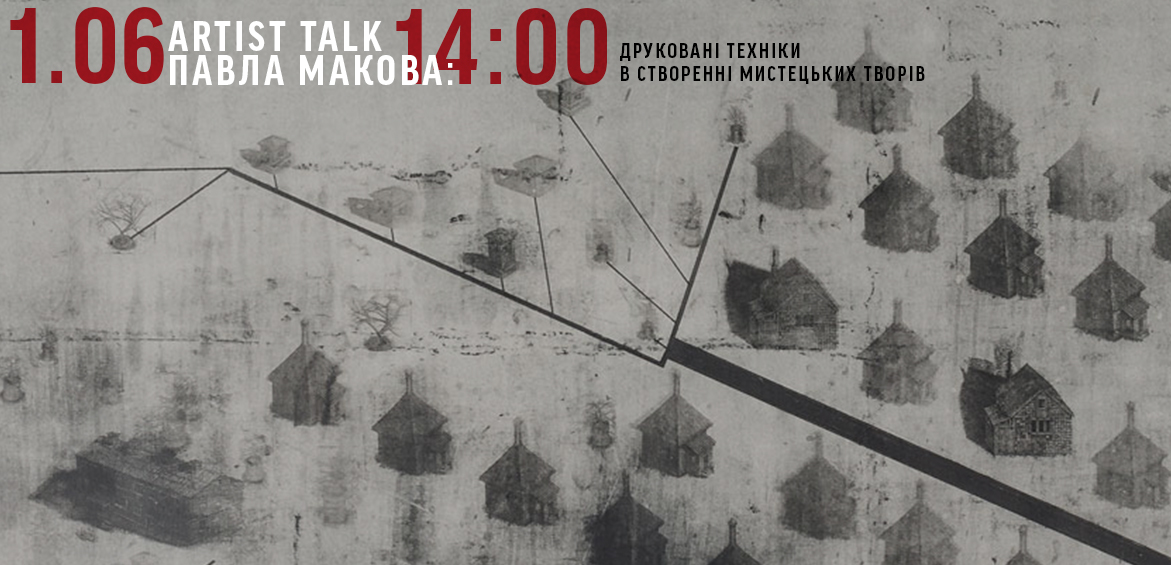 On Wednesday, June 1, at 2 PM, IZOLYATSIA presents a master class by an acclaimed artist Pavel Makov.
Pavel Makov is a contemporary artist who often uses printing techniques in his artworks. Acknowledging the fact that etching progressively becomes a thing of the past, the artist gives it a new life, experimenting with printing technology. Many of his works are reminiscent of frescoes, half-erased by the time. Pavel Makov is the member of the Royal Society of Painter-Printmakers. He has exhibited his artworks in France, USA, UK, Japan, Norway, the Czech Republic, Denmark and other countries. His works are in the collections of the Metropolitan in New York and the Victoria and Albert Museum in London.
At a public artist talk in IZOLYATSIA, Pavel will speak about the various methods of art printing, his personal experience of using etching, about choosing colours, necessary equipment, and many other details of his work. We will study Makov's artworks that you will be able to see a day before, at the State of Things exhibition at the Dukat gallery, opening on May 31. The artist will talk about the process of creating these works, technologies used, and will give advice as well as answer all the questions from the audience.
The artist talk will take place on the fourth floor of the IZONE Creative Community, at 8 Neberezhno-Luhova Str.
Free admission.
Published:
25 May 2016, 14:12
Media partners