Family weekend in IZOLYATSIA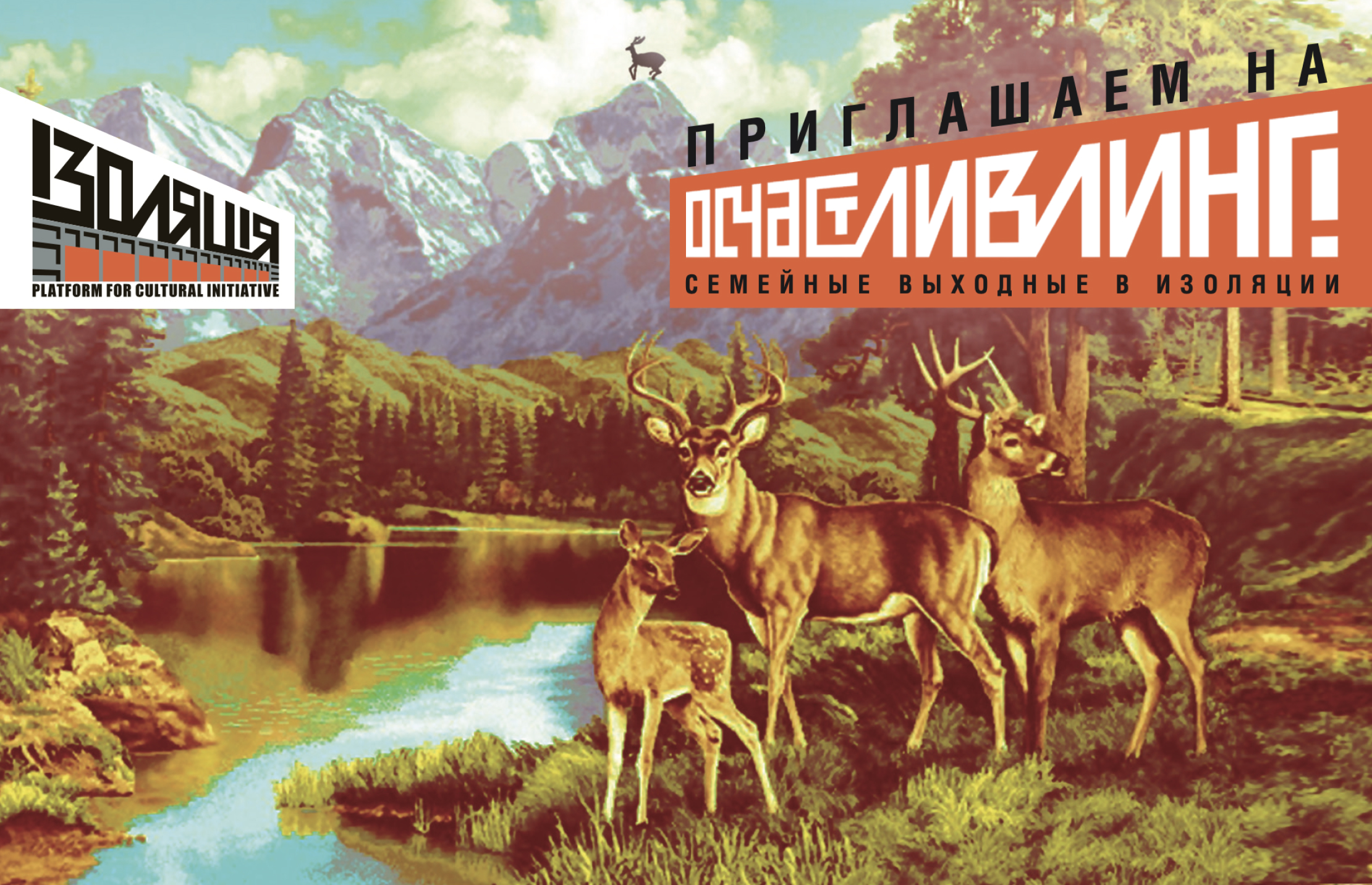 IZOLYATSIA invites everyone to participate in MAKINGHAPPYNING! In everyone's like there is a concept of "happening", the same way as it exists in art. It means quite neutral things: incident, event, occurance. We've decided to update it with new interpretation, to make it happy and they will make our lives happy in responce.
Starring: fair of wonderful things, workshops of happiness, art territory "Satelite of live", flea market, coffee-terrace "Elephant-giving", inventors laboratory (IZOLAB), intellegent books and games shop, foreseeing of "Tea house", sport club "energizer" and "Night Laboratorium" jazz-band.
May 31th – June 1st, 11:00 – 18:00.
Facebook Event | Vkontakte Event | Twitter Hashtag - #izotalk
Published:
17 May 2014, 00:12
Media partners