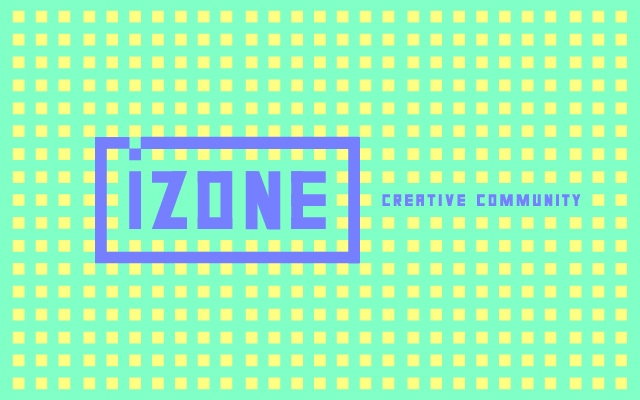 ​
Dear friends,
The IZOLYATSIA Foundation is pleased to announce a new project for the creative industries development*, the creative projects commercialization and regional economy diversification in Donetsk.
IZOne is the creative industries developing cluster initiated by the IZOLYATSIA foundation on the base of the former plant Izolyatsia.
The Foundation IZOLYATSIA invites young and ambitious entrepreneurs to participate at the non-formal business cluster IZOne for mutual exchange and support of the creative and business development in cooperation with the plant Izolyatsia and our creative community.
Currently, there are following initiatives working at the IZOne: Book Store, Art-Artel, Design Commune, IZOLAB as well as some brunch specific departments delivering services: marketing, culture management, legal support and accounting.
IZOne is the creative and innovative business-zone of the future.
If you DO belong to the creative business branch and eco-industries, our newsletter created exclusively for you! You can get the information about our cluster and details of our business-initiatives, as well as possibilities for your business in frame of cluster IZOne and the best practice examples of Ukrainian and foreign creative business from our newsletter. We are going to share our experience and business-ideas waiting for the striking entrepreneurs.
In the upcoming newsletter:
World's Best Practices: The Exemplary Creative Village of Germany MODULOR. The success.
Our Favorite Competitor: Ukrainian experience of the creative industries development.
IZOne:

IZOLAB: How does it work?
Happyning: The happiness fair and family weekend in the safe zone
IZOideas.
Ideas for the digital production at IZOne

SOS_Streetsale
Impressum
Hanna Agafonova
Coordinator
[email protected]
________________________________________
*(creative industries) is production, distribution and services based on the creative approach and innovations: film, music, arts, gallery business, fashion, publishing, advertising, design, architecture, IT, gaming and so one.
Published:
22 May 2014, 20:55
Media partners