Press release on recovery MH17 / request to local population concerning harvesting of crops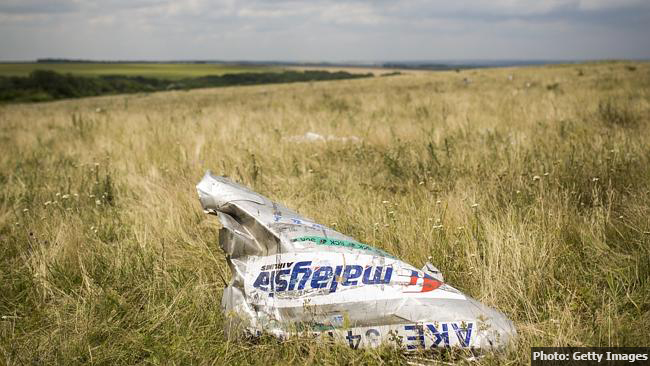 The International Mission for the Protection of the Investigation regarding the air disaster with flight MH17 calls upon farmers and landowners on or near the crash site with the following appeal. Those farmers or landowners who intend to start harvesting crops on lands on or around the crash site of MH17 (Hrabovo, Petropavlivka and Roszypne) are kindly requested to contact the international investigation team with a view to secure and promote the recovery of human remains and personal belongings of the victims as well as the recovery of wreckage of the airplane.
Please contact:
+ 101 (national emergency number)
+ 380 66 3211017(Kharkiv)
+ 380 44 4908235 (Netherlands Embassy Kiev)
The international investigation team seizes this opportunity to thank the population near the crash site area for their understanding, cooperation and continuous support.
Published:
13 August 2014, 13:13
Media partners