Art-Wednesday: Maxim Finogeev Artist-talk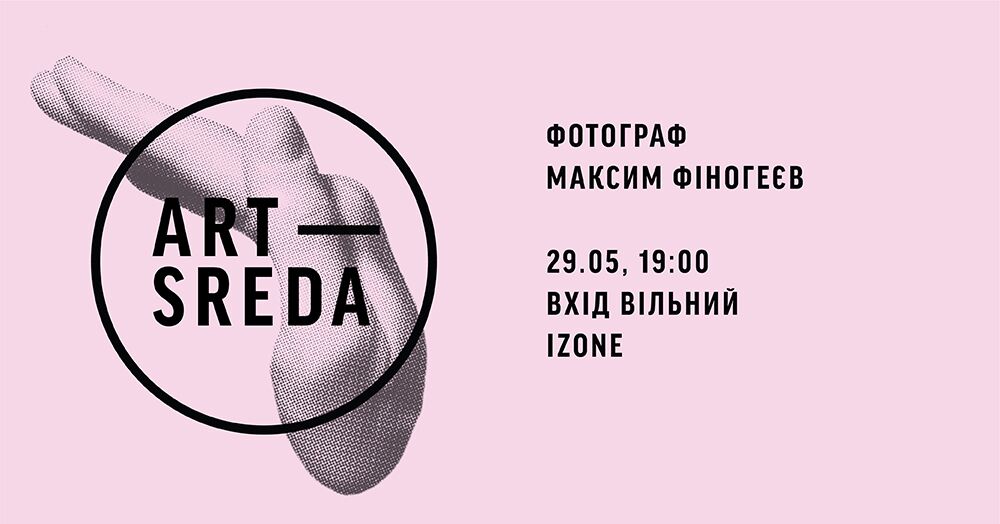 May 29, 2019 as a part of Art-Wednesday program, photographer and artist Maksim Finogeev will tell about his perspective, practice and experience.
Together with IZOLYATSIA and BigMedia company Maxim had recently carried out a project titled Your Ad here?, in which he raised the question of self compatibility inside commercial, artistic and cultural practices. According to the artist, multidisciplinarity causes the instability of the artist's figure as an independent unit of public relations. A typical situation for a Ukrainian author is to have a second, paid job or be a freelancer and work with orders from individuals and businesses so he can continue doing the unprofitable arts.
Now, to balance his interests, in his practice Maxim problematizes the role of the artist and brings it into different spheres of his life, which are usually separated from each other. As an artist, he combines various narratives, which are caused with the social roles of a citizen, photographer, relative and others. In other words he conceptualizes, for example, the process of creating work in art residences, or talks about the situation unfolding around the construction on the Odessa coast, or seeks for a research on the formation of relations regarding to personal and collective memory.
Also, Maxim is engaged in fashion photography, he is the event coordinator of the photography festival Odesa photo days, he also promotes the idea of spreading contemporary art into the public space. Maxim took part in the exhibitions of the Young European Photographers Festival Circulation's in Paris, the Kaunas Photographic Festival in Lithuania, the Non Stop Media Festival in Kharkiv, collaborated with the Small gallery of Mystetskiy Arsenal and the Odessa Museum of Western and Oriental Art.
---
Starts at 7:00 PM.
Entry is free.
Address: IZONE, 8 Naberezhno-Lugova, 4th floor.
---
Art-Wednesday is a project of The Foundation IZOLYATSIA, which seeks to create for the creative people the most relaxed atmosphere of communication. The format of the event is determined by the participants themselves: it may be a presentation, an exhibition, a film show, a performance, a lecture and / or a discussion. Art-Wednesday is created in order to provide space for creative people to present various artistic practices, as well as provide an opportunity to share information about current research, ideas and events.
Published:
27 May 2019, 15:09