Art Wednesday: Zhenya Laptij Okolotok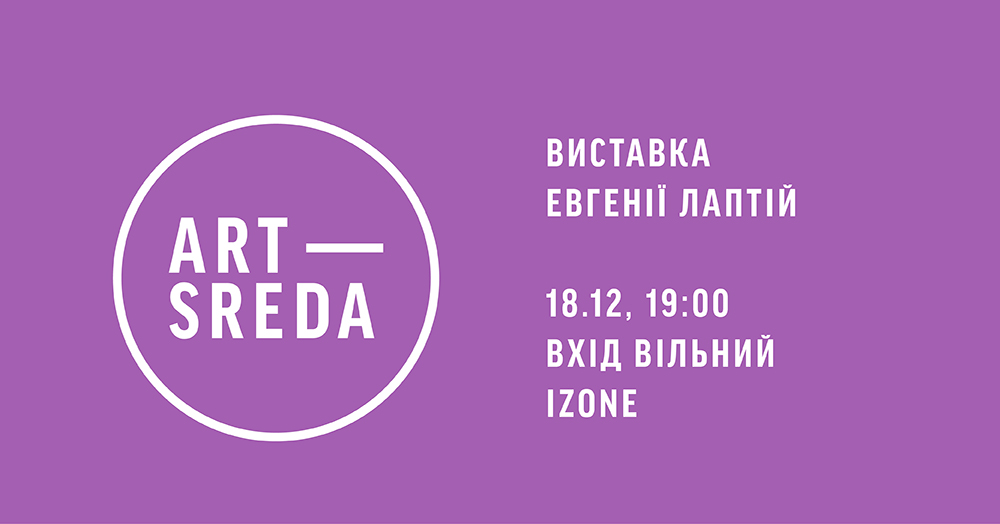 On December, 18 at 19:00 as part of the Art-Wednesday project photographer Zhenya Laptij will open her exhibition Okolotok at the 4th floor of IZONE creative community.
In Russian colloquial language Okolotok means countryside, outskirts. Possibly, this word originates from Russian "kolotyt" and means an area, guarded by a watchman with a shillelagh, "kolotushka".
Okolotok is a word unlikely to be used in contemporary everyday speech, however it fully captures concept of a closed society. Okolotok is a small village with its own set of rules and customs, that preserved hierarchy and archaic understanding of the world, where life is cyclic and subordinated to everyday rituals. This is where the characters of Okolotok photo series live. Employing staged photography as a method of narration, Zhenya collects archetypes, where every character is endowed with a class and inherent peculiarities.
Zhenya Lapij, photographer, was born in Kharkiv, where she lives now. Graduated from History of Art Faculty of Kharkiv Design and Art Academy. Her works were exhibited in Ukraine, Austria and Italy. This year Okolotok was exhibited in Ivano-Frankivsk, Ukraine.
The exhibition will be on until December 26th.
---
Starts at 7:00 PM
Free entry
Address: IZONE, 8 Naberezhno-Lugova, 4th floor, studio 2
---
Art Wednesday is a project of IZOLYATSIA, which create the most relaxed atmosphere of communication for creative people. The format of the event is determined by the participants themselves: it may be a presentation, an exhibition, a film show, a performance, a lecture and / or a discussion. Art Wednesday is created in order to provide space for creative people to present various artistic practices, as well as provide an opportunity to share information about current research, ideas and events.
Published:
6 December 2019, 17:38