Art-Sreda with Yura Urso: Art and Destruction in Post-Soviet Cultures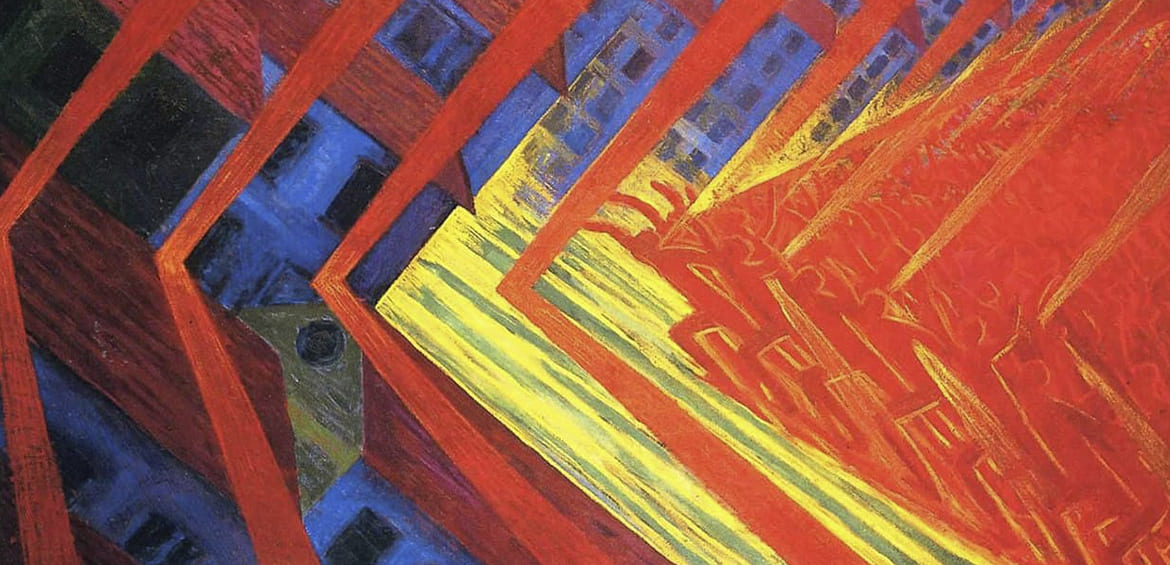 On November 25, 2020, Yuri Urso, a radical Belarusian-American anti-cultural worker, will hold a discussion on the topic "art and destruction" in post-Soviet cultures.
The topic of destruction has also become relevant in connection with some recent publications in the west — a collection of articles by the Whitechapel gallery (2017) and the reissue of a book on Vienna Actionism this year. Indeed, post-Soviet artistic actionism, an analogue of Western performance art, is directly related to the theme of destruction and is the best expression of the mood of the post-Soviet world.
In September 1966, the theme of the gathering of artists, poets and scientists Destruction in Art Symposium in London became destruction in art, which is so close to post-Soviet cultures, formed on the ruins of a post-socialist building, on the ruins of an experimental society that challenged Western power, creating for the first time in history an alternative — socialist modernity.
In this discussion, Yuri will try to deal with all these interesting topics and the most important one: what is violence and destruction of the global neoliberal market in the context of the post-Soviet world?
Jury Urso is a Belarusian-American anti-cultural worker, self-proclaimed anti-artist. He was an active member of the Belarusian radical political and cultural underground for a decade in a different role, from organizing radical leftist libraries (http://rebels-library.org) to creating anti-bourgeois mini-festivals of leftist art (https://www.facebook.com/antibourgeoisfest/) and mini-gallery of underground anticulture (https://www.facebook.com/Jury-Urso-Mini-Gallery-of-Underground-Anticulture-497420783792481/). His work is on the border of anti-performances, radical political & literary theory. He has B.A. in philosophy (hons) from DePaul University (Chicago, IL, USA) and M.A. candidate in Visual and Critical Studies from School of the Art Institute of Chicago (Chicago, IL, USA).
Registration form for a live meeting by link (limited number of seats).
When: November 25, 2020, 19.00
Where: IZONE, Naberezhno-Luhova St., 8, Kyiv, Ukraine
The event will also be broadcast on the page of IZOLYATSIA. Platform for Cultural Initiatives.
* depicted La Rivolta by Luigi Russolo, 1911
Published:
24 November 2020, 18:03