August with Art Wednesday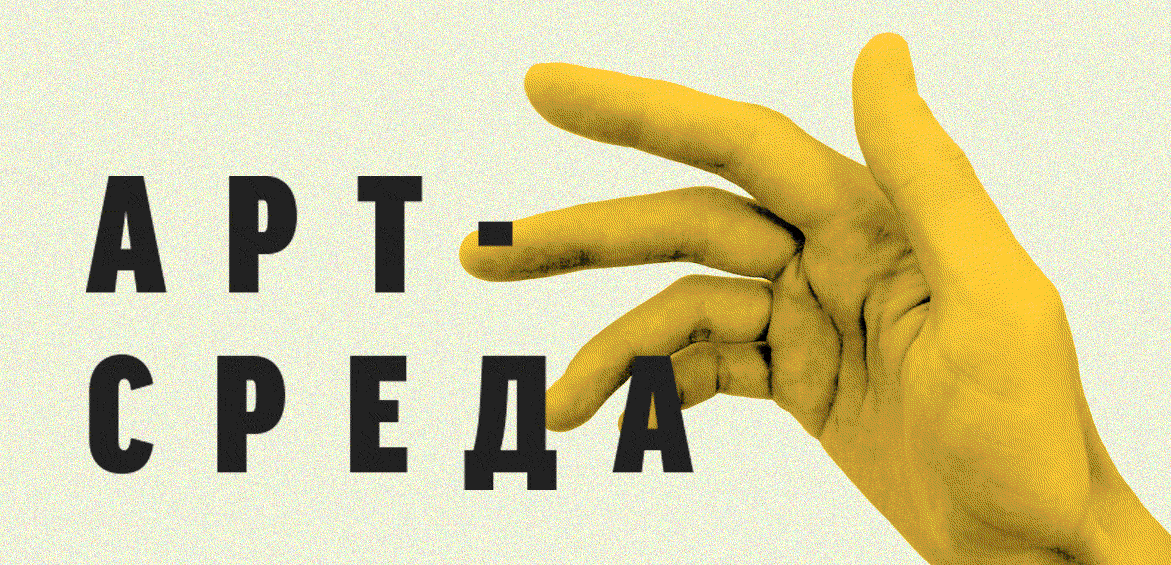 On August 2, 2017 IZOLYATSIA continue a summer series of Art Wednesdays. As before, every Wednesday, from 7 to 9 PM, young photographers / filmmakers / artists / musicians will create their own art environment in the space of the IZONE Creative Community. Each participant chooses the format themselves. This month, it will be artist talks, exhibitions, lectures.
The August program:
2.08 - artist Boris Kashapov
9.08 - film director Lyudmyla Paraskiva
16.08 - photographer Hirano Takashi
23.08 - photographer Gennady Chernega
30.08 - artist Yaryna Saenko
Address:
8 Naberezhno-Luhova Street
IZONE Creative community
Free entrance
Contact Information for media and potential participants:
097 986 38 39
Lina Romanukha
[email protected]
Art Wednesday is a project aimed at creating an informal setting for open dialogue. The participants choose the format of the event themselves: it can be a presentation, exhibition, film screening, performance, lecture and/or discussion. Art Wednesday's goal is to provide space for creative people to present their artistic practices, as well as to give them an opportunity to share information about current research and ideas, to find like-minded audiences and get an expert feedback.
Published:
2 August 2017, 15:54