Аrt Wednesday: Creating Ruin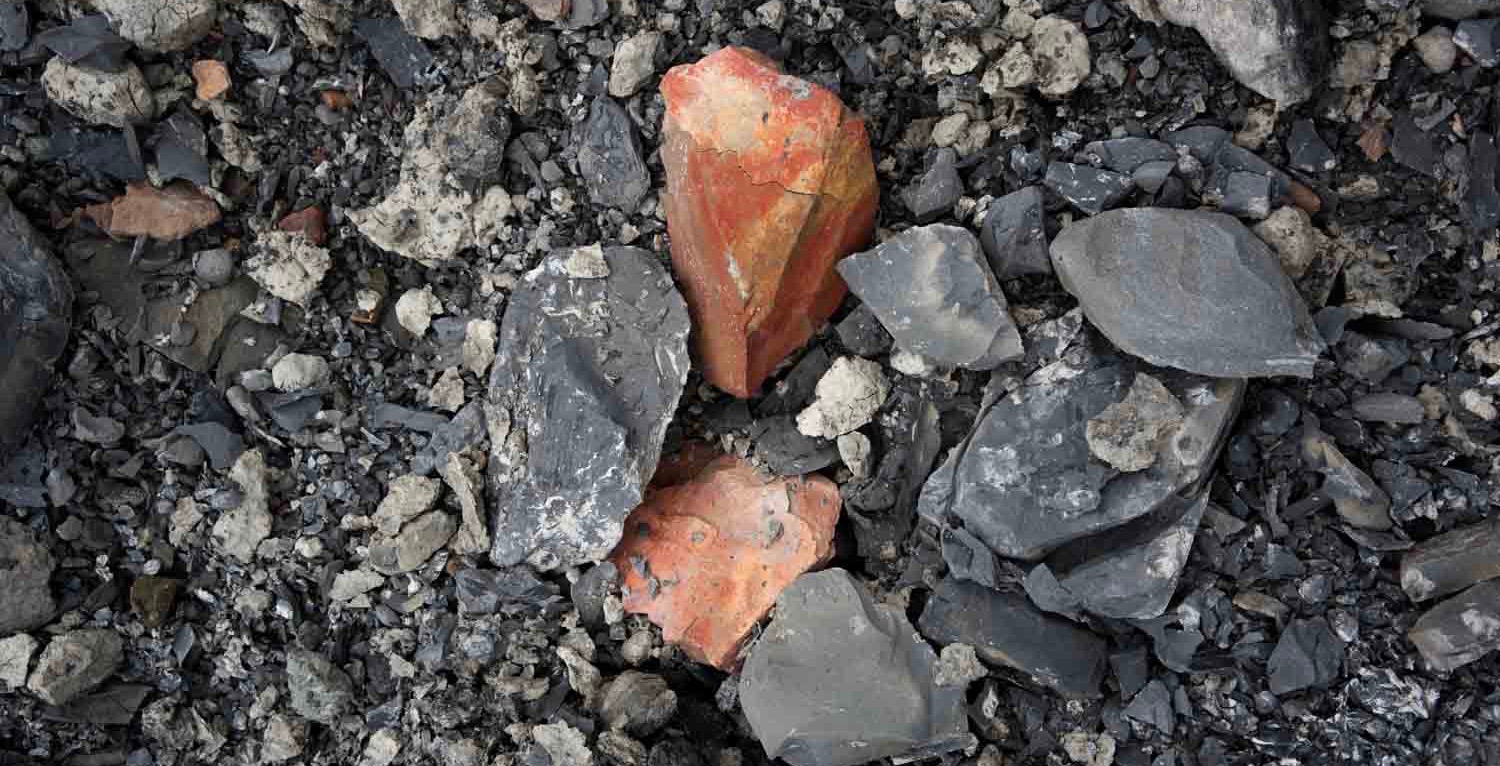 On July 29, as part of the project Art Wednesday, we are inviting you to join the discussion with the participants of the seminar Creating Ruin about institutional critics, nature as well as political and aesthetic dimensions of life on the ruins.
Creating ruin is a Method Fund seminar held on the basis of the online platform creatingruin.net, created in cooperation with Reading International.
On a permanent basis Method Fund collects art-works created by artists and researchers, for whom archive is a critical artistic form.
Creating Ruin is a collection of authentic and simulated material and simultaneously a reflexion on the methods of gathering and reading of cultural archives. The seminar encourages discussion about the connection between artistic action and violence - the simultaneity of (re)construction of the Past. Ruins, leftovers of events, fragments of reality, cultural meanings and contexts, abandoned places - tales of the past accomplishments and catastrophes; they can become symbols of historiography - testimony of posthistoricity, as well as occasion for historical imagination. Discolored and occupied by non-human beings the ruins seem distant from the Present. This way their remoteness gives freedom of interpretation and imaginary reconstruction - actions, that can become violent towards silent fragments.
In July 2020, the IZOLYATSIA continued a series of online events that explore the human impact on the environment and became a result of rethinking the long-term Art Wednesday project in the form of a special programme that will contribute to Grounding as a general institutional concept in 2020-2023. The thematic focus of events in May, June and July will be the Down to the Earth, bringing together curators, artists and researchers working at the intersection of contemporary art, industrial aesthetics and environmental activism, revealing a number of practices with a transformational effect.
The conversation will be moderated by guest curators of the programme Dmytro Chepurnyi and Oleksandra Pogrebnyak. Live streaming will take place on the IZOLYATSIA facebook page. You can join the broadcast via the link.
Beginning at 20:00, Wednesday, July 29.
Participants:
Vitaly Yankovy, visual artist, digital and domestic culture researcher. Works with video and drawn graphics, Kyiv/Vinnytsia;

Daryna Mamaisur, Kyiv-based visual artist and researcher. Works with writing, photography, and filmmaking;

Pavel Khailo, artist and researcher, lives in Kyiv. Works with institutional critics, performance and photography;

Denis Pankratov, artist, researcher and co-founder of the Method Fund, participant of the curatorial collective of the seminar Creating ruin;

Teta Tsybulnyk, Elias Pervulesco, members of the 'ruїns collective' film and art union;

Anna Shcherbyna, artist, works with landscapes and artist's "gaze" on nature, Kyiv.
Art Wednesday is an IZOLYATSIA's project that gives space for presentation and discussion for artists and representatives of the creative sector in Ukraine. This is a long-term public programme that existed for the fifth year in a row. Since June 2016, over 170 public events, exhibitions, presentations, discussions, artist talks and performances have taken place during the existence of the project. The new format of the Art Wednesday provides special programmes that will contribute to the institutional directions of IZOLYATSIA. The Art Wednesday attempts to create an atmosphere of interaction and collaboration, disseminate knowledge about artistic, research and curatorial practices, as well as help find like-minded people and get feedback.
Published:
10 July 2020, 16:39