Art Wednesday: Olga Zaremba SENSE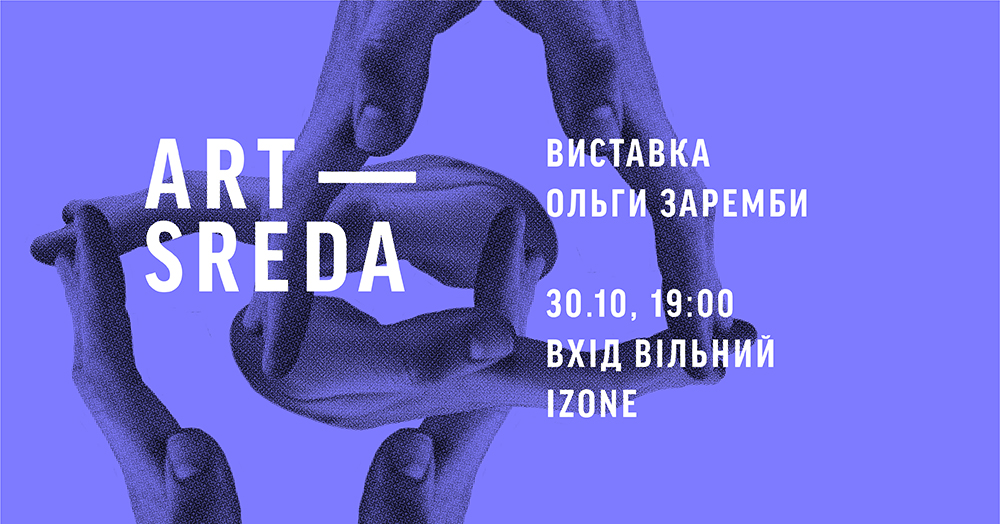 On October 30, within the Art-Wednesday project artist Olga Zaremba will open an exhibition titled Sense in IZONE creative community.
Project SENSE is about the study of our perception of the surrounding reality. In her works, Olga demonstrates an artistic interpretation of the objects we can find everywhere. By so, in all familiar objects, surroundings, architecture — she pays attention to the space deformations and while leveling them, encourages us to redefine the surrounding usual.
Creating her works, the artist refers to the concept of illusion of perception, as human perception is imperfect. Sometimes we might see visual images in the wrong way they really are — our brain builds distorted images of reality. It is able to create the appearance of what does not really exist and at the same time not notice the obvious. We can observe certain phenomenons without knowing they are impossible.
The artist wants to show how different we look and perceive the surrounding. This project begs the question — why do we think others should perceive the world as we do? How real is what we see around?
Olga Zaremba — a young Ukrainian artist, born in Dnipro, Ukraine, now lives and works in Kyiv. She studies at the National Academy of Fine Arts and Architecture at the Faculty of Monumental Painting. Olga takes active part in all-Ukrainian exhibitions and international residences.
In her artistic practice, she interacts with such medias as painting, photography and video. In her work, she researches the human and his relationship with the environment. Olga's works are stored in the Ukrainian Fine Arts Museum (Dnipro), as well as in private collections in Turkey, Great Britain, Ukraine, Germany and Russia.
---
Starts at 7:00 PM.
Free entry.
Address: IZONE, 8 Naberezhno-Lugova, 4th floor.
---
Art Wednesday is a project of IZOLYATSIA, which create the most relaxed atmosphere of communication for creative people. The format of the event is determined by the participants themselves: it may be a presentation, an exhibition, a film show, a performance, a lecture and / or a discussion. Art Wednesday is created in order to provide space for creative people to present various artistic practices, as well as provide an opportunity to share information about current research, ideas and events.
Published:
27 October 2019, 01:24