Art Wednesday at IZOLYATSIA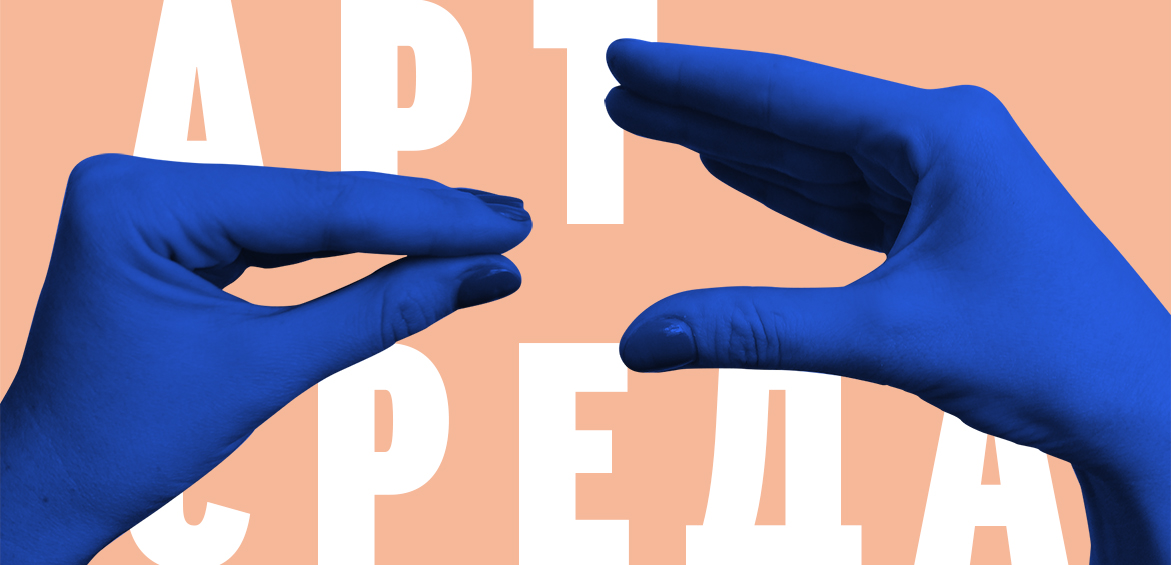 On June 1, 2016, IZOLYATSIA starts a new project Art Wednesday. Each Wednesday, from 7 to 9 PM, young artists / photographers / performers / designers will create their own art environment in the space of the IZONE Creative Community. On Wednesday, June 1, performer and filmmaker Peter Armyanovsky, from Donetsk, will be our first guest.
What is art environment? Who creates it and what influences it? What is the artist's role in this process? From a biological point of view, environment is a part of nature, which impacts living organisms directly or indirectly. The organisms receive all the ingredients necessary for living from it. But what about artists who have critical comments on the level of education, financial situation and about the art environment itself? What obstacles must be overcome in order to continue making art?
Art Wednesday is a project aimed at creating an informal setting for open dialogue. The participants choose the format of the event themselves: it can be a presentation, exhibition, film screening, performance, lecture and/or discussion. Art Wednesday's goal is to provide space for creative people to present their artistic practices, as well as to give them an opportunity to share information about current research and ideas, to find like-minded audiences and get an expert feedback.
Art Wednesday will become a basis for a future database of young Ukrainian artists / photographers / directors / designers / performers. It will be the visit card of the young art of Ukraine for all international professionals interested in the local art scene.
It's time to create our own art environment!
Programme for June:
01.06 - performer Peter Armyanovsky
08.06 - artist and poet Dmitry Krasnyi
15.06 - photographer Anna Grabarskaya
22.06 - film director and performer Oksana Kazmin
29.06 - artist Lily Chavaga
Address:
8 Naberezhno-Luhova Str.
4th floor of the IZONE Creative Community
Free entrance to all events.
Contact Information:
[email protected]
097 986 38 39
Published:
25 May 2016, 16:30
Media partners