Art Wednesday: Photographer Eleonore Lubna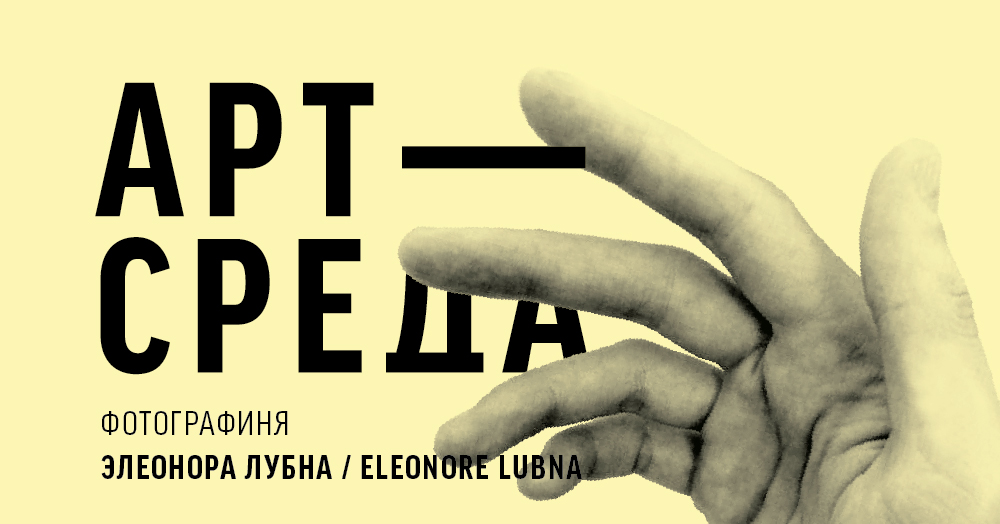 On the 16th of January, 2019, at 7PM, as part of the Art Wednesday project, young photographer Eleonore Lubna will present her photography project Dzherelo.
Dzherelo is a series of photographs and archives, produced and gathered after meeting with 10 people who had to move from the war torn Donbas and are now living in Kyiv. The title, Dzherelo, was borrowed from a sanatorium in Kyiv where a lot of displaced persons took refuge in 2014.
Dzherelo tells about the exile of these people through a photographic reflections of different aspects of their stories (for instance, family stories, work, objects taken with them, their present situation).The city of Kyiv and the surrounding countryside has become the area of investigation and has shown itself to be a distant reflection of the war. The archives, obtained from personal collections, allow to perceive the connections between people who disappeared and displaced persons, to underline the ethnic crossroads that was the Donbas as well as the industrial and mining past of the area, all of which were brought up in every conversation. The procedure followed by Dzherelo was to go backward and forward in time, between a territory that is almost out of reach nowadays for most of the people we have met, and the Ukrainian capital.
Eleonore Lubna is a young photographer who also works with video, objects and archival documents. By 2009, the artist lived in Toronto, Canada. In 2013 she graduated from the Saint-Luc Institute (Belgium), and in 2016, she graduated from the National School of Photography (Arles, France). Currently, Eleonore Lubna is living and working in Paris.
---
January 16 (Wednesday); 7:00 pm
IZONE; st. Naberezhno-Lugova, 8 (Kyiv, Ukraine)
Admission is free
---
Art Wednesday is a project aimed at creating an informal setting for open dialogue. The participants choose the format of the event themselves: it can be a presentation, exhibition, film screening, performance, lecture, and/or discussion. Art Wednesday's goal is to provide the space for creative people to display their artistic practices. That is also an opportunity for them to share their current researches or ideas, to find like-minded audiences or to receive expert feedback.
Published:
11 January 2019, 15:06