Art Wednesday: Arlen Levy (Arlen ML)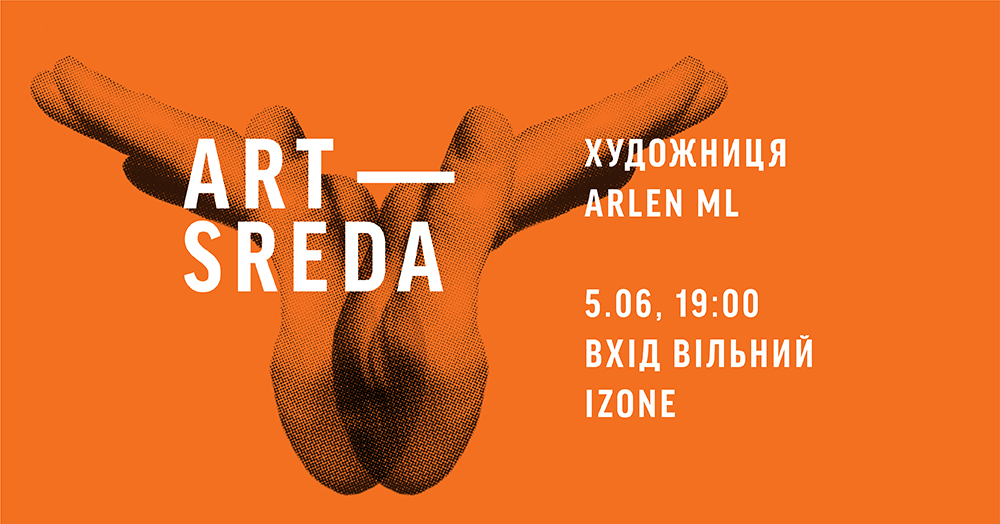 On June 5 as a part of Art Wednesday project American artist Arlen Levy will hold an exhibition and an present a recent project during her artist talk in the space of IZONE Creative Community.
Arlen Levy's project is about the core material of bureaucracy -- paperwork. She wants to draw attention to the tangible condition of documentation:
"Papers and documents create pathways through governments. So that your body can move, they leave trails, they mark you, they protect you or make you vulnerable.

I decided to do this project while hitchhiking to Moldova from Ukraine, I had to exit the border in order to apply for a new visa. I went with nothing but a small backpack, full of my most important documents. As I walked through the borders of Ukraine, Pridnistrova, and Moldova, I could feel my documents on my back, like they were radiating heat.

People struggle, work, pay, fight, cry in order to receive documents. Documents which pave a path to various desires, to places, to people that you love. How many hands have already touched my passport, my marriage document, my visas? Every time someone opens my passport I feel like I'm at the gynecologist. As an artist, I am interested in documents as a raw material. The unique sensory experience of manipulating something so physically mundane which holds within itself so much significance. This project is about the surrealism of the state, the ultimate joke, handing out papers and saying, "if you lose this you are trash!"
Arlen Levy is a performer and multi-media artist from San Francisco, California, she currently resides in Kiev, Ukraine. She concerns herself with corporations, capital, ancestry, power, sex, tools, fashion, and fun.
---
Starts at 7:00 PM.
Entry is free.
Address: IZONE, 8 Naberezhno-Lugova, 4th floor, studio 2.
---
Art-Wednesday is a project of IZOLYATSIA, which create the most relaxed atmosphere of communication for creative people. The format of the event is determined by the participants themselves: it may be a presentation, an exhibition, a film show, a performance, a lecture and / or a discussion. Art Wednesday is created in order to provide space for creative people to present various artistic practices, as well as provide an opportunity to share information about current research, ideas and events.
Published:
3 June 2019, 19:15