Art Wednesday: Artist Vadim Morskoy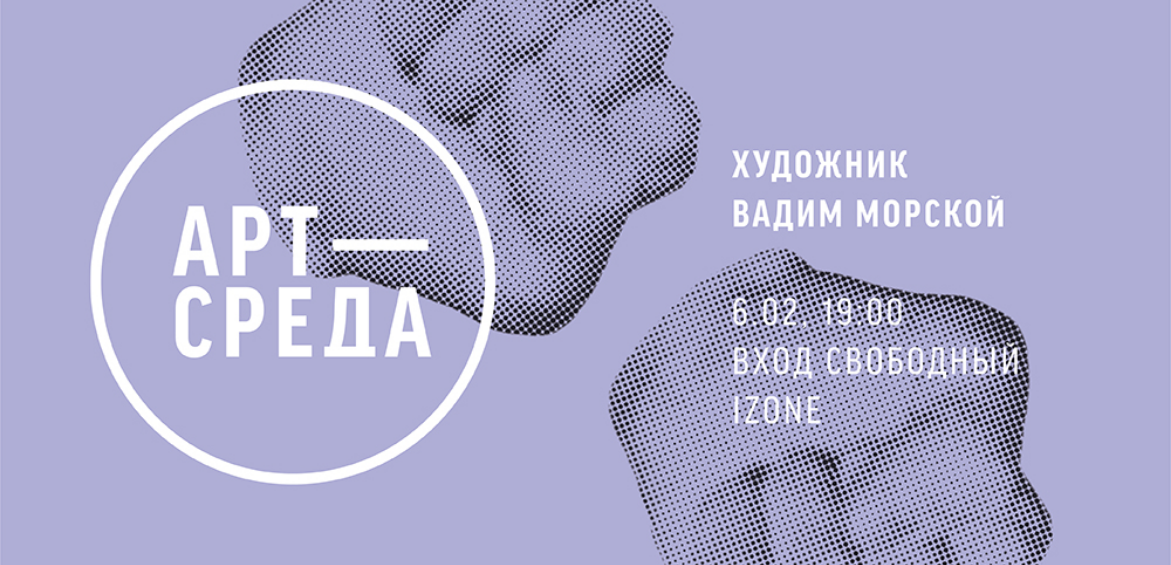 On February 6, as part of the Art Wednesday project, artist Vadim Morskoy talk about his art practice and presented his numerous art books made from torn pieces of old magazines that were glued together with a tape:
"One summer, while my friend and I were chilling near the sea, we found a pile of magazines in the house we were renting. Otdohni, Lisa and COOL Girl. Those images and headlines inspired me to create books in a single copy."
Vadim Morskoy graduated from the Shevchenko State Art School and the Igor Sikorsky Kyiv Polytechnic Institute, Publishing and Printing Institute. He was a participant of collective exhibitions, including at the Akt space, Fetish x 0. Kyiv VS Berlin; Erotic Self Portrait, Pavlovka Art Gallery; Dr Frankenstein's Children at the Ya Gallery, Adult Experience in the Institute of Contemporary Art Problems; the A4 BALLPOINT projects, Karas Gallery; ArkSquat at GogolFest, Zix Zix One Fest. In 2017, there was his first solo exhibition Fagiverbe at Tom Sour.
---
February 6 (Wednesday); 7 PM
IZONE, the 4th floor
Naberezhno-Luhova, 8
Entry is free
---
Art Wednesday is a project aimed at creating an informal setting for open dialogue. The participants choose the format of the event themselves: it can be a presentation, exhibition, film screening, performance, lecture, and/or discussion. Art Wednesday's goal is to provide the space for creative people to display their artistic practices. That is also an opportunity for them to share their current researches or ideas, to find like-minded audiences or to receive expert feedback.
Published:
17 February 2019, 21:37