Art Wednesday: Actress and Director Anastasiia Liubchenko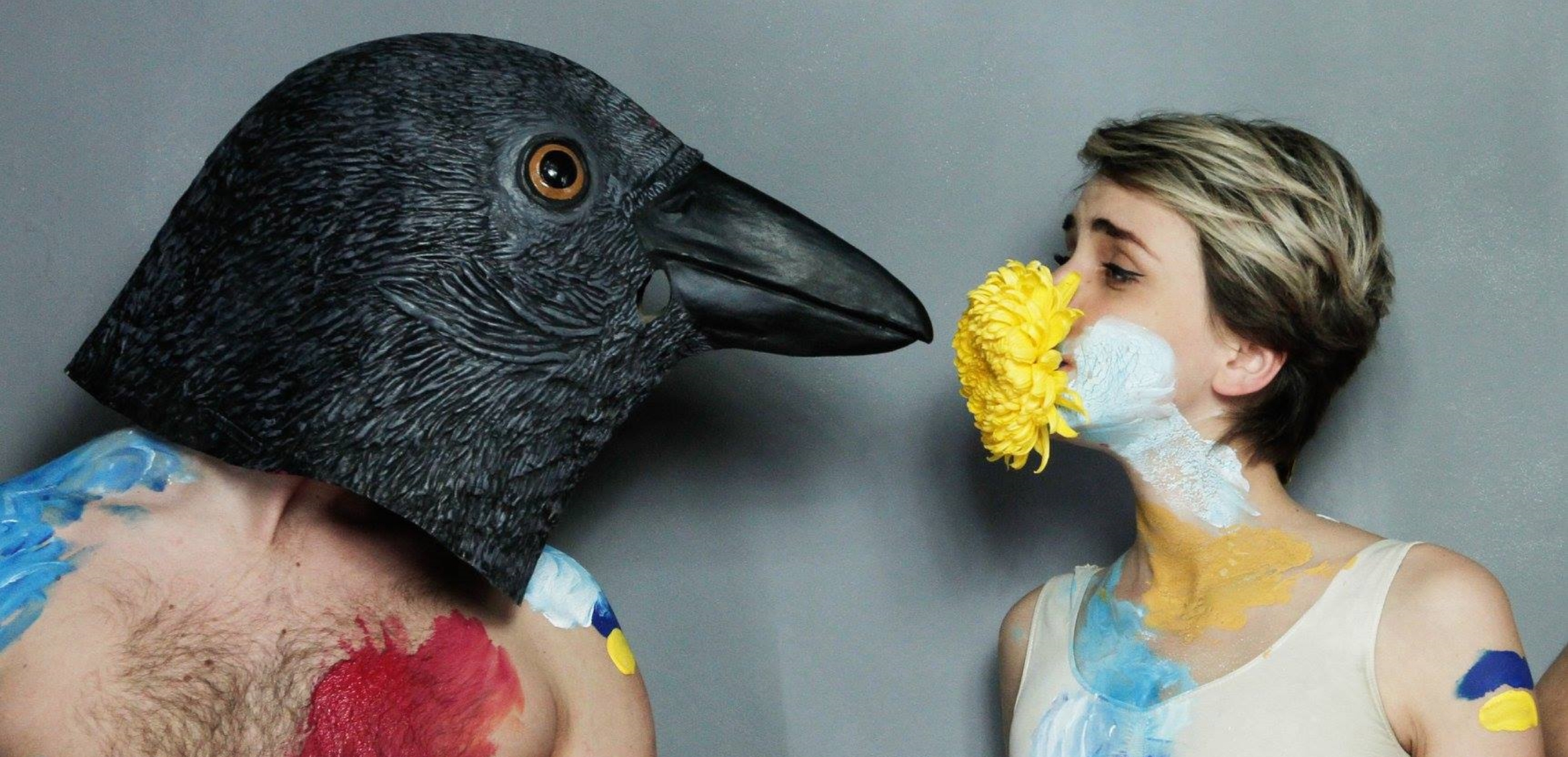 March 13 at 7:00 PM, as part of the Art Wednesday project, there will be the presentation of the Mime Wave Festival by Anastasiia Liubchenko o, a director, mim-actress, founder and artistic director of Mime Wave.
Anastasia will tell about her experience in the field of stage art, study at the Theater Academy of Amsterdam and about the Mime Wave Festival, which will be held in Kyiv this June. During this festival, several theatrical groups and directors will come to Kiev to work in such a direction as the physical theatre and "mime". Also, participants and visitors should visit a free program of lectures and discussions that will take place in the space of IZONE. For those willing to deepen their knowledge in the field of theatre management, there will be a week intensive with the opportunity to get expert advice and minimal resources for the implementation of their project.
Anastasiia Liubchenko graduated from Amsterdam's Theatre Academy (Amsterdamse Hogeschool voor de kunsten), the department is Mime. During Living in Kiev, she graduated from the University of Theatre, Film and Television Karpenko-Kariy, department of animation film directing; she has also graduated from the Kiev Variety-Circus College, department of pantomime. Anastasia worked in theatre companies in the Netherlands: MAAS, Orkater, NNT, Golden Palace, Giulio D'Anna, Theatergroep Boogaerdt / VanderSchoot. As the director, she created a series of performances: Metamorphosis, Water, Influence, Purple Wedding, A Little Explanation of My Paintings. In 2010, Anastasia Lyubchenko launched the Mime Wave organization, which is aimed at cooperation between Ukraine and the Netherlands in the field of culture.
---
March 13 (Wednesday); 7 PM
IZONE, the 4th floor
Naberezhno-Luhova, 8 (Kyiv, Ukraine)
Entry is free
---
Art Wednesday is a project of The Foundation IZOLYATSIA, which seeks to create for the creative people the most relaxed atmosphere of communication. The format of the event is determined by the participants themselves: it may be a presentation, an exhibition, a film show, a performance, a lecture and / or a discussion. Art Wednesday is created in order to provide space for creative people to present various artistic practices, as well as provide an opportunity to share information about current research, ideas and events.
Published:
3 March 2019, 23:09