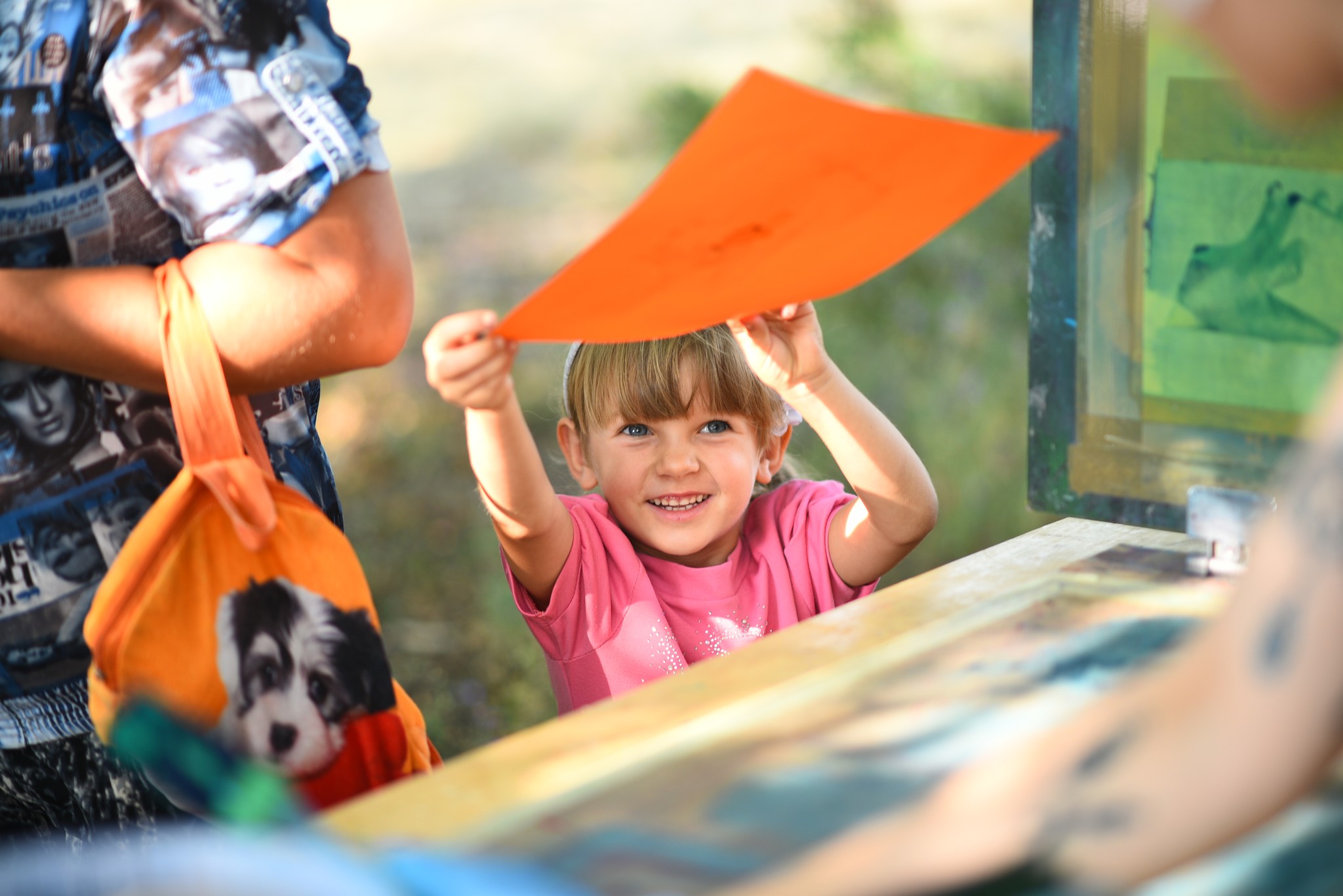 The Community Culture Bus (also called Gurtobus), is an initiative of IZOLYATSIA, Platform for Cultural Initiatives created in collaboration with the US Embassy in Ukraine. The mission of the Community Culture Bus is to support decentralization processes by strengthening the cultural development of Ukrainian regions.
The initiative achieves this by creating an alternative public space that functions as a free platform for cultural events, educational activities, and local community networking. The Community Culture Bus initiative proposes the celebration of cultural connection and diversity across Ukraine.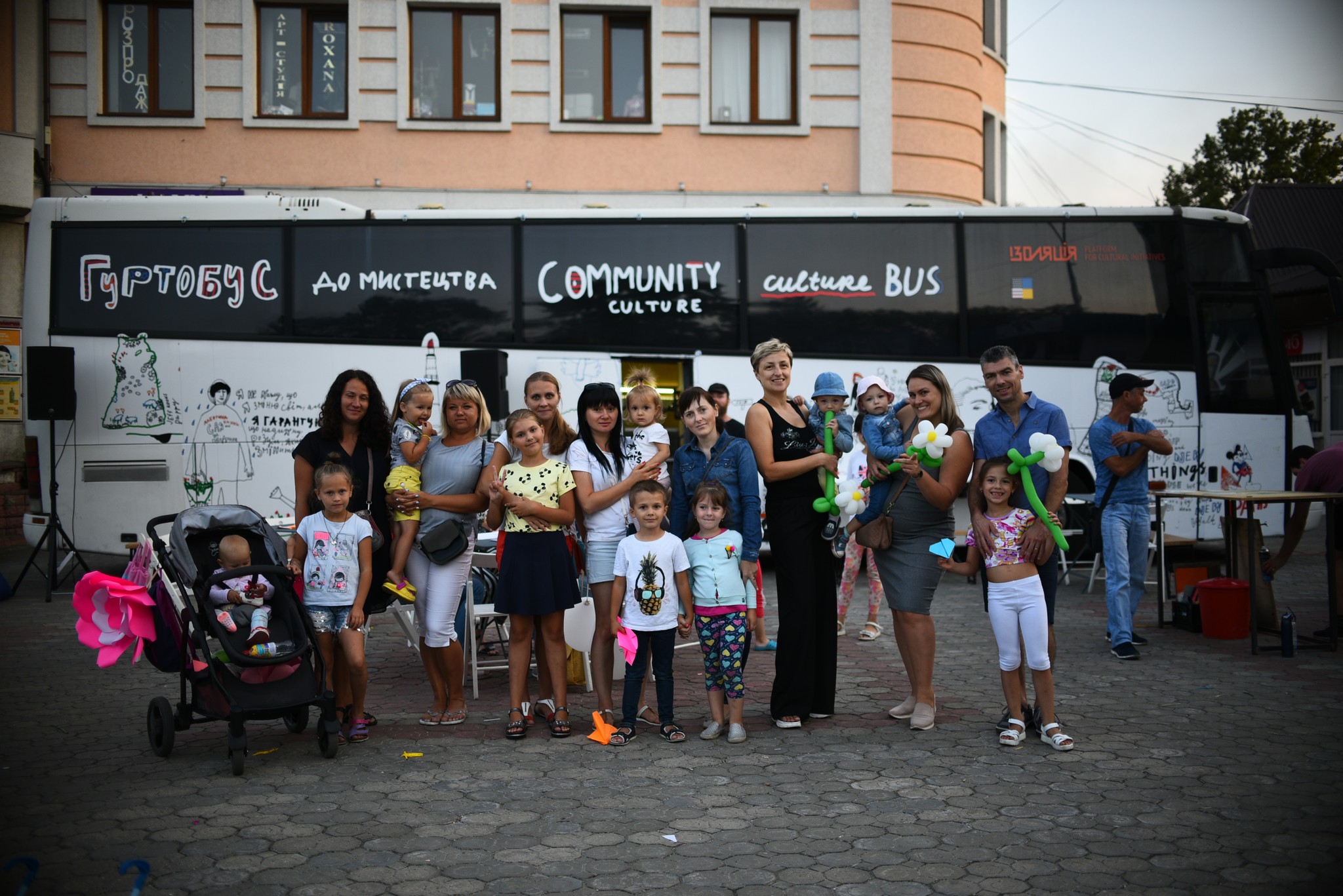 In keeping with the mission statement, the Community Culture Bus curates programs all across Ukraine. To date, the initiative has conducted successful events in 21 cities in 12 oblasts. The community response to this work has been overwhelmingly positive. The Community Culture Bus programming is designed to be dynamic and adaptable to each context. Guided by the values expressed in the mission statement, we intend to continue conducting events for the foreseeable future.
Unfortunately, the Community Culture Bus recently experienced direct suppression of their activities by a local organization at one of our events:
This local political organization approached our team during a screening of the film 2020 Deserted Country (2018; Ukr.; dir. Korniy Gritsyuk), which had been organized in collaboration with the local partner and the distributor 435 Films.

The representative of this organization demanded that we stop the screening, replay segments of the film privately so that he could make a judgement on the film's "anti-Ukrainian" content, and demanded that one of the senior members of our team record an audio statement apologizing and explaining the pro-Ukrainian credentials of the initiative.

The team complied with the demands when insinuations were made by the representative that the SBU had been contacted, and that unspecified other repercussions were possible if the screening were to continue.
The Community Culture Bus is a non-political initiative that supports open and constructive dialogue around cultural themes in the interest of strengthening a decentralized cultural sphere in Ukrainian society. While the Community Culture Bus team will continue to act with consideration for the safety of its team members, it denounces any threats, intimidation, or censorship of its activities by any organizations and reserves the right to fully control its curatorial position at all events in which it participates.
The team feels that such censorship is contrary to the values of transparency and dialogue that form the core of the project's activities. We welcome conversation, but rejects informal abuses of power by political organizations wishing to advance their political agenda in the cultural sphere.
The Community Culture Bus thanks all participants, organizers, and sponsors who have thus far shown support for the initiative through their involvement with our events and programs. Our team looks forward to continuing its programming around its stated values, and it invites all who respect the values of transparency and dialogue to collaborate in future programs.
Sincerely, Gurtobus team.
---
Follow Gurtobus online: facebook group, instagram, facebook page.