Open-call for the creative team of Gurtobus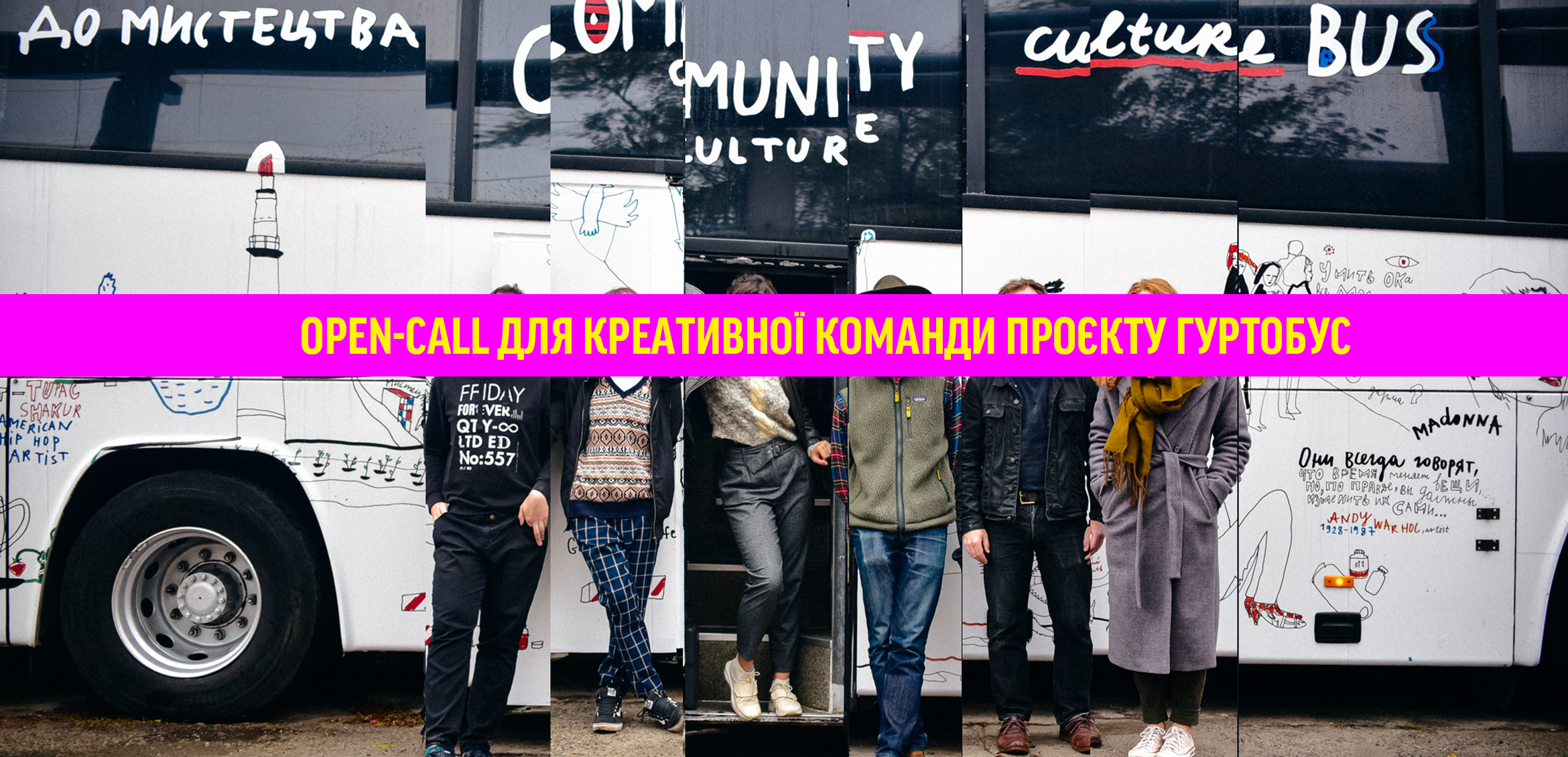 Gurtobus is a mobile cultural center converted from a standard coach bus. In 2019 the project visited 25 cities in 14 regions of the country with cultural and educational events. In the summer of 2020 the bus will start its next season of events and creative projects. The aim of the project is to support cultural decentralization, community networking and interaction of creative industries and local communities.
We are currently looking for a creative team for the 2020 travel season!
If you are someone from the list below, do not hesitate to fill out the form.
An artist whose art is participatory and is aimed at work with the audience;

An artist who dreams of democratizing contemporary art practices for children and teens;

Researcher working on decentralization, regional studies, ecology, anthropology, etc. and knows how to use a mobile cultural center for their own research;

Event photographer or videographer.
Team members are paid a competitive day rate per event. Travel, accommodation, and per diem are provided. Commitment is flexible, approximately 5–15 days per month.