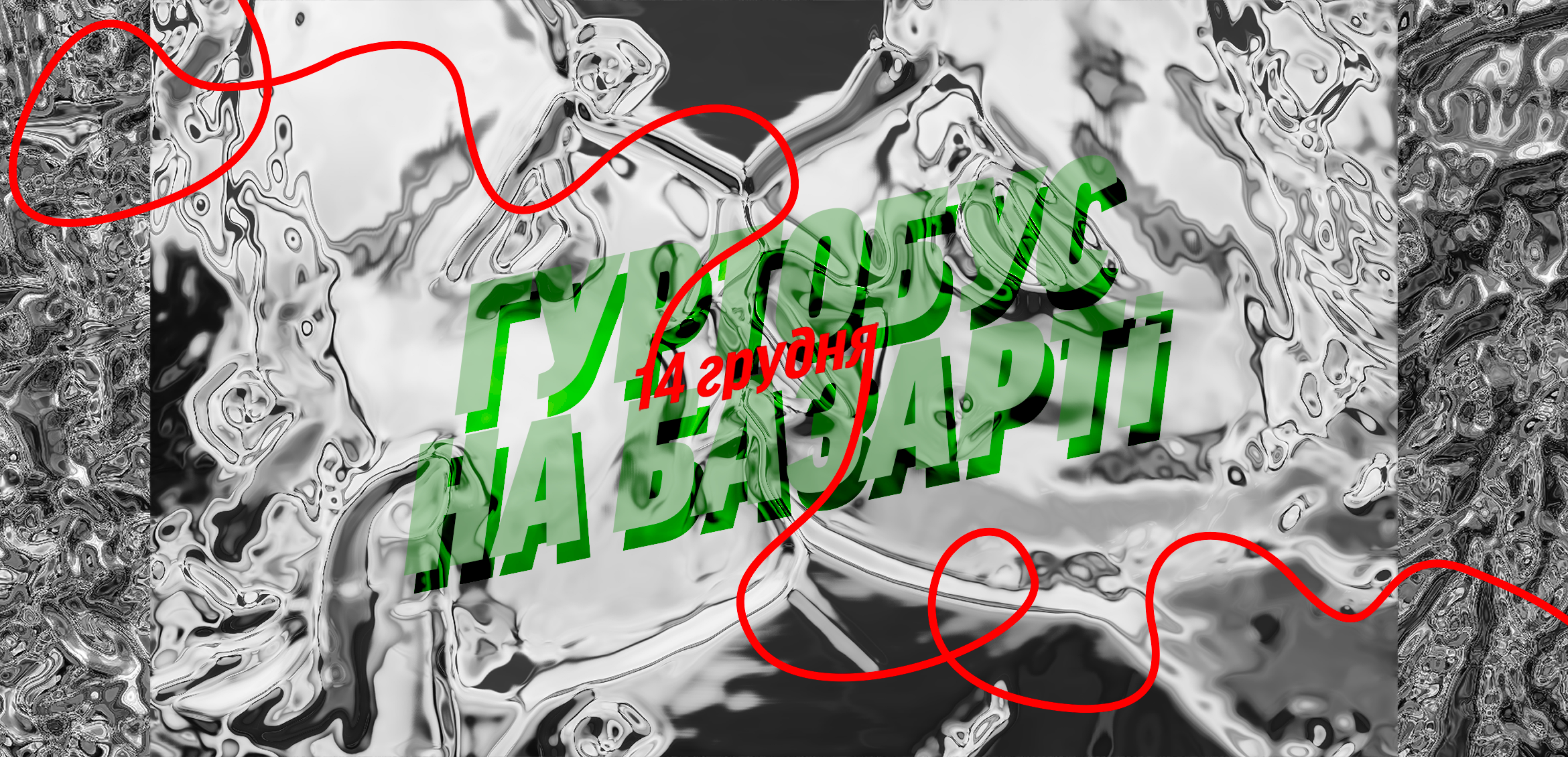 On December, 14 Gurtobus will become part of the BAZART Ukrainian Young Art Fair. With help from Kyiv-based artist Alis La Luna and the founder of an extraordinary local project Second Head Store, you'll be able to make collages out of various materials, create interior design from found objects and Christmas decorations, and silkscreen on clothes (don't forget to bring them!) for free. In the evening Gurtobus will turn on our driver Lyosha's most-hated mode — party mode— with electronic musician Notarius performing live.
---
Programme:
12:00-18:00 — exhibition, anti-christmas workshops: silk-screen, readymade collage by Alis La Luna; interactive project Video letters from city to city by Gurtobus.
18:00 — presentation of the Gurtobus Travels 2019;
19:00-20:30 — party with Notarius.
---
Gurtobus is a coach bus transformed into a mobile cultural centre. In 2019 Gurtobus brought cultural programming and participatory projects to 24 cities in 14 oblasts across Ukraine.
---
Creative community IZONE, Naberezhno-Lugova, 8
Free entry