Interactive Playground Project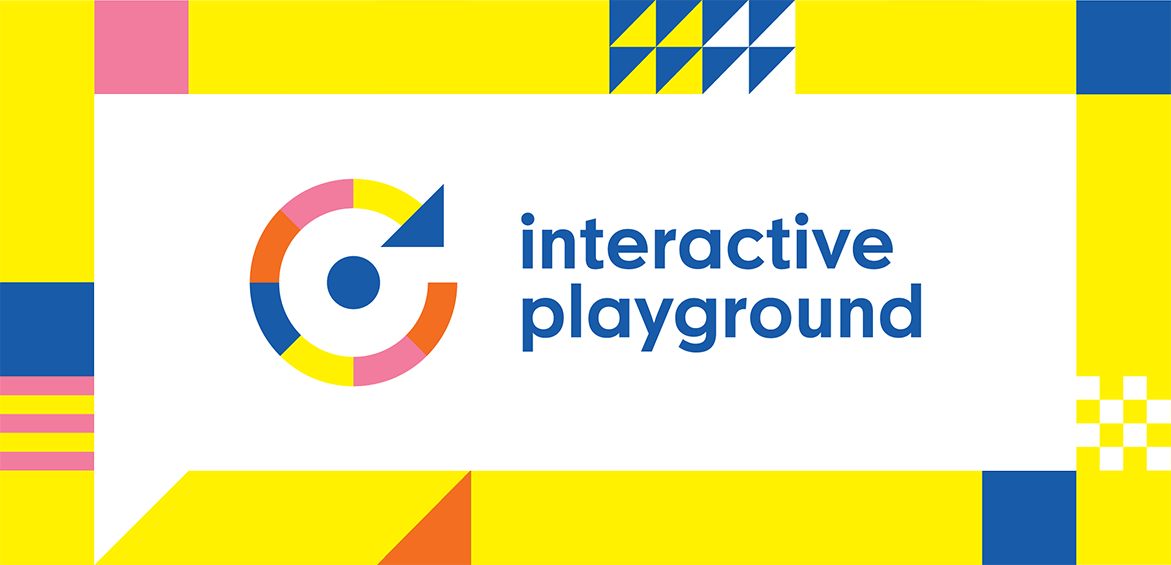 20 May 2018 — 17 December 2018
Interactive Playground is a research project focusing on a profound study of non-formal education in a museum environment and assessing the exposition layouts that engage the widest audience to the investigation of contemporary art. The project in Kyiv lasts for more than 7 months and concludes with the opening of a media art exhibition for children and their parents. Polish artists from WRO Center for Media Art Foundation develops Interactive Playground that is presented in Kyiv in partnership with IZOLYATSIA. The exhibition, created by the WRO team in 2008, marks this year's tenth anniversary: ​​over three hundred thousand people visited it around three continents.
The first stage of the long-term project is a preparation for the exhibition Interactive Platform in Kyiv, the most remarkable exposition of high-tech media art engaging the broadest audience. During the first stage, museum experts explore the latest art education practices within the framework of the Playing the Culture programme developed by WRO Center for Media Art Foundation. Also, the WRO team invite children from Kyiv to create an animation that is themed on the poem. The animation work will become an interactive station Sorcerer in the upcoming exhibition, presented in October. Besides, pupils learn contemporary art through the creation of artistic products - a program of children's workshops for those being deprived of parental care. On October 18, an Interactive Playground exhibition is presented while a public educational programme follows the framework of the current display. IZOLYATSIA, in cooperation with WRO, conducts training for art-mediators, where the participants learn how to communicate with any viewer and how to work with the space of Interactive Playground. Currently, art-mediators are holding Saturday Quests around the exhibition and regular group-excursions free of charge.
---
EXHIBITION DETAILS
Authors:
Paweł Janicki, Zbigniew Kupisz, Patrycja Mastej, Dominika Sobolewska
Schedule:
May 22 – December 16, 2018
Address:
IZONE, vul. Naberezhno-Luhova 8, Second Floor.
---

The project is implemented under the Culture Bridges Programme. Culture Bridges is funded by the EU and managed by the British Council in partnership with the European Union National Institutes for Culture (EUNIC) network in Ukraine. Co-funded by the Ministry of Culture and National Heritage of the Republic of Poland. Co-funded by the Wrocław Municipality. Animation program partner is UkrAnimaFilm.
Photo archive
Video archive