Playing the Culture. Lectures and seminars by WRO Art Center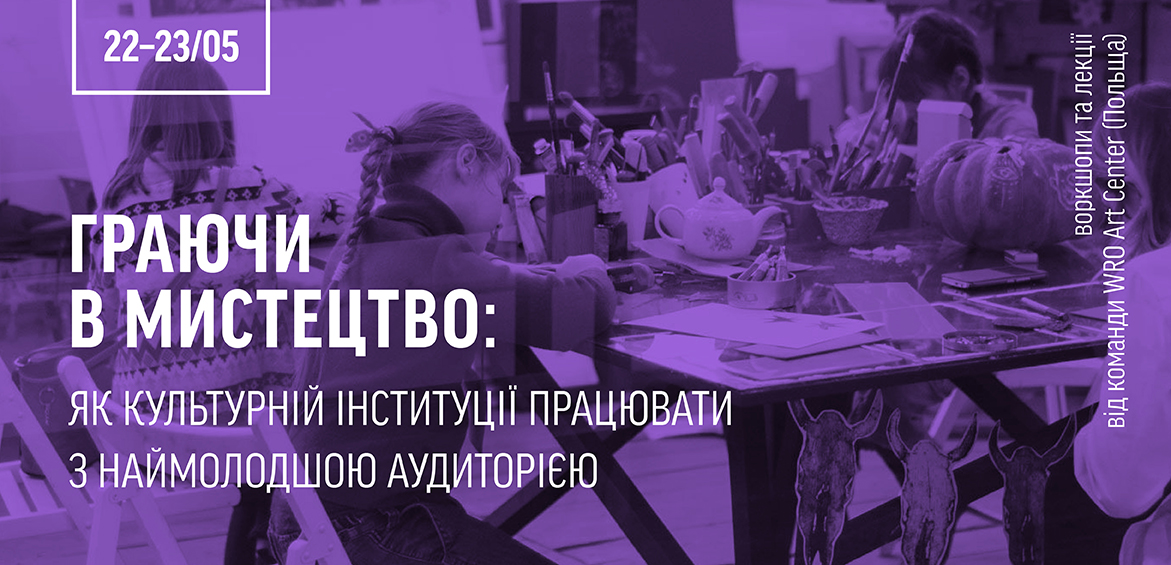 On May 22-23, 2018, IZOLYATSIA presents a series of lectures and workshops by the team of WRO Art Center. Representatives of one of Poland's most forward-thinking art institutions will talk about contemporary art mediation and ways of engaging the most diverse audience in art initiatives, based on their own projects. Events are targeted at cultural institutions workers, educators and all those interested in art mediation.
PROGRAMME
Tuesday, May 22, 5-8 PM
Piotr Krajewski On education and exhibition making, or Attracting your grandmother to a contemporary art show?
How to make an experimental contemporary art exhibition for broad audiences, how to overcome prejudices towards contemporary art, how to attract the audience's attention and involve them in a meaningful way? On curating of meanings, on creating dialogical spaces, on language and communication. A brief history of WRO's practice in museum education and art mediation.
Piotr Krajewski is a curator and author whose main areas are contemporary art and issues related to new media. Krajewski, who holds a degree in the theory of culture from Wroclaw University, co-founded the WRO Media Art Biennale in 1989, and has served as its artistic director ever since. He is also the head curator of the WRO Art Center, which opened in 2008. He has curated numerous exhibitions both in Poland and abroad, including shows at the National Museum in Wrocław, the ZKM Center for Art And Media in Karlsruhe, the Berlin Academy of Arts, and the Kunsthal Aarhus in Denmark. Krajewski has worked with many renowned artists, such as Mirosław Bałka, Robert Cahen, Izabella Gustowska, Garry Hill, Paweł Janicki, Istvan Kantor, Leszek Knaflewski, Igor Krenz, Dominik Lejman, Józef Robakowski, Zbigniew Rybczyński and Carolee Schneemann, as well as curating exhibitions of emerging young artists. Krajewski's articles have been published in Poland, Germany, the US and Japan; he has also served as editor of numerous books and multmedia publications. Krajewski has appeared as a guest lecturer at various institutions in Europe, the US and Japan; and he regularly takes part in international conferences dealing with issues in art, technology and science, curatorial strategies and contemporary cultural creativity.
Krzysztof Dobrowolski Playful introduction to media art accross generations—Sunday Matinées at WRO
Polish and international animated films, relaxed atmosphere, unexpected programming, live moderation via microphone, kids' auditorium on pillows and mattresses, in the context of current exhibitions, thematically connected workshops, emphatic team treating kids and parents as partners, surprising concepts and innovative formula, intermedia readings of the latest children literature, and much more, and all of it free of charge—a simple recipe for a good event and meaningful time!
Sunday programme for families, children and their friends take place every week since 2008, when the WRO Art Center was opened with the Interactive Playground exhibition. The initial idea was connected to the tradition of the weekend's family screenings in the cinemas, serves now as gate to the extended contemporary art field.
Krzysztof Dobrowolski (1983) is an information & project coordinator and a curator of the Sunday Matinées screening program at the WRO Art Center. He's been working with WRO since 2007. Co-editor of the WRO publications, author of articles in cultural journals, lecturer at the University of Wrocław and the University of Lower Silesia. As a father of a five-year-old son, he is moving between the realm of art and its mediation and his parental experiences.
Wednesday, May 23, 5-8 PM
Magda Kreis and Agnieszka Kubicka-Dzieduszycka Museum education in transition, or What do we need the audience for?
From one-way hierarchic education to multidirectional knowledge transfer, from department of education to an art instituion co-created with the audience: art mediation vs. audience development, a few more definitions and practice examples, brainstorming, mental maps, discussions and other creative excercises.
Agnieszka Kubicka-Dzieduszycka (1968) is a media art curator and manager of cultural events. In 1994 she joined the WRO team, the organisers of Poland's first media art festivals. Since then she's been working on programming and production of successive editions of the WRO Media Art Biennale and numerous other art projects. Since the opening of the WRO Art Center in 2008 she's involved in shaping its art mediation programme oriented at various audiences—families, children and people with cognitive disabilities. As a passionate networker she takes care of the Center's art residency programmes and other international collaboration projects. Since 2011 she's been teaching at the Art Mediation Department of the Eugeniusz Geppert Academy of Art and Design in Wrocław.
Magdalena Kreis (1987) is an art mediator and curator of educational art projects. Since 2010 she's been cooperating with the municipal BWA Design Gallery where she co-runs (with Natalia Romaszkan) an unique educational project 3D – Design For Kids. Since 2012 she is part of the network of Travelling Culture Animators and Sociologists set up by the Warsaw-based Association of Creative Initiatives 'ę' collaborating on grass roots citizens' initiatives and various types of art and cultural projects across Poland. Since 2013 she's been working with the WRO Art Center significantly supporting the development of its original art mediation programme. She is the member of WRO's curatorial team responsible for programming and development audience-oriented projects that increase the notion and scope of art mediation and art education.
Kamila Wolsczak Universal Self-Supporting Exhibitions as an art mediation practice
SUW or Samonośne Uniwersalne Wystawy (Universal Self-Supporting Exhibitions) is an artistic mediation initiative in the form of a project in process (artist-run project), which draws on Kamila Wolszczak's experiences in organising independent exhibitions, subjective walks Przesuwanie and art gallery for kids SUWaczek. Kamila will present examples of SUW's artistic mediations and then will do walk&talk exercises with all the participants.
Kamila Wolszczak (1988). She has a BFA degree in Painting, Faculty of Fine Arts, Maria Curie-Sklodowska University in Lublin, Poland and an MFA degree in Fine Arts Education/Art Mediation, specialisation: curator of exhibitions and performance course. Department of Sculpture and Painting, second-cycle programmes, the Eugeniusz Geppert Academy of Art and Design in Wrocław. She creates projects about relations between a viewer, artist and space by performance art, installations and drawing. The main topics of her projects are time, motion, relations and process. She has also organised collective curatorial exhibitions in the independent spaces—Universal Self-Supporting Exhibitions. She is interested in the relation between an artist and the audience in site-specific situations.
---
All events will be held at IZONE, vul. Naberezhno-Luhova 8, First Floor.
Free entry.
The project is implemented under the Culture Bridges Programme. Culture Bridges is funded by the EU and managed by the British Council in partnership with the European Union National Institutes for Culture (EUNIC) network in Ukraine.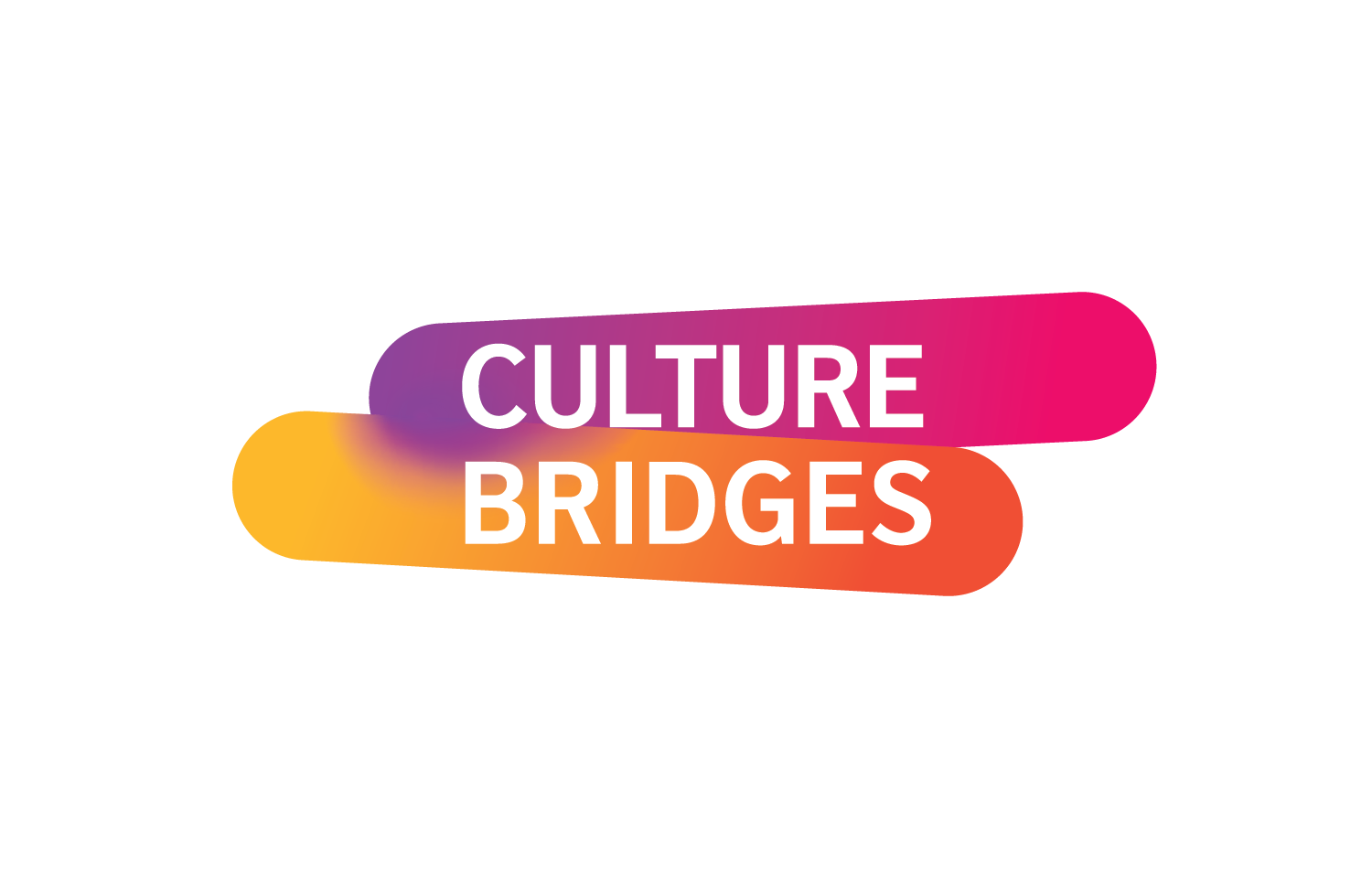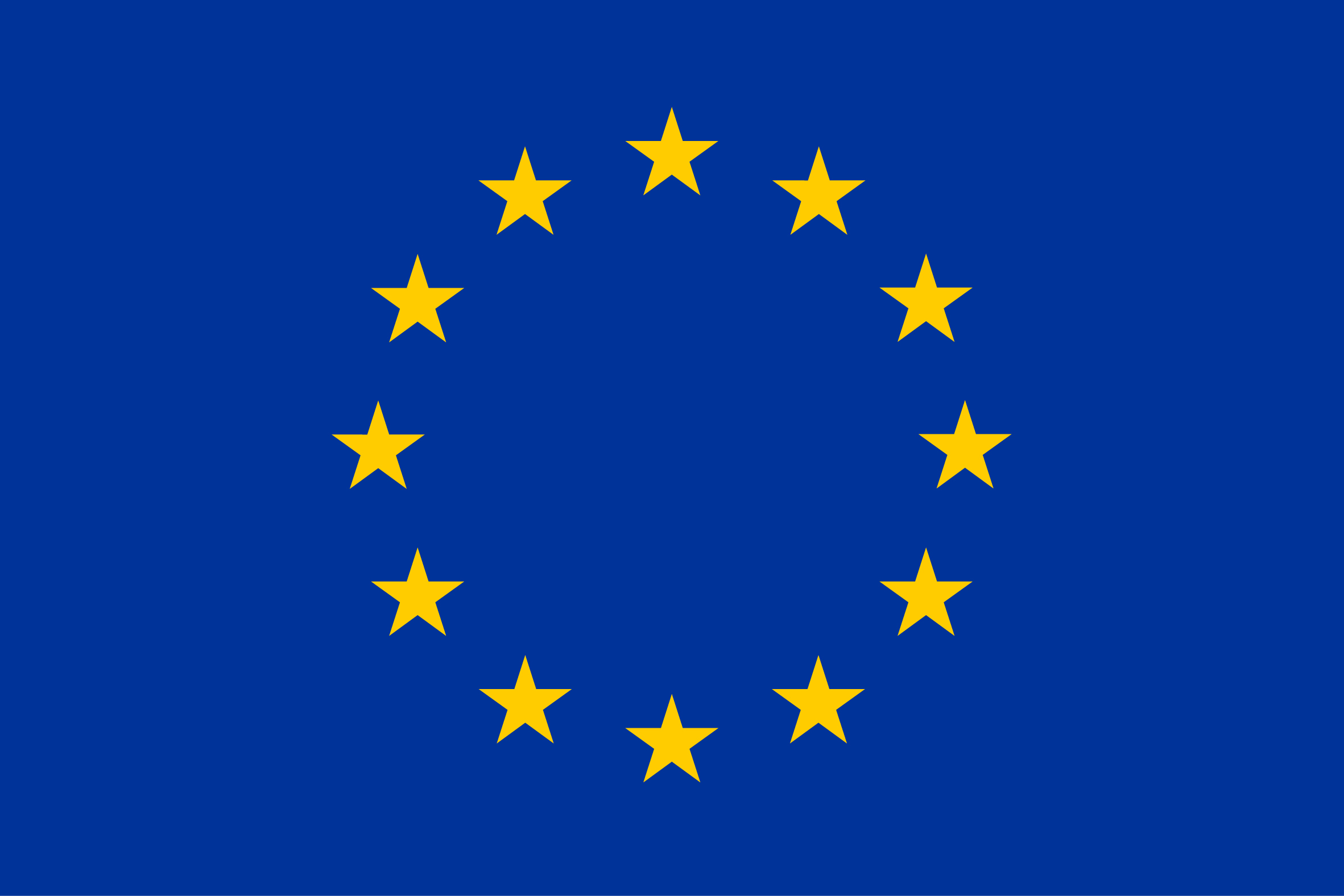 Co-funded by the Ministry of Culture and National Heritage of the Republic of Poland.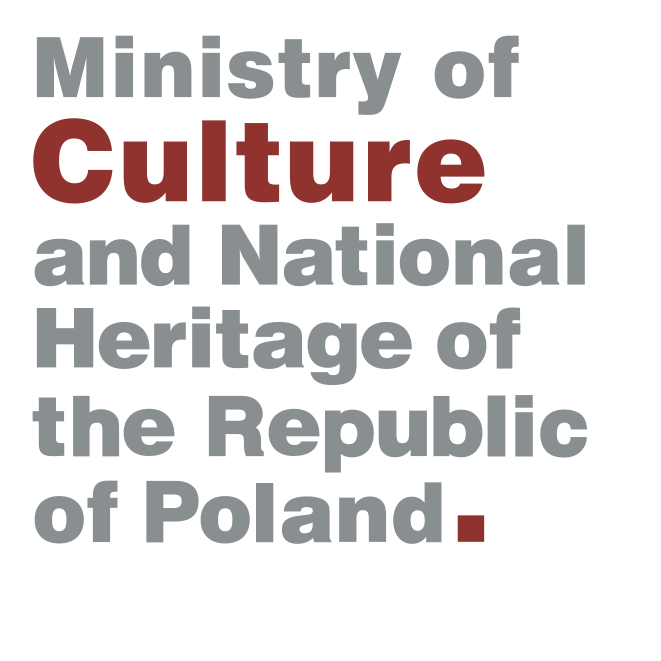 Co-funded by the Wrocław Municipality.

Published:
18 May 2018, 15:51