Sorcerer workshop by WRO Art Center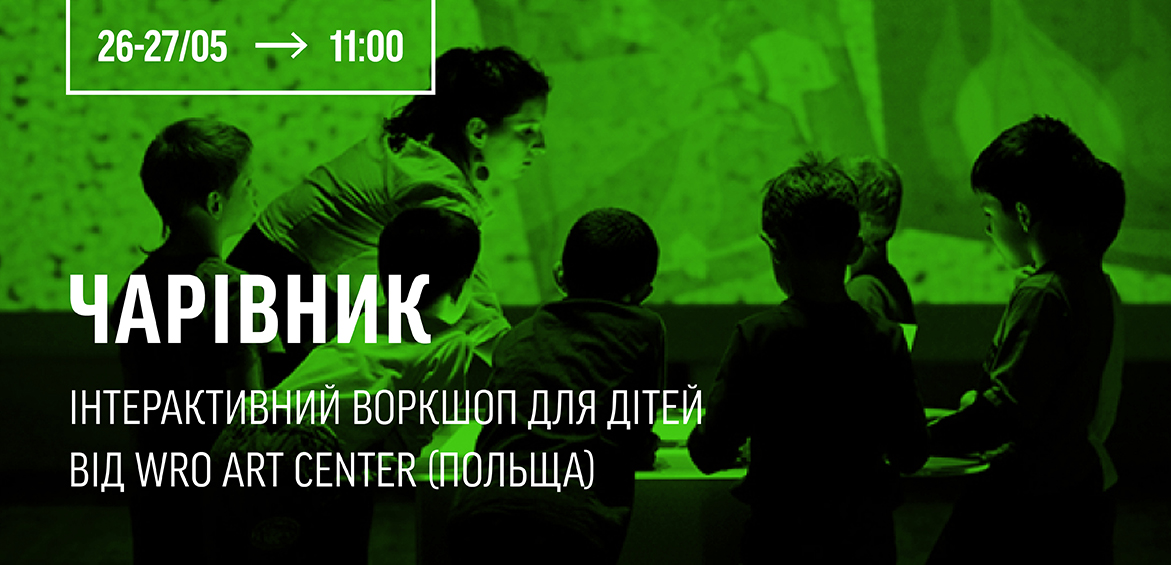 On May 26-27, at 11 AM, IZOLYATSIA invites children aged 8 to 12 to an interactive Sorcerer workshop by the WRO Art Center team. The original workshop has been designed for the Interactive Playground exhibition that IZOLYATSIA is bringing to Kyiv in October 2018. Results of the workshop will be used in the Sorcerer installation to make part of the exhibition at IZOLYATSIA.
Sorcerer is an interactive group game based on Maurice Carême's magical poem, using animated illustrations drawn by children participating in workshops by WRO Art Center. Working on his poem, Maurice Carême played quite a trick. He was a Belgian poet and wrote in French. When the poem is translated from French into, for example, Ukrainian, it turns out that the object and the animals in the poem differ depending on the language. Translating this poem is some magic, indeed!
The workshop lead by Magdalena Kreis and Zbigniew Kupisz is strongly focused on the tangible interface, intuition, natural reactions and expectations. Children will animate Carême's poem with their own movements, record videos, create illustrations and more. Duration – 3 hours per day (two days total).
---
The Sorcerer workshop will be held at IZONE, vul. Naberezhno-Luhova 8, Fourth Floor.
Participation is free, but the workshop capacity is limited, so registration is required.
The project is implemented under the Culture Bridges Programme. Culture Bridges is funded by the EU and managed by the British Council in partnership with the European Union National Institutes for Culture (EUNIC) network in Ukraine.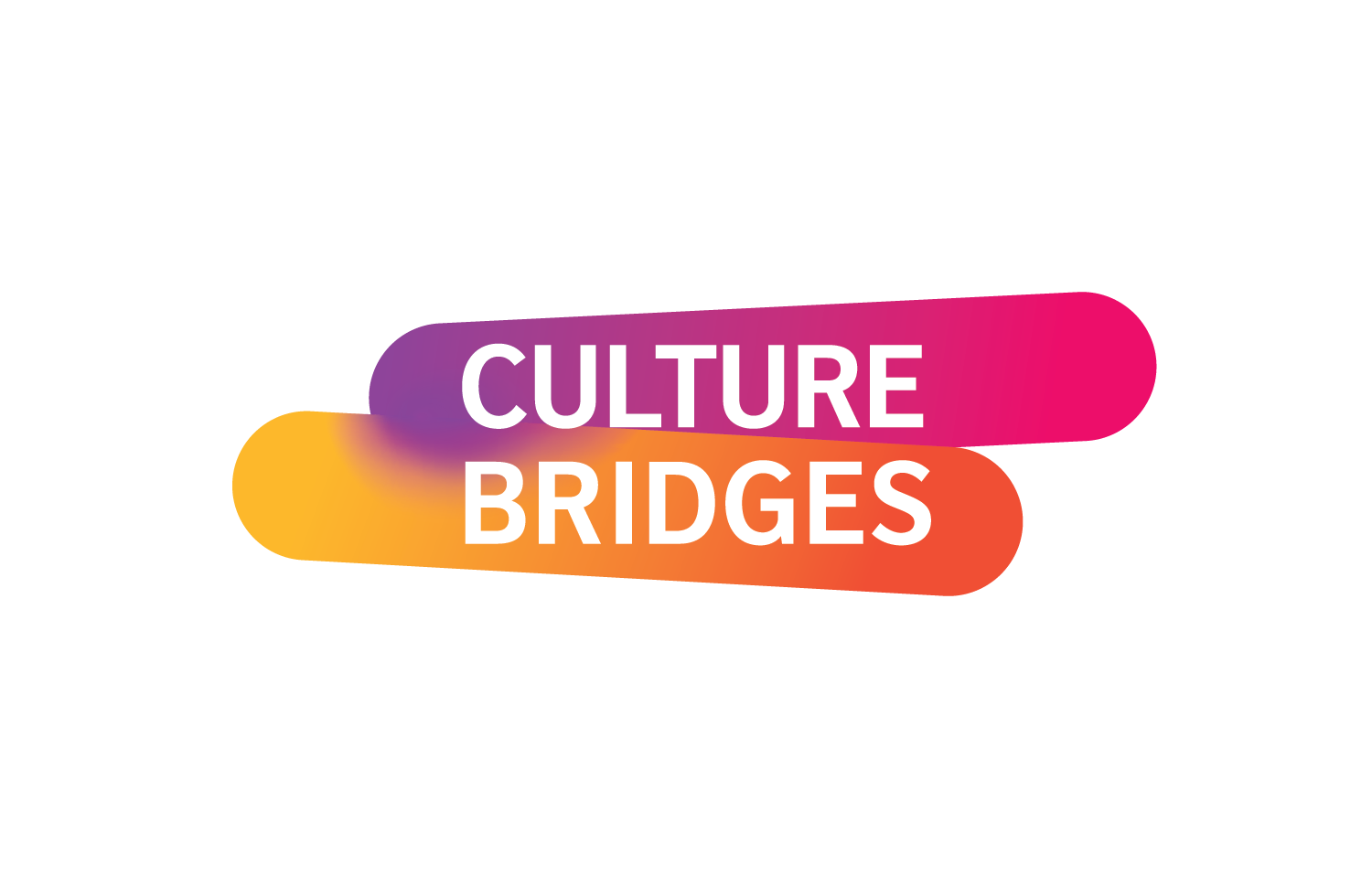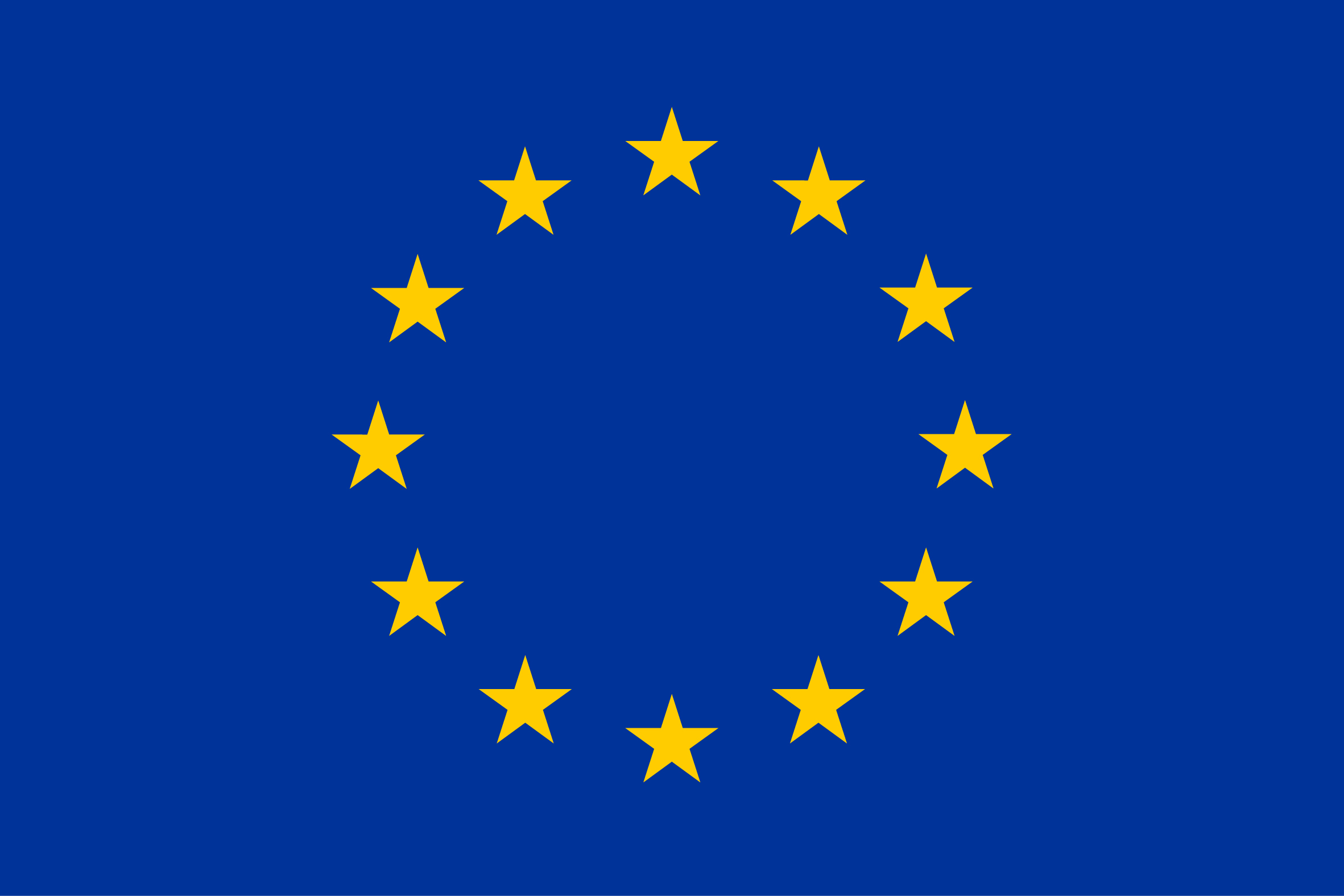 Co-funded by the Ministry of Culture and National Heritage of the Republic of Poland.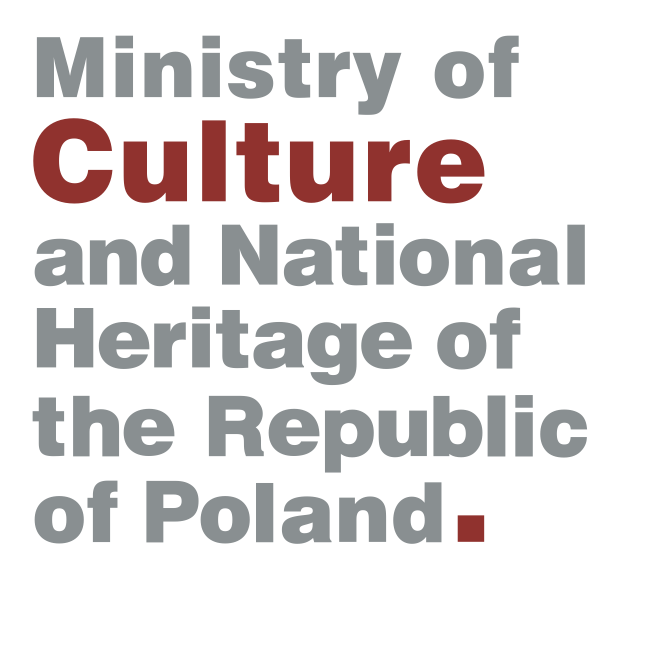 Co-funded by the Wrocław Municipality.

Published:
18 May 2018, 16:44