Workshop Let's Animate Together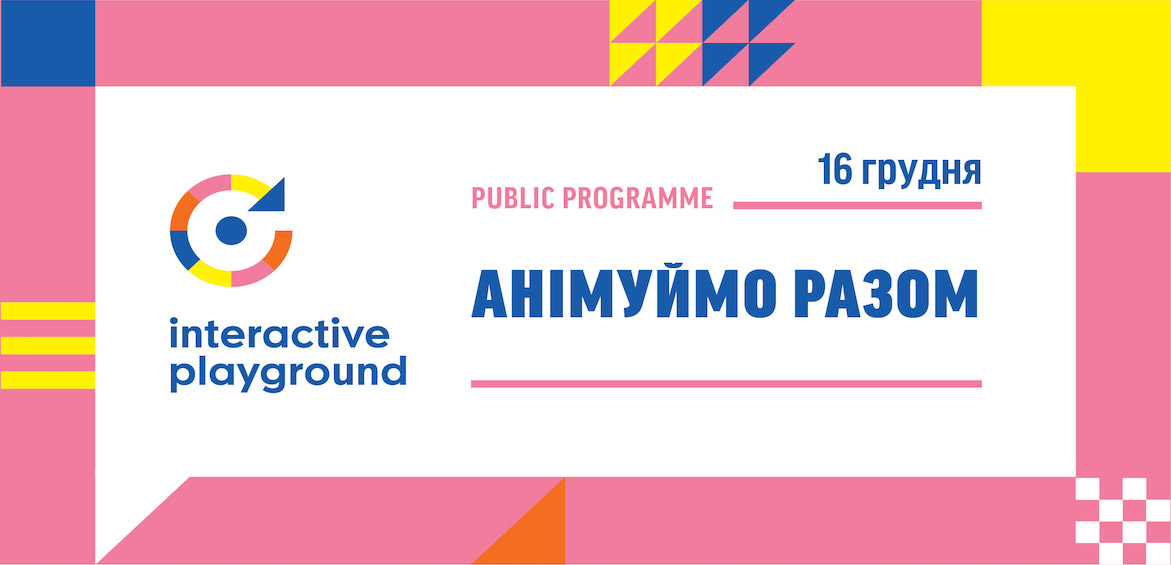 December 16, at 2 PM, Egor Malyuchenko holds the Let's Animate Together workshop as part of the public programme of the Interactive Playground exhibition by WRO Center for Media Art. Perhaps, everyone dreams of creating the own animation. At this workshop, a professional animation artist will help master some methods and techniques for creating animation. During the workshop, participants will study the basics of Adobe After Effect and some examples on how to create animation using this program.
Egor Malyuchenko is a motion designer. Egor has experience of production for some TV channels and animation studios. He is currently working with SAHAL PRODUCTION and NEED (necessary education) animation studio.
---
December 16, 2:00 PM
IZONE, 4th Floor, Studio 2. Kyiv, Naberezhno-Luhova, 8
Places are limited so, please, fill in the registration form
One's own personal computer is required!
---
Interactive Playground
is a research project focusing on a profound study of non-formal education in a museum environment and assessing the exposition layouts that engage the widest audience to the investigation of contemporary art. The project in Kiev concludes with the opening of a media art exhibition for children and their parents. Polish artists from
WRO Center for Media Art Foundation
develops
Interactive Playground
that is presented in Kyiv in partnership with IZOLYATSIA. The exhibition, created by the WRO team in 2008, marks this year's tenth anniversary: ​​over three hundred thousand people visited it around three continents.

The project is implemented under the Culture Bridges Programme. Culture Bridges is funded by the EU and managed by the British Council in partnership with the European Union National Institutes for Culture (EUNIC) network in Ukraine. Co-funded by the Ministry of Culture and National Heritage of the Republic of Poland. Co-funded by the Wrocław Municipality. Animation program partner is UkrAnimaFilm.
Published:
5 November 2018, 16:55