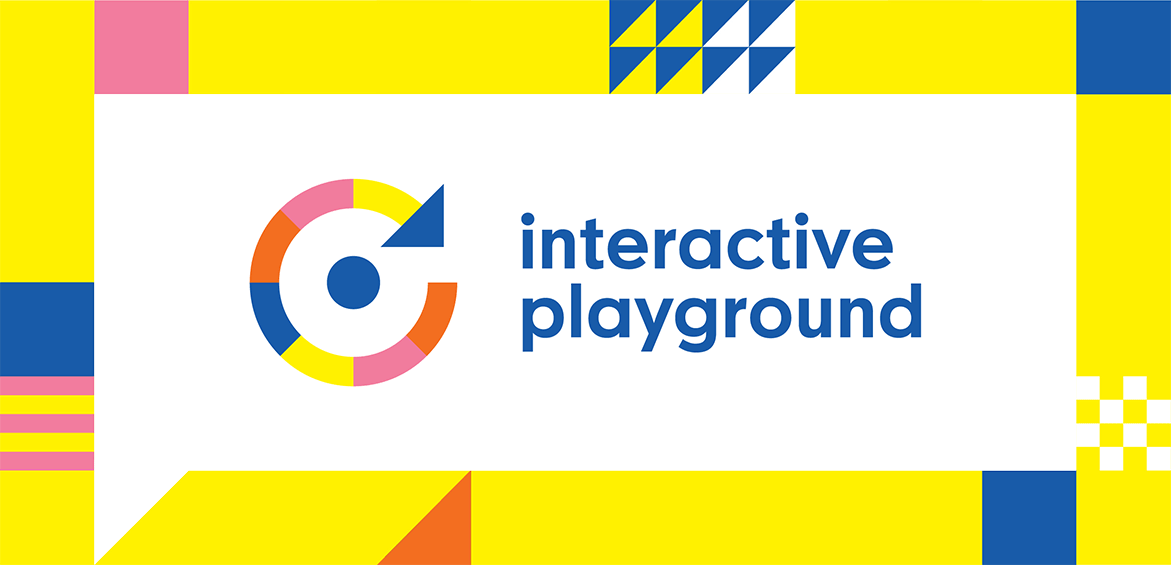 On October 18, 2018, IZOLYATSIA and WRO Art Centre (Wroclaw, Poland) will present, for the first time in Kyiv, an exhibition Interactive Playground for the youngest audience. Conceived and designed by WRO in 2008, the exhibition celebrates its tenth anniversary and has so far been experienced by over three hundred thousand viewers on three continents.
The Interactive Playground consists of interactive objects and media installations combining aesthetic, educational and social functions and inviting young visitors to engage. These include The Platform, an extraordinary instrument that allows an entire ensemble to run over it and play with the whole body; The Dog connected to a motion sensor that jumps out barking as visitors approach; a device for Painting with Light; Textures combining tactile and visual senses; Vibra giving an opportunity to listen to sounds and music without ears; and others. An integral element of the exhibition is called Chillout Cinema presenting a selection of classic Polish animation from the 60s and 70s.
The exhibition in Kyiv is preceded by a series of lectures and workshops by the WRO Art Center team in May 2018. Throughout summer, the IZONE Creative Community will also host 17 workshops for children. Additionally, the exhibition will be accompanied by a publication full of creative ideas for activities, prepared by Magdalena Kreis.
EXHIBITION DETAILS
Authors:
Paweł Janicki, Zbigniew Kupisz, Patrycja Mastej, Dominika Sobolewska
Opening:
October 18, 2018, 7 PM
Schedule:
October 18 – December 16, 2018, Monday to Sunday, 10 AM – 8 PM
Address:
IZONE, vul. Naberezhno-Luhova 8, Second Floor.
The project is implemented under the Culture Bridges Programme. Culture Bridges is funded by the EU and managed by the British Council in partnership with the European Union National Institutes for Culture (EUNIC) network in Ukraine.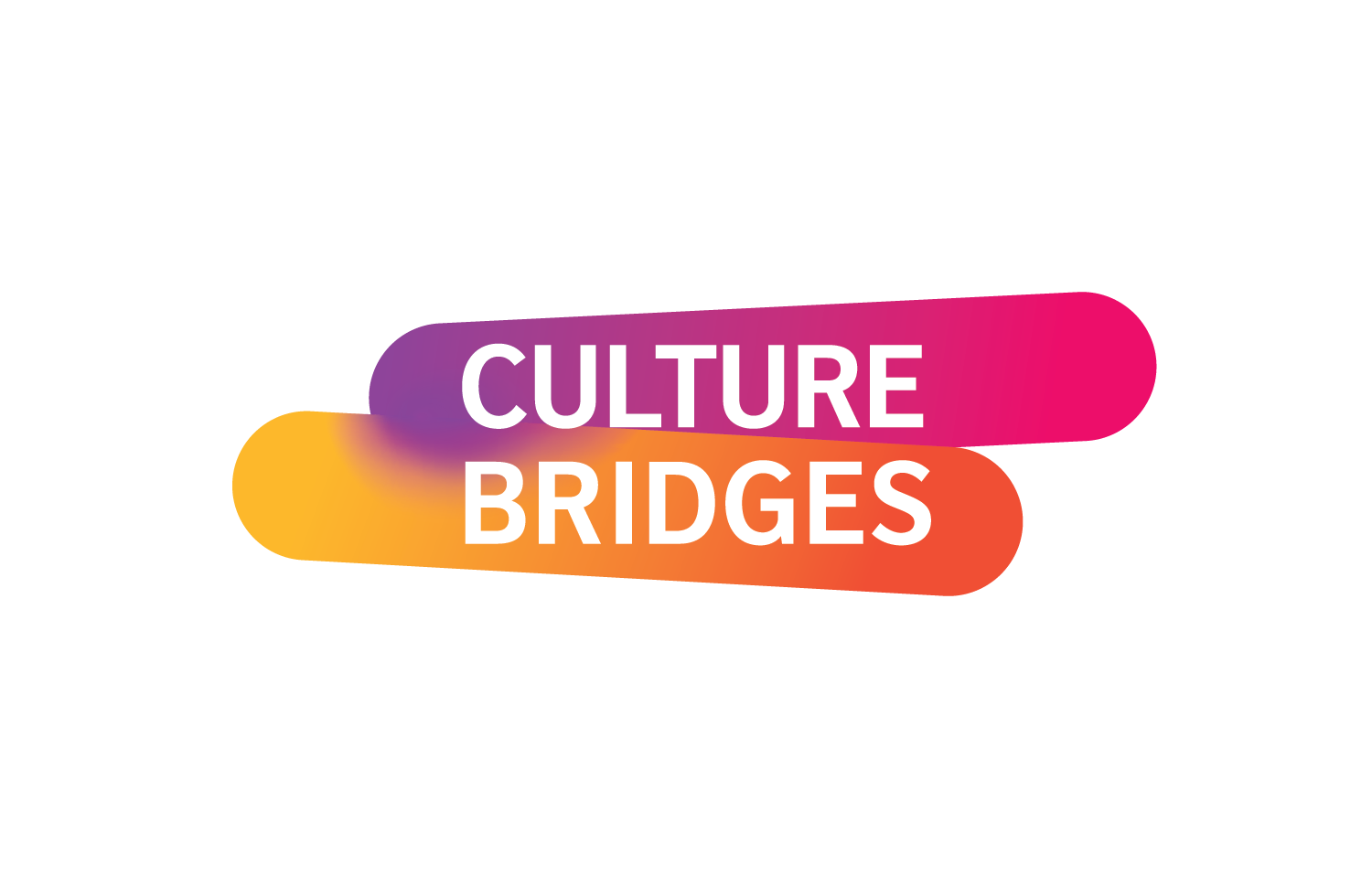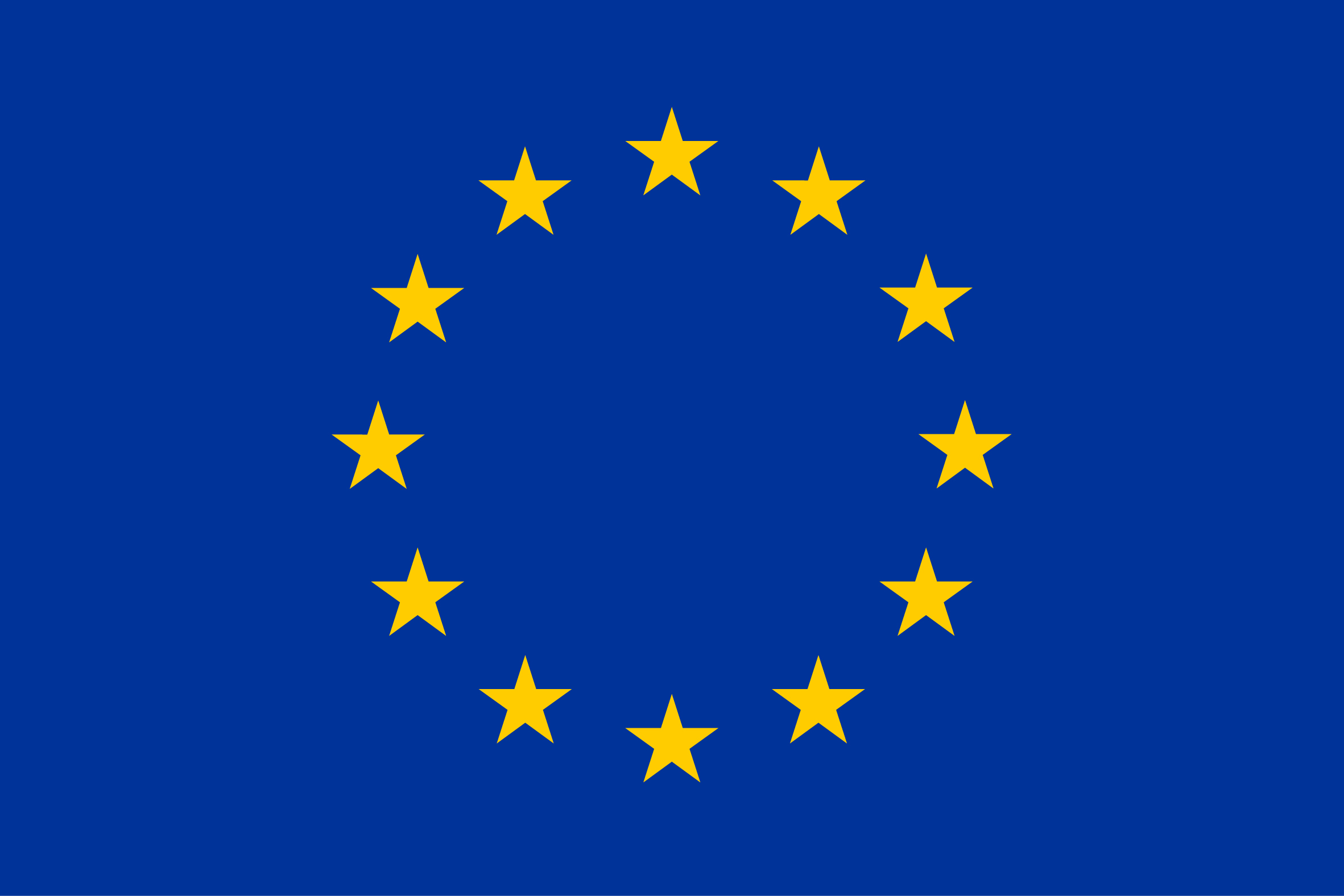 Co-funded by the Ministry of Culture and National Heritage of the Republic of Poland.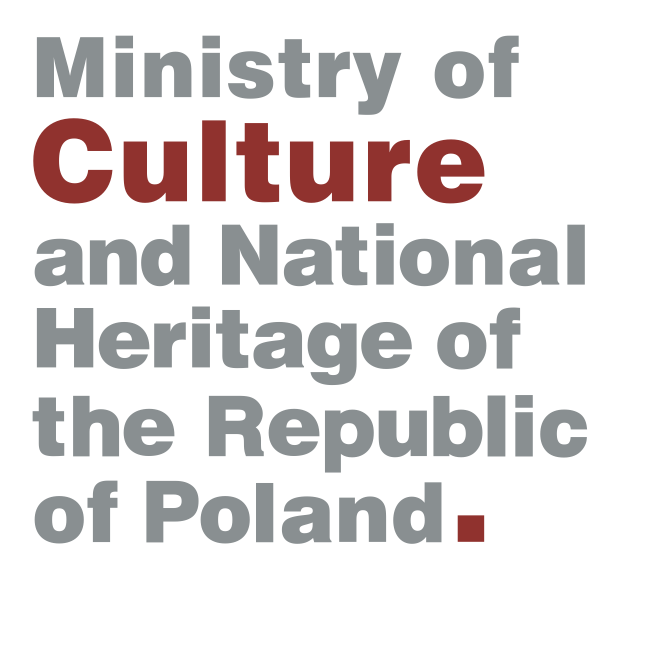 Co-funded by the Wrocław Municipality.

Animation program partner is UkrAnimaFilm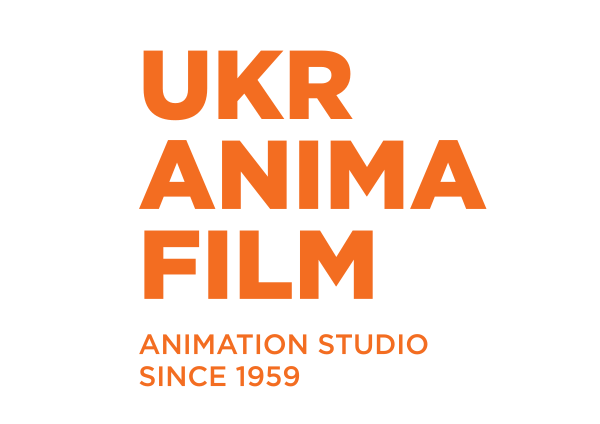 Published:
14 June 2018, 17:40