Workshop Interactive Shadows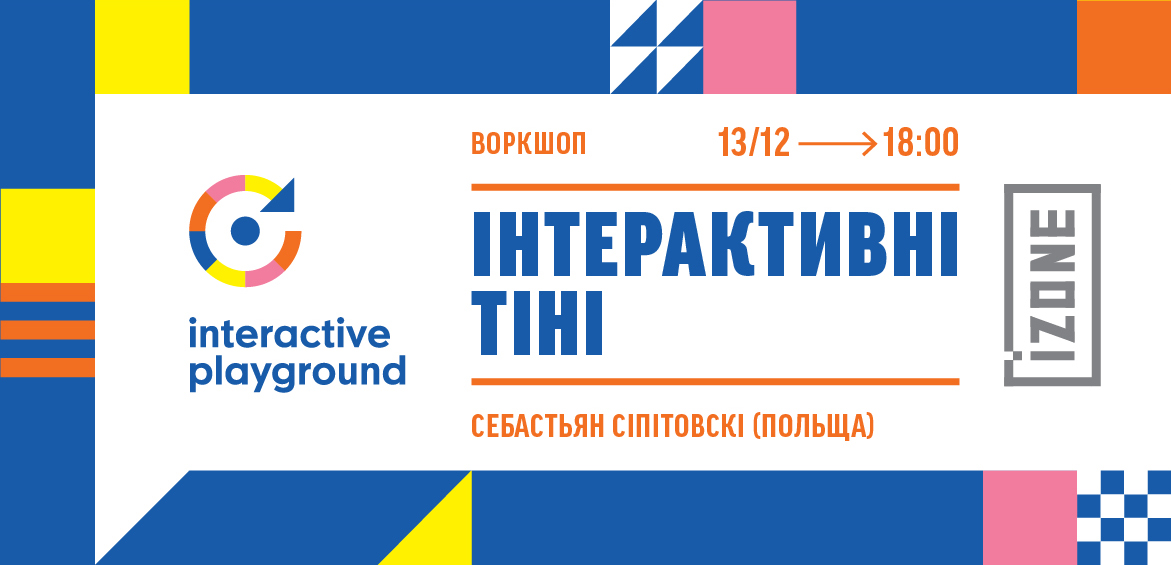 On December 13, at 6 PM, as part of Interactive Playground project, there will be an Interactive Shadows workshop led by engineer and theatre specialist Sebastian Siepietowski.
During Interactive Shadows, participants will create a prototype of shadow theatre — small, magical space of own shadow theatre. For this means, they use everyday things including cardboard boxes, flashlights, paper clippings and others. "We will create a city, fill it with light and countless stories hidden in the shadows" — Sebastian tells about the workshop.
Sebastian Siepietowski is an Engineer Architect who graduated from Wroclaw Technical University, Faculty of Architecture. He has also graduated from the College for Culture Management and Library Science. At the moment, he is studying scenography at Wroclaw Academy of Fine Arts. Since 2016, he has been a member of Cloud Theater and the founder of Prisma Artem, an interdisciplinary artistic initiative. He is a graduate of Alternative Theatre Academy. Sebastian cooperates with WRO Art Center in Wroclaw on various projects and workshops. He has taken part in numerous international and local artistic and theatrical projects, festivals and workshops. Currently, under the wings of Cloud Theater, he's developing a new form of artistic communication – performative drawing.
---
December 13, Thursday, at 6PM
IZONE; Naberezhno-Luhova, 8
Free entry
Published:
10 December 2018, 18:14