Kamila Wolsczak — Universal Self-Supporting Exhibitions as an Art Mediation Practice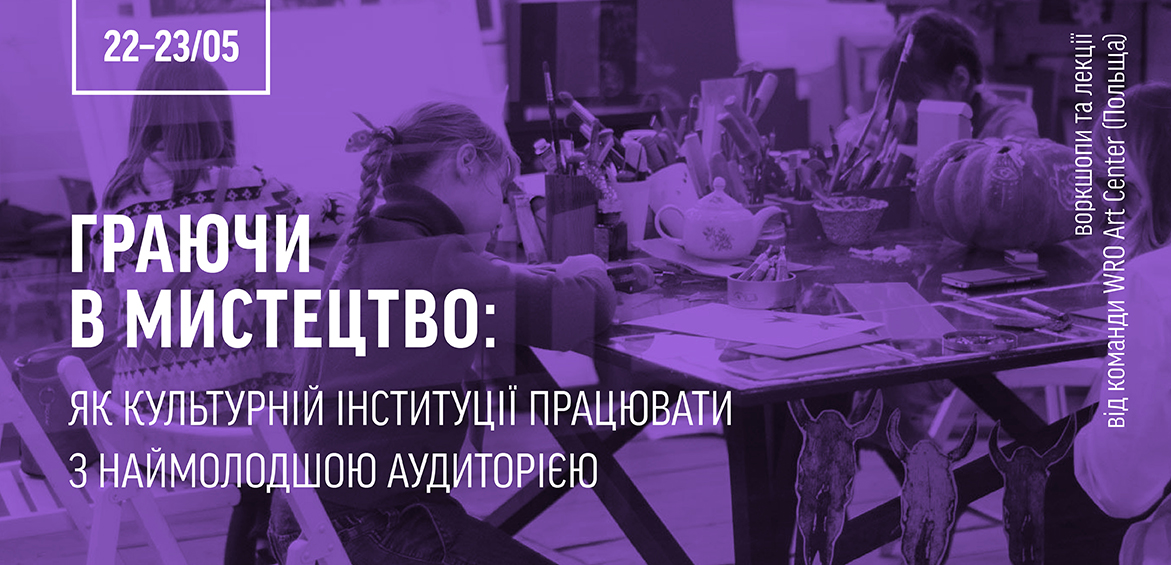 On May 23, 7 PM, Kamila Wolsczak holds a workshop Universal Self-Supporting Exhibitions as an Art Mediation Practice as part of Playing the Culture programme by WRO Center for Media Art Foundation.
SUW or Samonośne Uniwersalne Wystawy (Universal Self-Supporting Exhibitions) is an artistic mediation initiative in the form of a project in process (artist-run project), which draws on Kamila Wolszczak's experiences in organising independent exhibitions, subjective walks Przesuwanie and art gallery for kids SUWaczek. Kamila will present examples of SUW's artistic mediations and then will do walk & talk exercises with all the participants.
Kamila Wolszczak (1988). She has a BFA degree in Painting, Faculty of Fine Arts, Maria Curie-Sklodowska University in Lublin, Poland and an MFA degree in Fine Arts Education/Art Mediation, specialisation: curator of exhibitions and performance course. Department of Sculpture and Painting, second-cycle programmes, the Eugeniusz Geppert Academy of Art and Design in Wrocław. She creates projects about relations between a viewer, artist and space by performance art, installations and drawing. The main topics of her projects are time, motion, relations and process. She has also organised collective curatorial exhibitions in the independent spaces — Universal Self-Supporting Exhibitions. She is interested in the relation between an artist and the audience in site-specific situations.
---
Program Playing the Culture is a series of lectures, workshops organized by the WRO Center for Media Art Foundation and IZOLATSIA May 22-27, 2018 in Kyiv. The purpose of the program is to study the world trends in cultural education and methods of communication in the field of contemporary art. WRO Art Center shares their professional experience with art mediation with a professional audience in Kiev. On the example of the Interactive Playground project, Polish researchers demonstrate how using an interactive exposition, it is possible to engage a new audience in an playful investigation of contemporary culture.
Entrance is free.
IZONE. Naberezhno-Luhova, 8

The project is supported by the Culture Bridges program, funded by the European Union and implemented by the British Council in Ukraine in partnership with EUNIC, the Network of National Institutes of Culture of the European Union. The project is co-funded by the Ministry of Culture and National Heritage of the Republic of Poland. The project is co-financed by the municipality of Wroclaw. Animation Partner of the project.
Published:
23 November 2018, 20:17