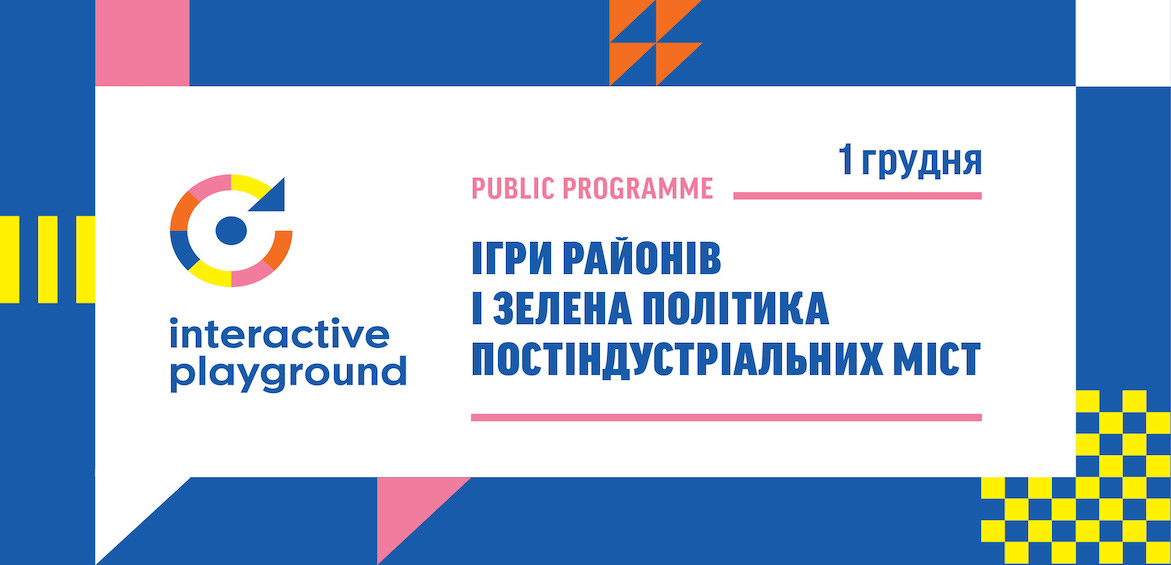 This workshop includes an urban board game and a conversation about the green policy of the city. Participants will also investigate the space of IZOLYATSIA as an example of a post-industrial complex that functions as a cultural centre.
The game of districts is an educational and developing board game, which is designed for adults and children intends to engage players' attention to the planning and transformation of cities. Together with representatives of the "Дитячі географії," players will be able to create a model of their ideal city.
'Дитячі географії' is an initiative that cooperates with children and young people to develop a conscious stay in the urban space. To this end, the organisers use cross-disciplinary educational, artistic, and research practices.
---
Time:
December 1, 2:00 PM. Duration: 2 hours
Location:
IZONE, 4th Floor, Studio 2
Kyiv; Naberezhno-Luhova, 8
Other:
Places are limited so, please, fill in the registration form
On October 18, 2018, IZOLYATSIA and
WRO Art Centre
(Wroclaw, Poland) presents, for the first time in Kyiv, an exhibition
Interactive Playground
for the youngest audience. Conceived and designed by WRO in 2008, the exhibition celebrates its tenth anniversary and has so far been experienced by over three hundred thousand viewers on three continents.