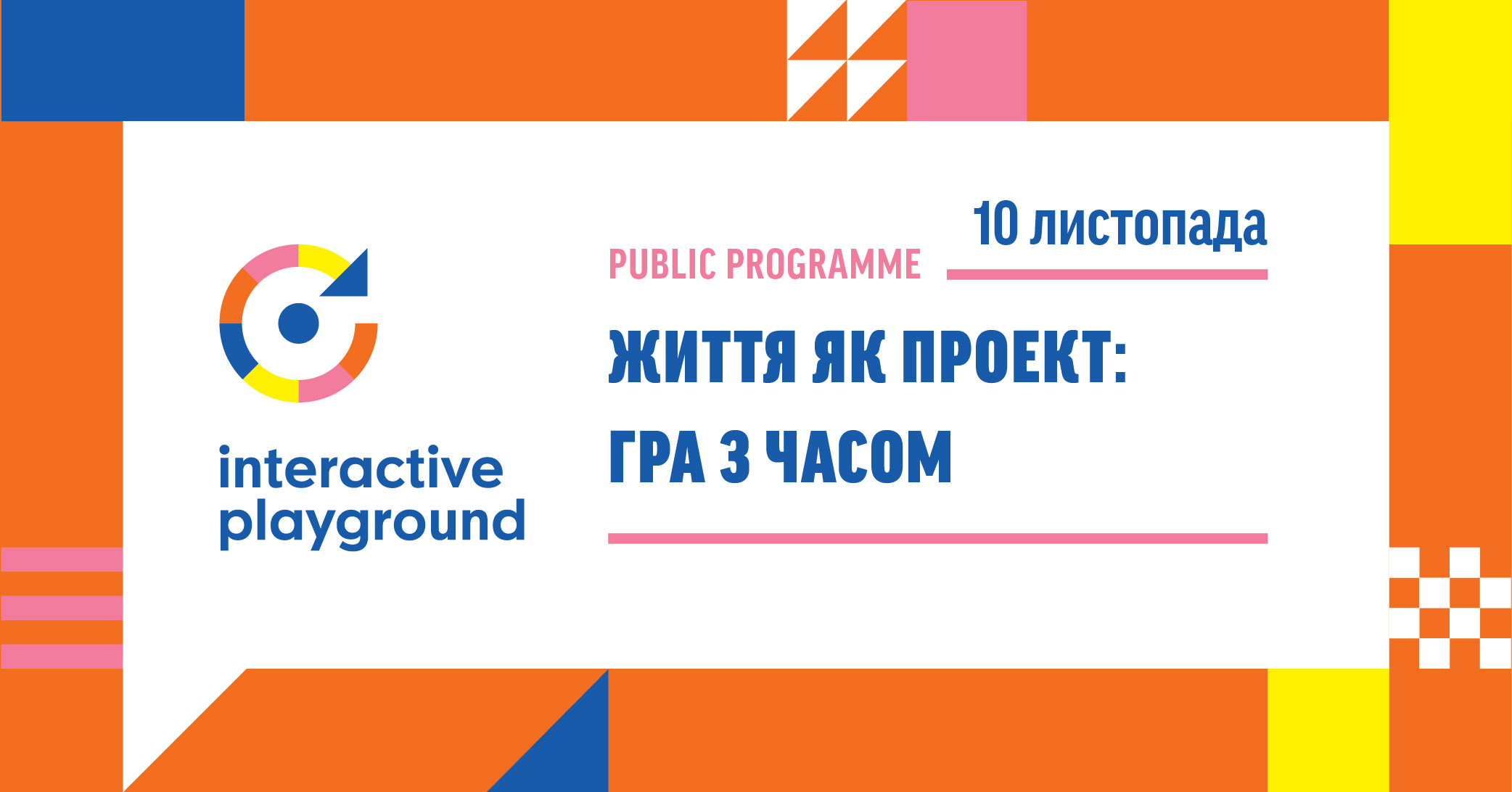 The Life as a Project game teaches participants to plan their own time and do everything in time. This game is useful for everyone because time management skills are needed both for schoolchildren, who are loaded with a bunch of tasks while preparing for the exams, and adult. This project is implemented in partnership with the non-formal educational organisation Insha Osvita.
Public organisation Insha Osvita is a non-profit organisation working in the field of management and qualitive non-formal education in Ukraine. Now, the public organisation Insha Osvita is a co-performer of the project «Діалог заради змін» together with the German organisation MitOst e.V. Within the framework of this project, Insha Osvita holds four educational programs and one program for the strategic development of the public sector.
---
Time:
November 10, 2:00 PM. Duration: 2 hours
Location:
IZONE, 4th Floor, Studio 2
Kyiv; Naberezhno-Luhova, 8
Other:
Places are limited so, please, fill in the registration form
On October 18, 2018, IZOLYATSIA and
WRO Art Centre
(Wroclaw, Poland) presents, for the first time in Kyiv, an exhibition
Interactive Playground
for the youngest audience. Conceived and designed by WRO in 2008, the exhibition celebrates its tenth anniversary and has so far been experienced by over three hundred thousand viewers on three continents.