Project Chronicles of Piotr in Mariupol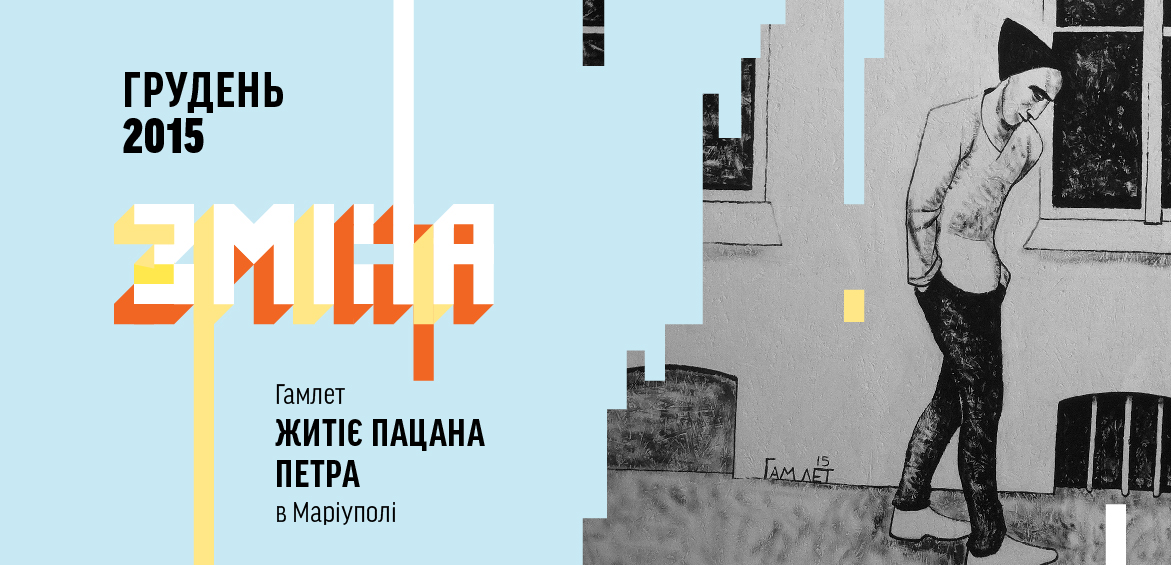 This December, as part of ZMINA (a series of artistic, cultural and social projects, carried out by IZOLYATSIA in Eastern Ukraine), Kharkiv-based artist Hamlet will create a series of artworks titled Chronicles of Piotr in Mariupol.
Hamlet's work is designed as a graphic novel for adults. Chronicles of Piotr is a series of drawings accompanied by text, telling a story of a simple guy from the city of M, the twists and turns of his life and his quest to find his own place in the world. The artworks will be integrated into the urban space of Mariupol, erasing boundaries between art and everyday life.
The project continues ZMINA's mission to activate local communities, inciting them to question their living their lives and inspiring them to make their own choices.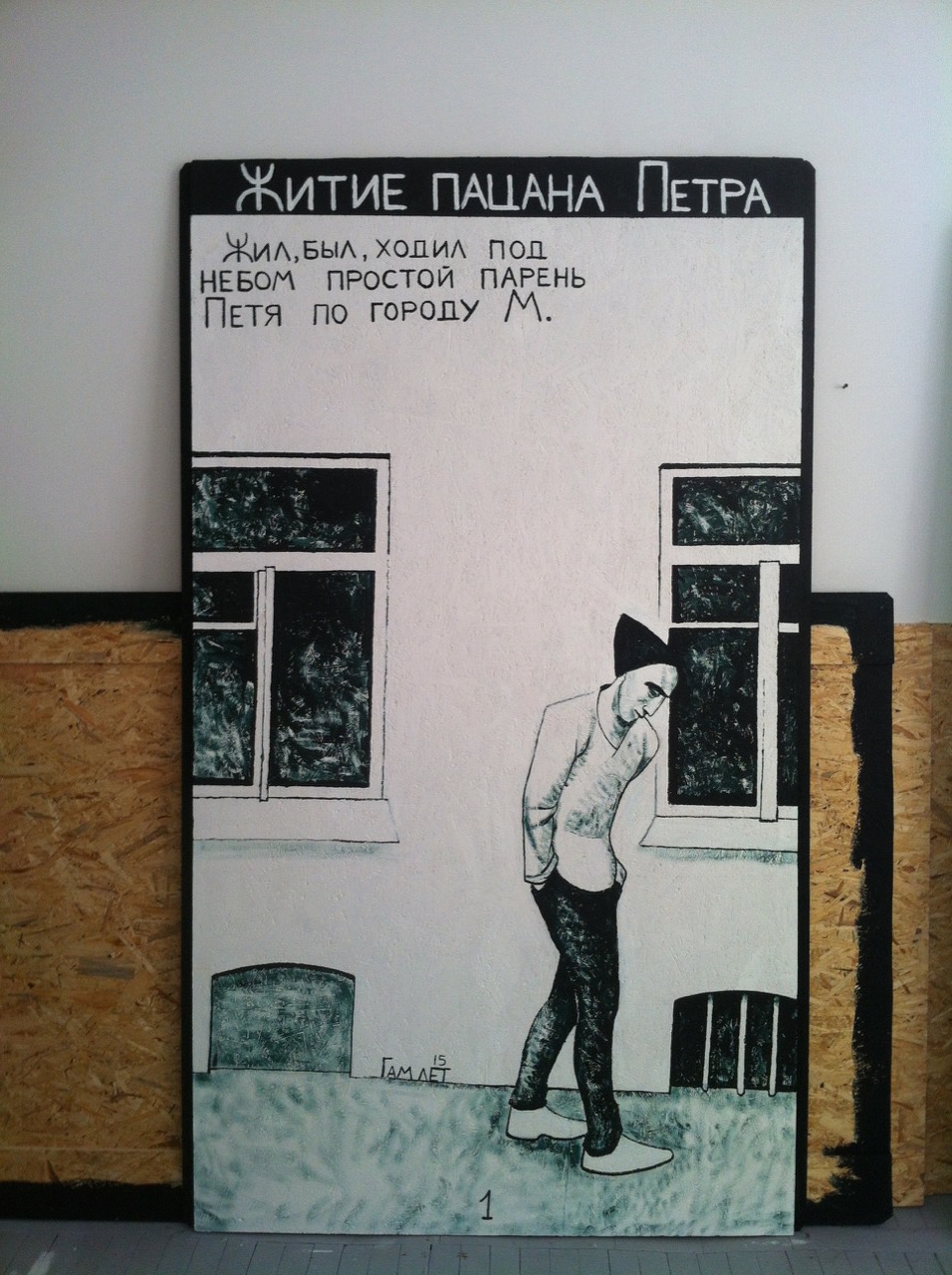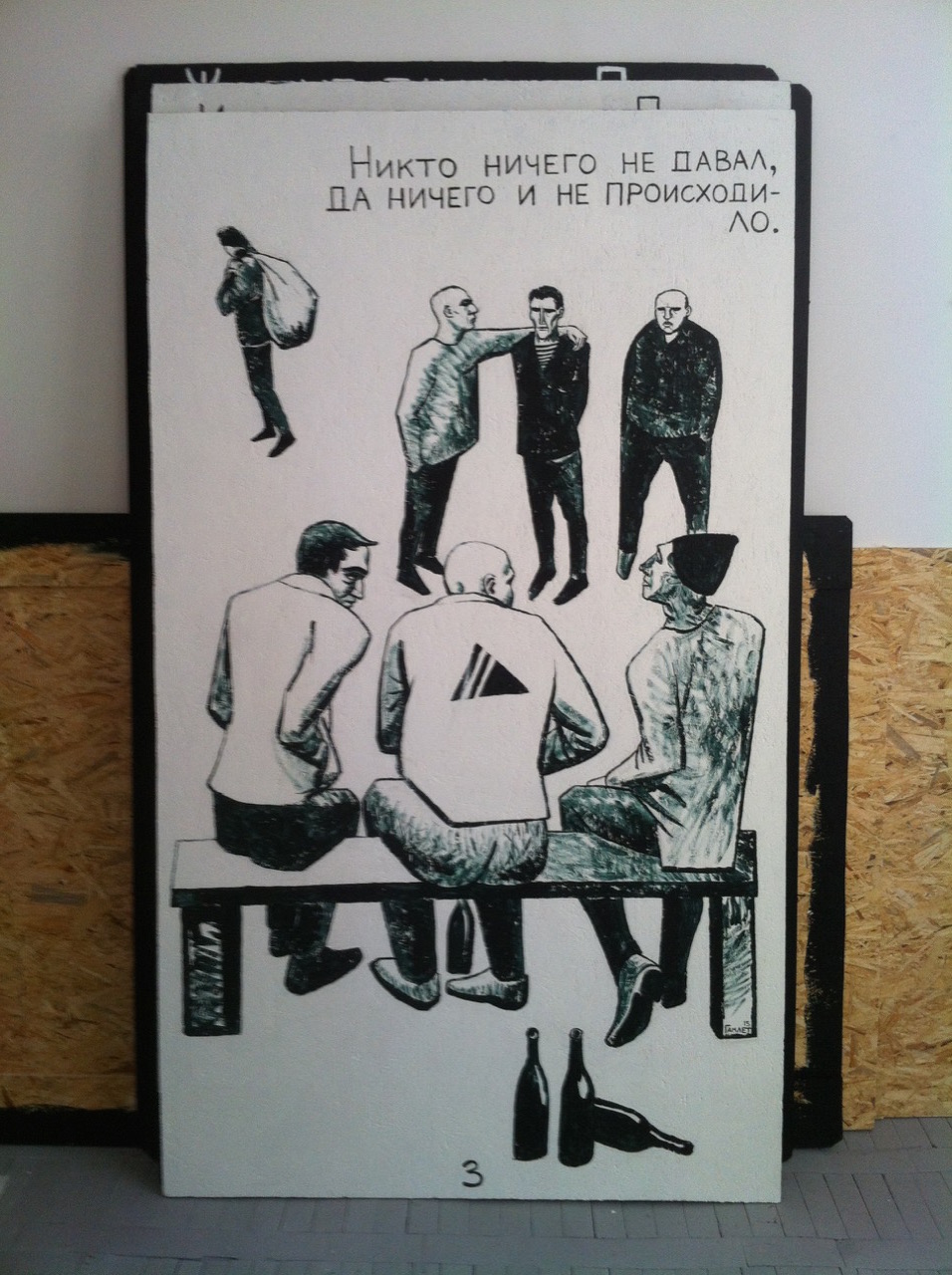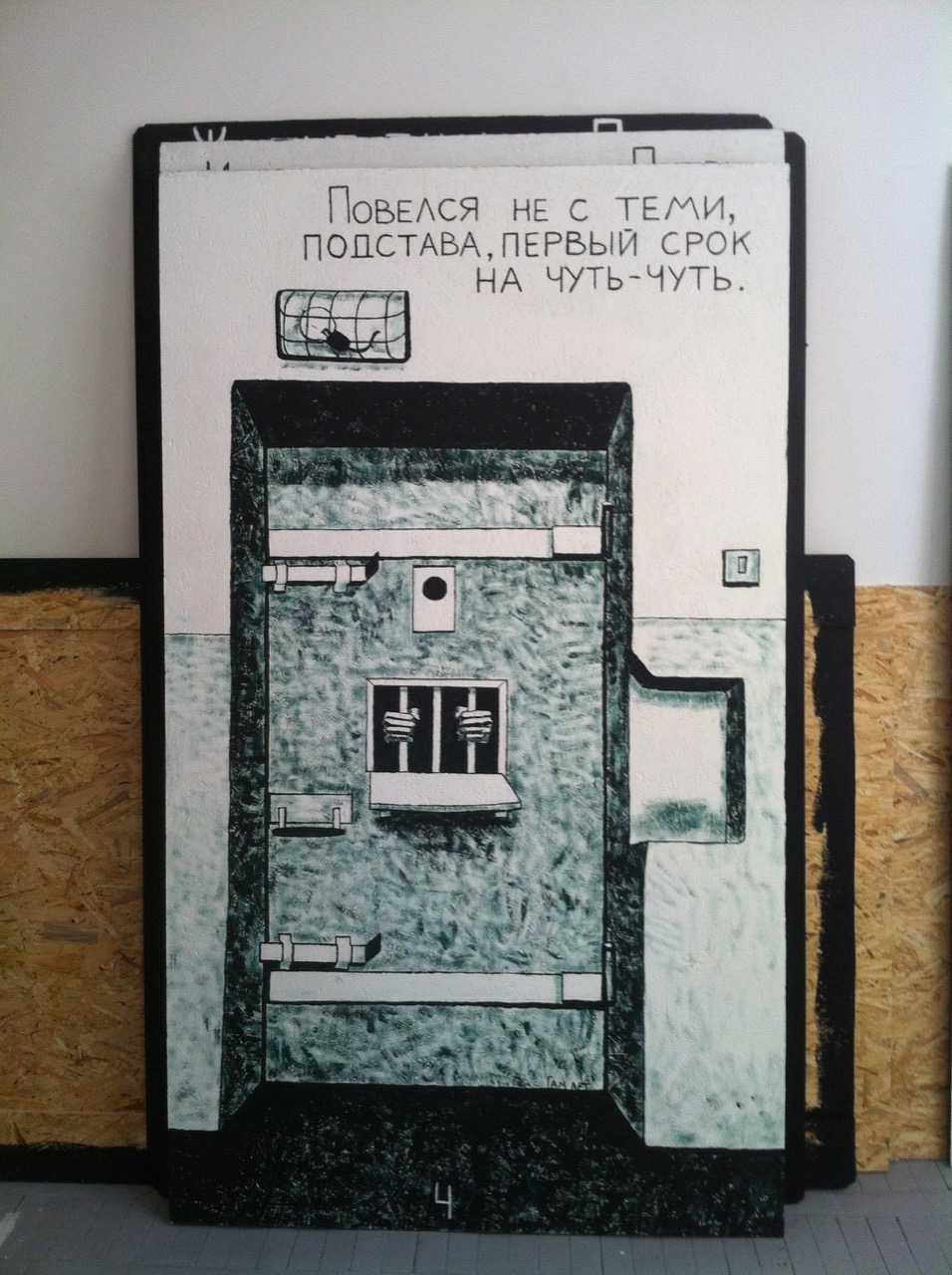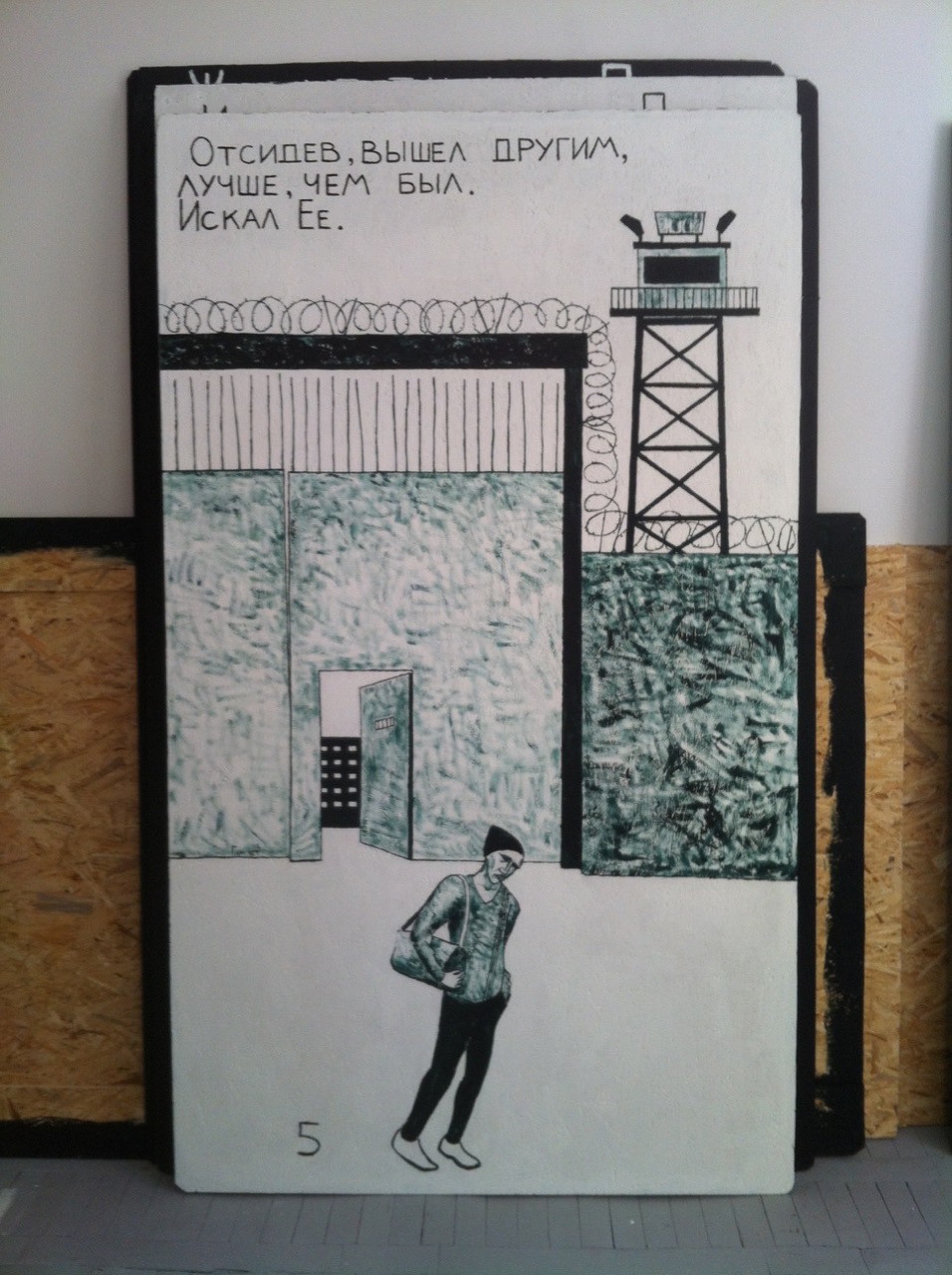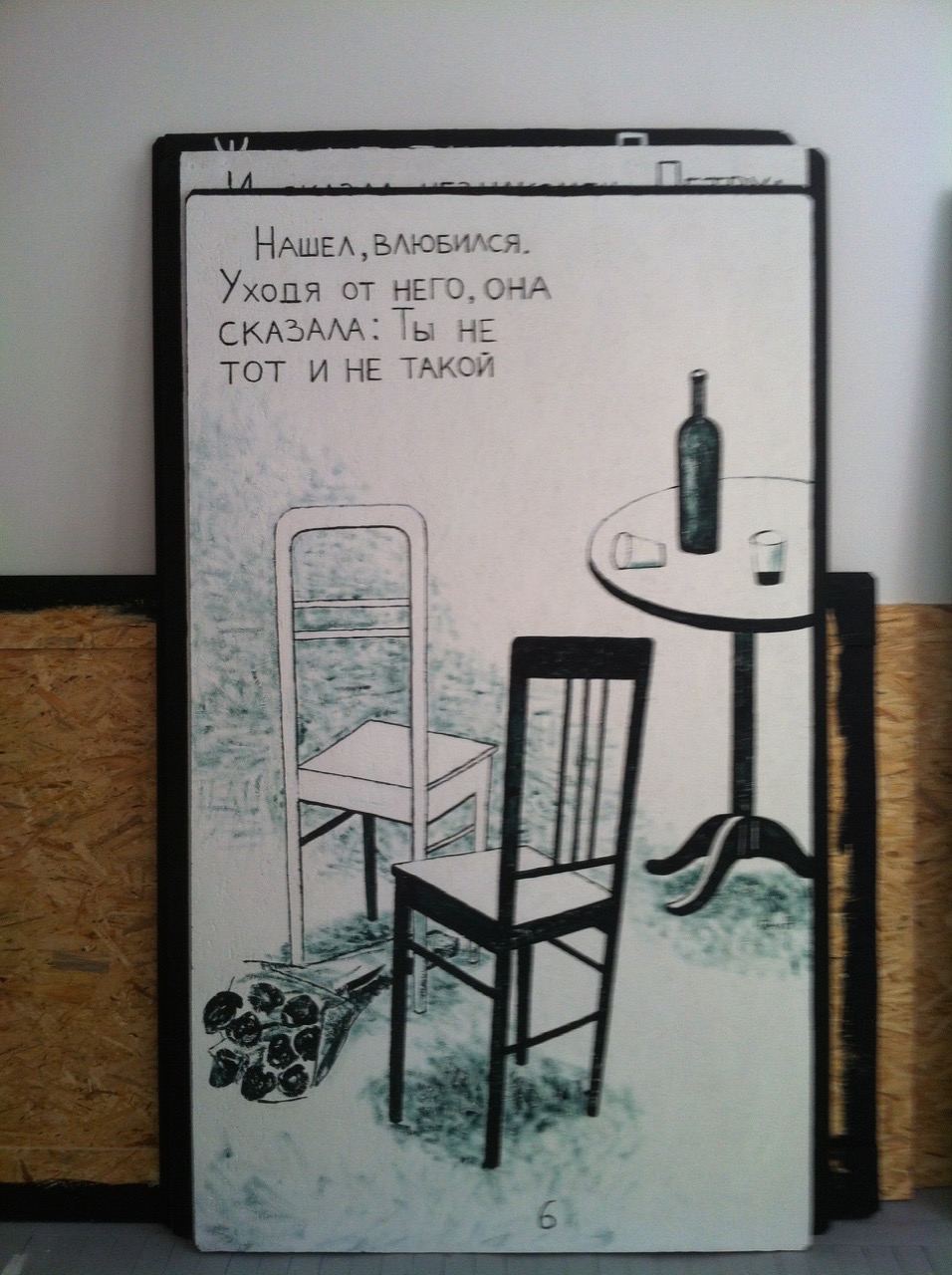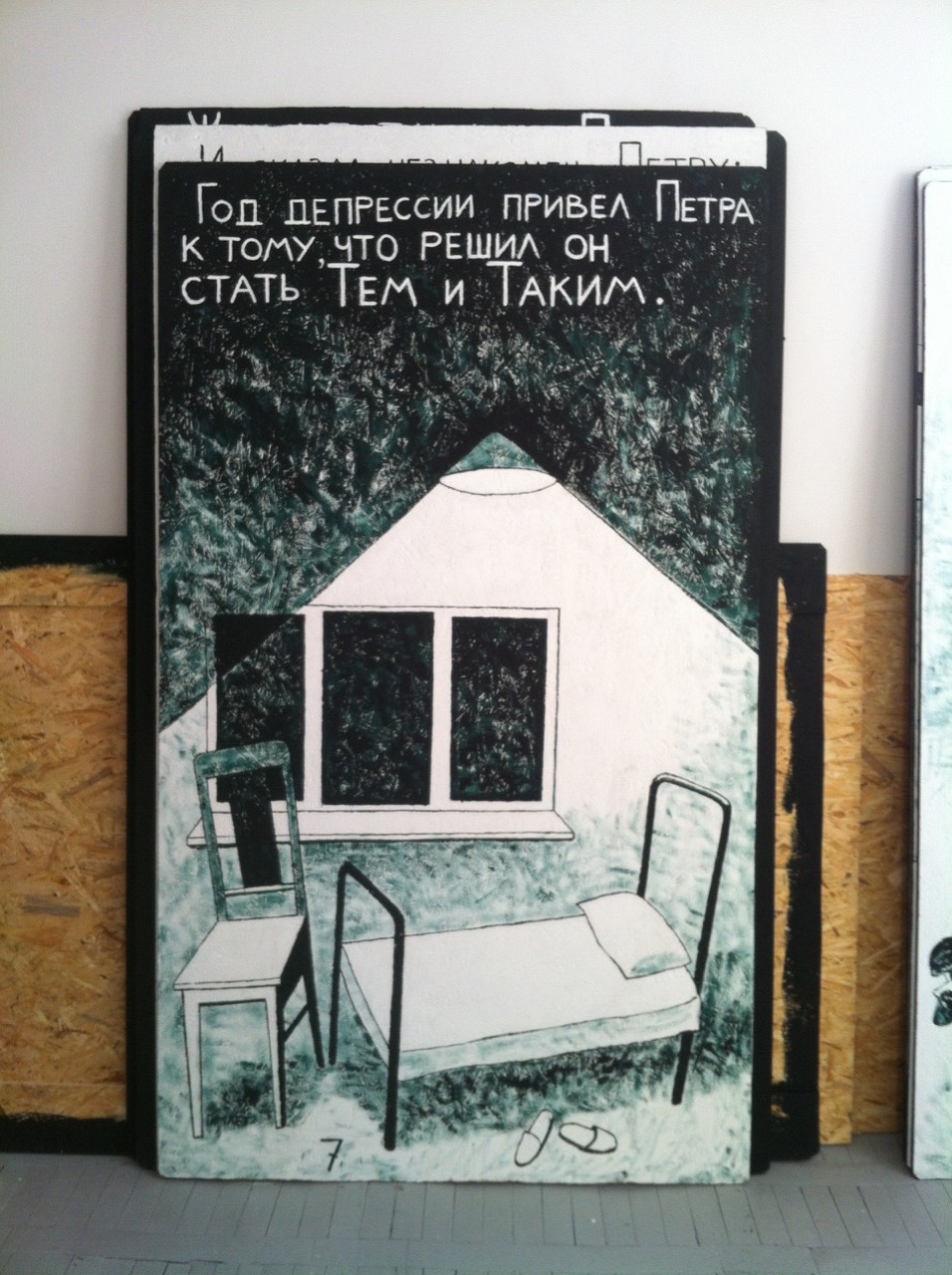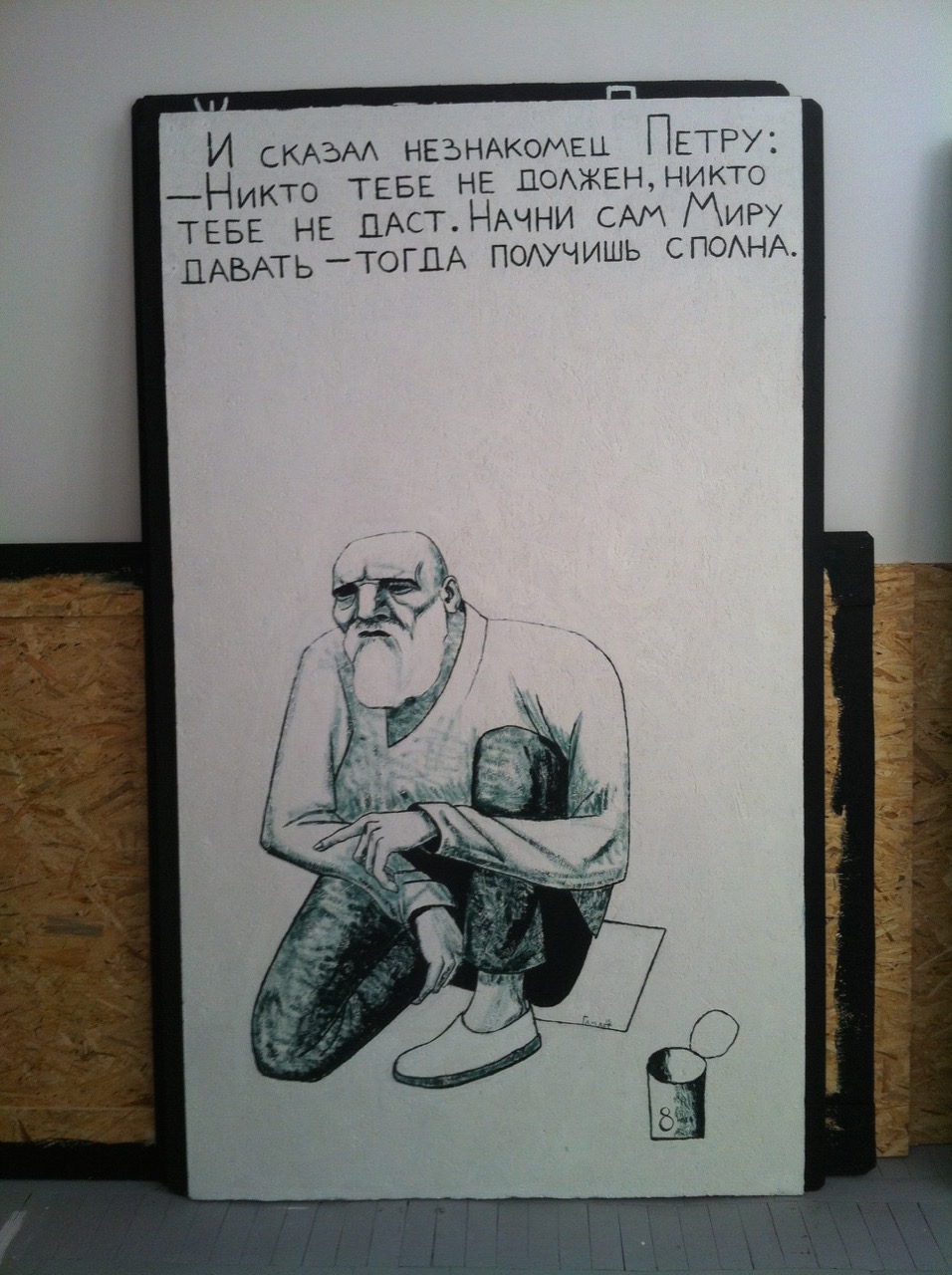 Published:
9 December 2015, 13:18
Media partners