Apricots of Donbas in Mariupol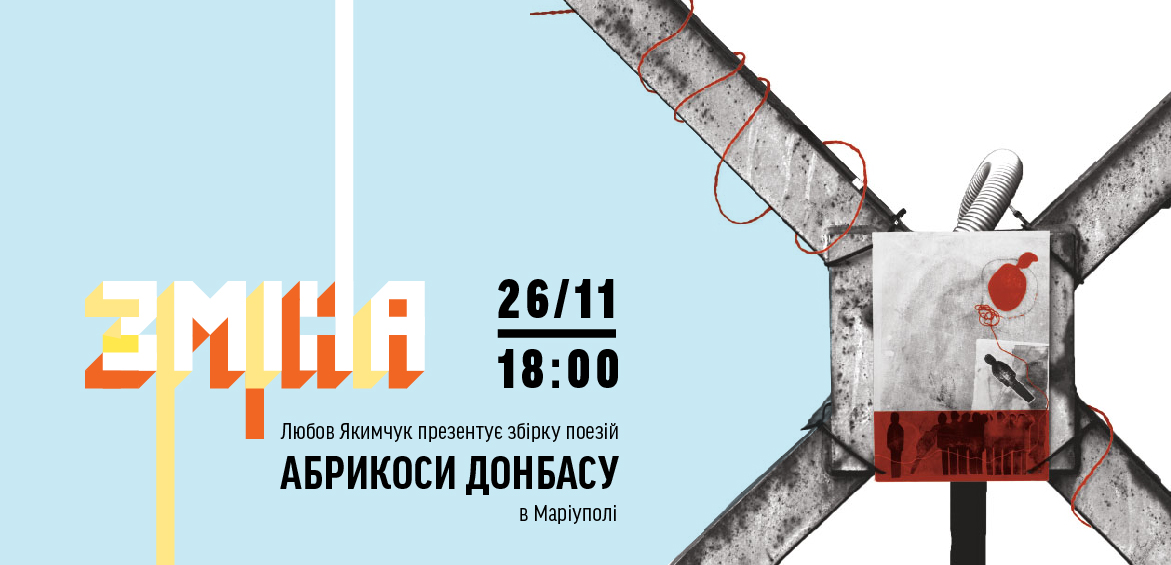 On November 26, at 6 pm, poet Lyuba Yakimchuk will present her book Apricots of Donbas in Mariupol. The event is held within the framework of ZMINA initiative by IZOLYATSIA.
The collection of poems by Lyuba Yakimchuk deals with subjects of memory, love, sense of home, Donbas and Ukraine. The book released by Vydavnytstvo Staroho Leva publishing house made it to the Forbes Ukraine top 10 books about war.
Lyuba Yakimchuk is a Ukrainian writer and journalist, born in Pervomaysk, Luhansk region. Yakimchuk's works have been translated into more than 10 languages. In 2015, Ukrainian magazine Novoye Vremya included the poet in their rating of 100 most influential cultural figures in Ukraine.
The presentation will take place in Molodiozhny Palace of Culture, 17/25 Kharlampievskaya Street, Mariupol.
The event is made possible with the support of the Human Rights Fund of the Netherlands Embassy in Ukraine.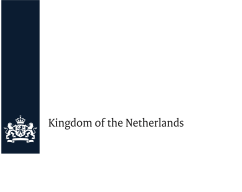 Published:
20 November 2015, 18:34
Media partners