Citizen journalism training in Mariupol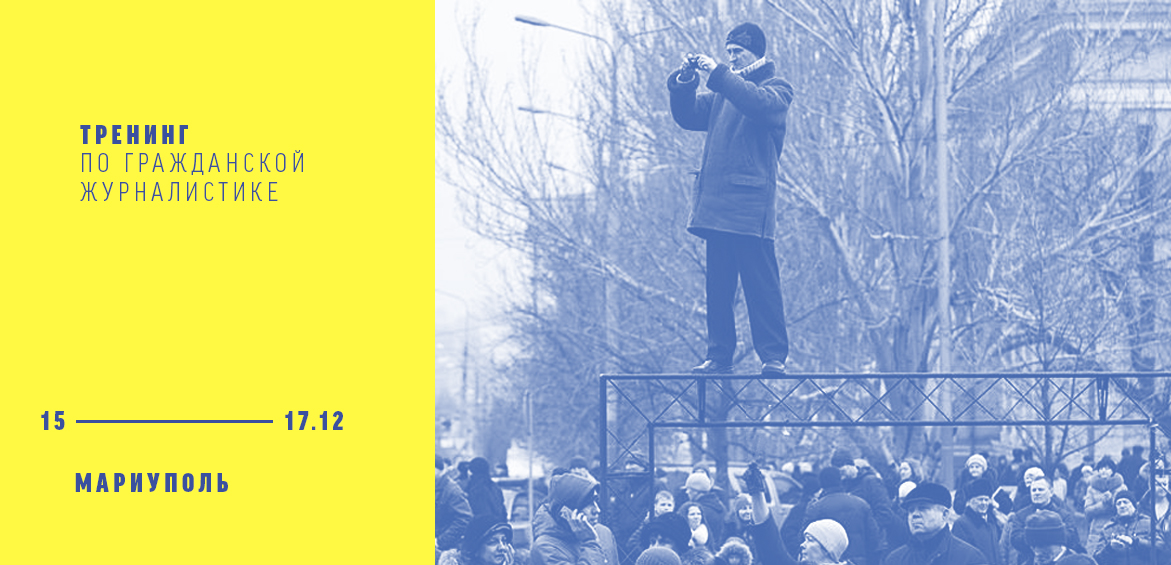 On December 15-17, a training in citizen journalism will be held in Mariupol. The collaborative project between IZOLYATSIA and Deutsche Welle Akademie is aimed at informing active citizens of Ukraine about means and methods to become a public journalist.
One of the current issues in Ukraine is a lack of fast and reliable information from the Anti-terror operation zone and near-front territories. Citizen journalists participating in the project will have an opportunity to acquire knowledge and necessary tools to cover problems of their city, region and country.
A three-day training will comprise a course in theory and practical exercises. The trainers will include citizen journalists with an experience of work in current conditions of an undeclared war in Ukraine, propaganda and censure, journalists using new media, as well as Ukrainian and European specialists in mobile journalism. Together they will help to choose a format for work and professional growth for those who relate their present and future to citizen journalism.
The training is free of charge. The open call to participants is not limited geographically. However, the preference will be given to residents of the near-front area or Anti-terror operation zone with experience in carrying a media activity – blog, group in social networks, YouTube channel or a self-run website. The application must contain a short resume of applicant's professional and citizen activity, including present and planned media projects.
Registration closed.


Main partner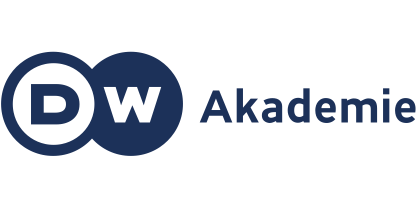 Published:
19 November 2015, 15:54
Media partners