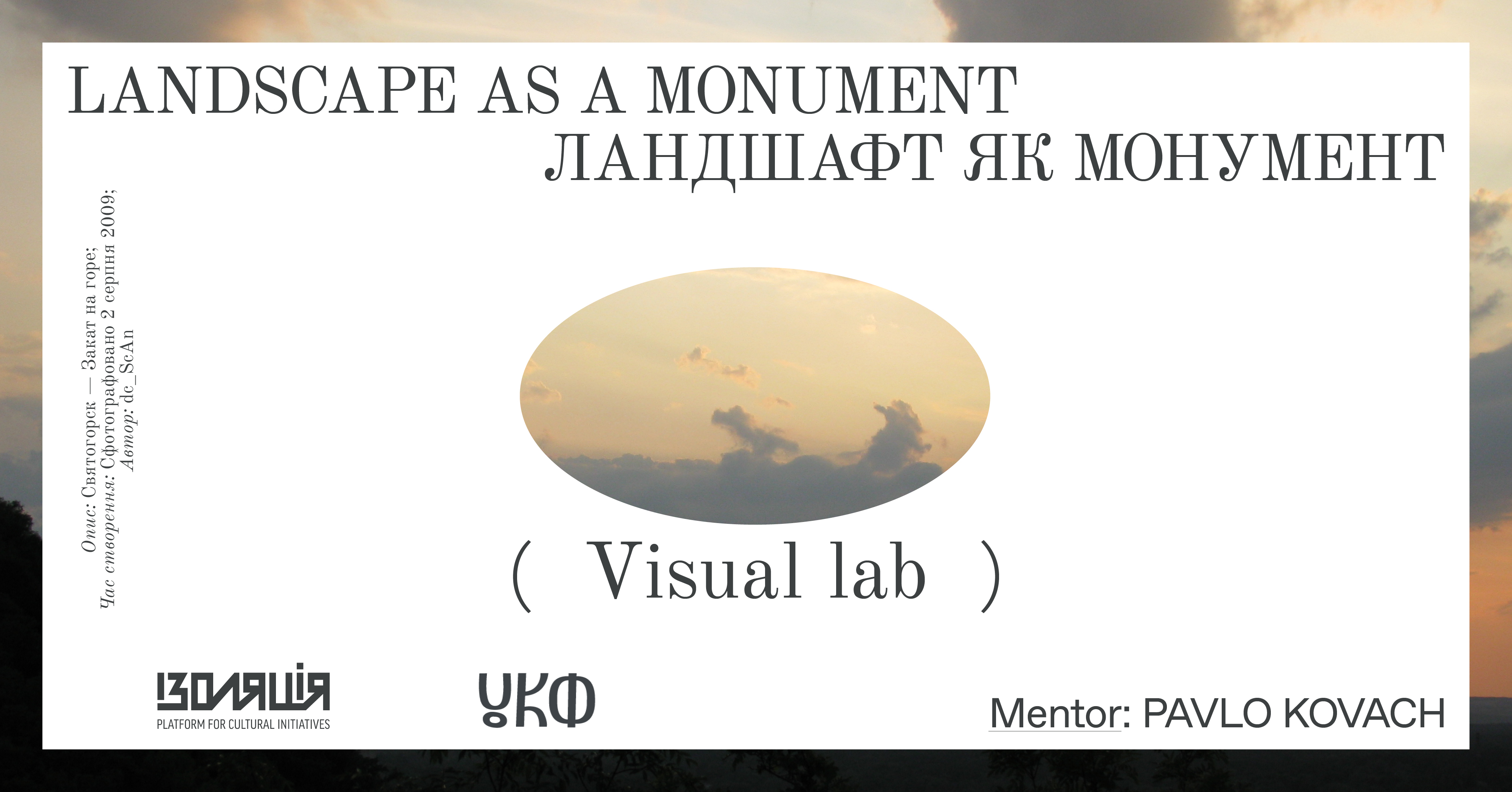 Visual Lab will be dedicated to work with the theme of the residency through the mediums of performance, installation, video, photo, design etc.
Mentored by Pavlo Kovach, artist, member of the Open Group.
According to the theory of the open form, the artist, with the means of artistic artifact, creates not a closed work of art but rather a possibility of context and interpretation. Open work of art is always ready to find itself in new circumstances, new time, new relation with changing reality. It requires individual interpretation from the viewer, who is an audience member and an actor at the same time and requires him to build the context. Due to this, the work of art is always alive, doesn't lose relevance whilst never spending its resource. The artist declares the egalitarianism, democracy, decentralization, asymmetry and absence of class, hierarchy and dogma.
Participants:
Yehor Antsyhin, Ukraine [email protected]
Sergey Shabohin, Belarus/Poland [email protected]
Vitaly Yankovy, Ukraine [email protected]
Aziza Kadyri, UK [email protected]
Oleksandr Burlaka, Ukraine [email protected]
Yevgeniy Obraztsov, Ukraine [email protected]
Valentina Petrova, Ukraine [email protected]
Daryna Mamaisur, Ukraine [email protected]
Published:
22 August 2020, 03:15