The Laboratory of Contemporary Art: Presentation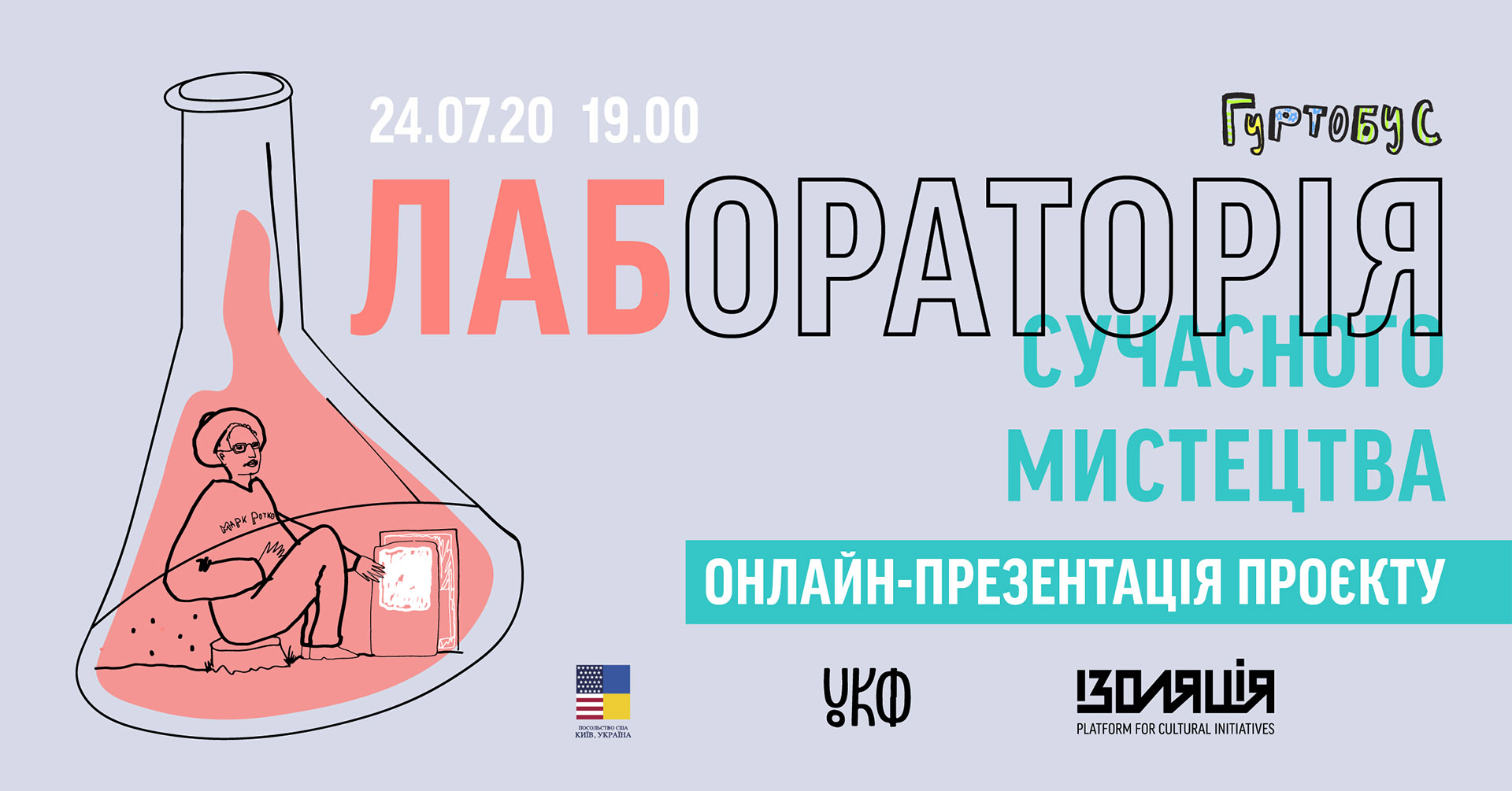 The Laboratory of Contemporary Art is a series of manuals that in an accessible way tell about the theory of contemporary art practices in with attached tasks for children and young adults that will be useful not only to the professional community, but also to amateurs. The publication of each manual will be linked and occasionally devoted to online seminars for representatives of regional educational initiatives, where they can get acquainted with art practice, methods, ideas for implementation and will have the opportunity to communicate with artists and curators.
Who can participate in the seminars?
teachers of centers for children and youth creativity, art schools and public education schools;

representatives of educational centers, art houses, hubs, creative spaces, coworking spaces, NGOs, libraries;

parents who are interested in home art education for children.
The project aims to support the decentralization of informal art education for children and young adults and will be the online part of mobile cultural center Gurtobus / Community Culture Bus of IZOLYATSIA (supported by the US Embassy in Kyiv). In 2019, Gurtobus visited 24 cities in 14 regions of Ukraine with artistic and educational events. Gurtobus aims to support sustainability of Gurtobus, showing how its program activities could be implemented by local institutions, in particular those of them that have already been local partners of Gurtobus.
The program and registration form will appear soon!
The project is implemented with the support of Ukrainian Cultural Foundation. The Ukrainian Cultural Foundation is a state institution established in 2017 as a new model of providing state support and promotion of initiatives in culture and creative industries on a competitive basis. According to the current legislation, the Foundation's activities are directed and coordinated by the Ministry of Culture and Information Policy of Ukraine. Website: https://ucf.in.ua, facebook: https://www.facebook.com/ucf.ua.
Published:
23 July 2020, 00:23